A Word to the Wise
Make your ear attentive to wisdom, incline your heart to understanding; for if you cry for discernment, lift your voice for understanding; if you seek her as silver and search for her as for hidden treasures; then you will discern the fear of the LORD and discover the knowledge of God. For the LORD gives wisdom; from His mouth come knowledge and understanding.
Mankind has been seeking wisdom and knowledge since the beginning of time, but most people never find it. Why?  Because in their pride and arrogance, they have sought for it inside themselves, rejecting God and His Word.
In their minds, wisdom is easy to come by rather than being a treasure that must be sought. Just listen to the best-selling advice of Oprah Winfrey, whom thousands of people follow:
Our real power comes from knowing who we are . . . and that begins with looking inside ourselves in silence. I've always believed you really need no gurus, no leaders, no guides—just yourself. You have all your own best answers. What you're trying to find is already there. Be still and know it.
She could not be more spiritually deceived. Psalm 46:10 does not say "Be still and know yourself," but "Be still and know that I am God." The Bible doesn't teach that our real power comes from within ourselves, but quite the opposite. In John 15:5b, Christ says, ". . . apart from Me you can do nothing," and in Philippians 4:13, Paul states, "I can do all things through Christ who strengthens me." In other words, our power and wisdom come from Christ, not from within ourselves.
So who's right—Oprah or the Bible? Are the answers to life deep within your own heart,  or deep within the heart of God? In Jeremiah 17:9, the prophet leaves no room for hesitation on this answer when he proclaims, "The heart is more deceitful than all else and is desperately sick; who can understand it?" Put differently, because of sin and our fallen nature, wisdom does not dwell within us. Instead, our hearts are sinful, evil, and prideful. Oprah is tragically mistaken . . . wisdom must come from outside ourselves.
James promised that ". . . if any of you lacks wisdom, let him ask of God, who gives to all generously and without reproach, and it will be given to him" ( James 1:5).  David wrote, "Your word is a lamp to my feet and a light to my path" (Psalm 119:105).
These passages leave no shadow of a doubt as to where true wisdom is found. We are in a world of darkness and in desperate need of light; how distressingly foolish to think that light can be found inside us. Not so! God is that light, and only by coming to know Him through His revealed Word will we be able to gain wisdom.
So, God  is the ultimate prize. Seek after Him with all your heart, and  along the way, you will discover . . . wisdom.
Prayer Point: Think of ways in which God has given you wisdom in the past, whether it was in making an important decision, turning from a sinful habit, or encouraging a friend. Thank Him for the light you needed to make the right decision or to take the next step. Don't hesitate to pray for more wisdom—you will need it today!
Extra Refreshment: Read Proverbs 8 to discover the riches of true wisdom.
---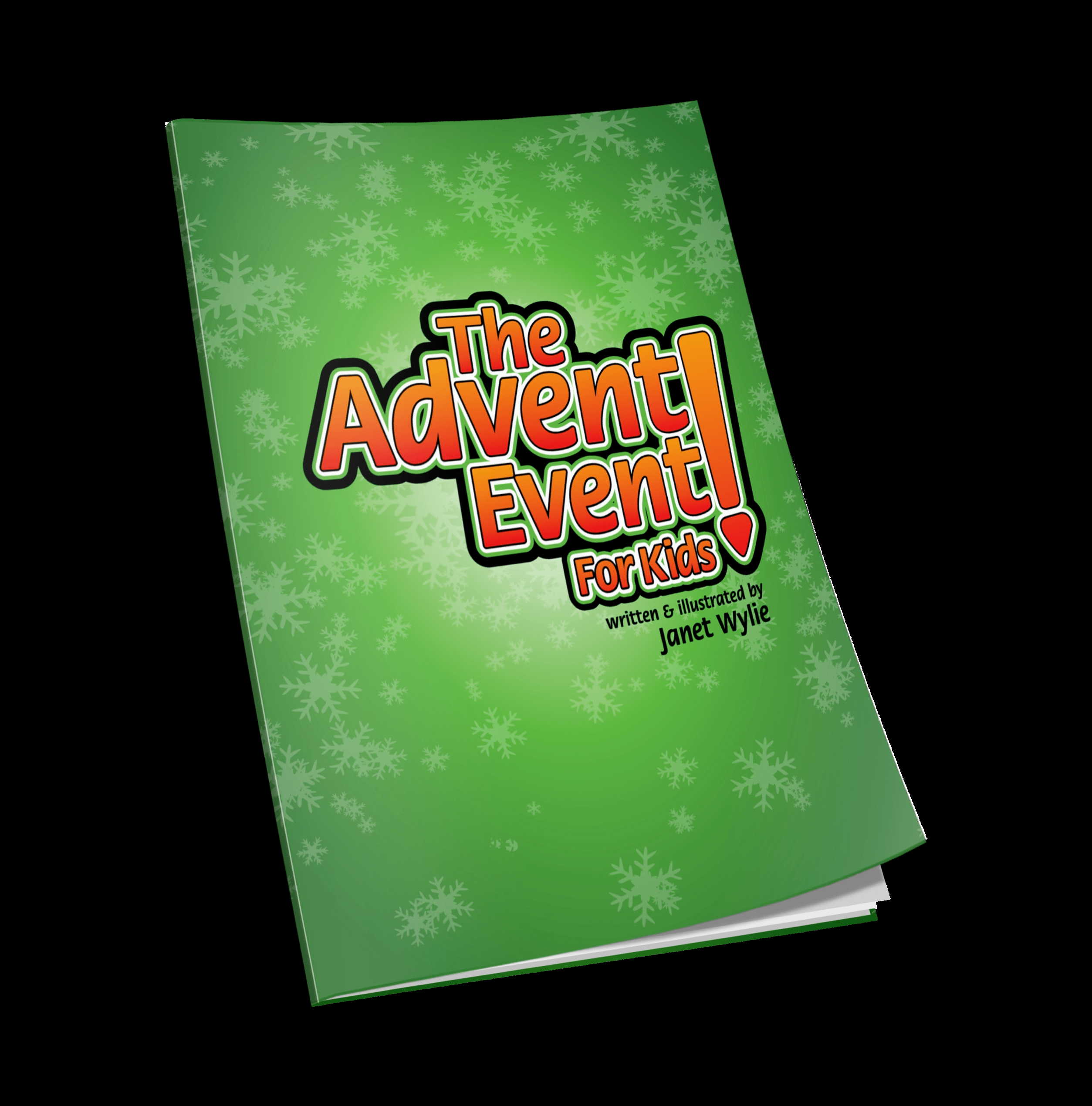 The Advent Event
December is one of the busiest months of the year. As Christians, we approach the Christmas season with the intention of focusing on the incarnation and making it a significant time. But it's so easy to get caught up in the busyness of the season—the parties, the decorations, the presents and the special events at church. Before we know it, the month of December has flown by, and we wonder where the time went.
One of the most significant things a family can do in December is to be intentional about finding time every day to think about the true meaning of Christmas. The Advent Event is an easy, fun and enriching family project to help focus attention on the birth of Jesus while discovering the big picture of God's plan throughout the entire Bible.
Each day in December, the family sets aside a few minutes together for this activity. There is a simple coloring craft, a story from God's Word and a motion to learn that helps children remember the timeline of Scripture. Most importantly, this resources provides a special family time that Moms and Dads can use to reconnect their families to the spiritual significance of Christmas; the birth of Jesus, our Savior.
Receive this booklet as a thank you for any size donation this month!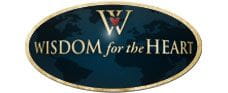 Many ministries today expound on life and illustrate with Scripture;
we're committed to expounding on Scripture and illustrating with life!