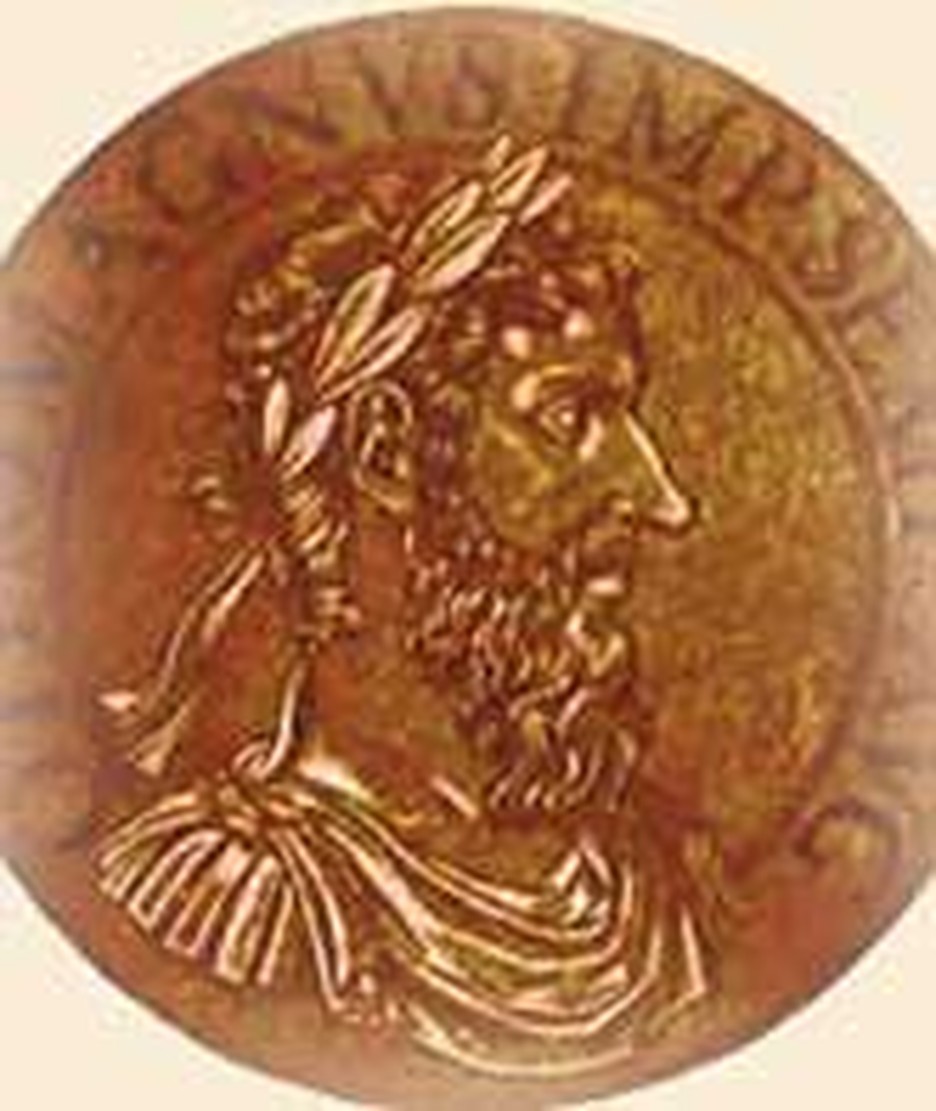 Things did not look good for Pope John XII in the winter of 963. The corrupt young man had become pope through the influence of his father, Alberic, ruler of Rome. Before his death, Alberic made civic leaders swear at St. Peter's altar that they would make his son Octavius pope at the first vacancy. The leaders loved the dying father and kept their word to him better than the son would keep his word to anyone.
Elected pope at the age of eighteen, Octavius changed his name to John, becoming the first pope to change his name on taking office. With his election to the highest office of the western church, John was ruler over spiritual and civil matters in Rome. A man more unfit for the task of leading Christendom could hardly be imagined. He preferred battles to Bible study, hunting to holiness and was a notorious adulterer and liar. The prestige of the papacy plummeted.
Enemies defeated him in battle and occupied lands that belonged to the popes. John made a deal with Otto I, king of the Germans. He pledged allegeiance to Otto and crowned him emperor of the Holy Roman Empire. In return, Otto promised to recognize only John as pope. The two agreed that from then on popes would pledge themselves to the emperor. Nonetheless, Otto pleaded with John to reform his wicked ways.
No sooner had Otto left Rome in February 962 than John was sorry he had given up some of the pope's authority to Otto. He began a treacherous correspondence with the emperor's enemies and tried to incite them to war against Otto. The emperor intercepted the letters. Astonished at John's treachery, he subdued the rebel provinces and marched back to Rome. John fled.
Otto gathered the leaders of the church into a synod (local church council) which met on November 6. Its fifty Italian and German bishops summoned John to defend himself against charges of adultery, incest, murder, perjury, sacrilege, and simony (selling church offices). John refused to appear. Instead, he wrote in his poor grammar, saying, "To all the bishops--We hear that you wish to make another pope. If you do I excommunicate you by almighty God and you have no power to ordain no one or celebrate mass."
Unmoved, the synod proceeded with its hearings. The emperor himself testified against John. With the emperor's consent, the synod removed John from office on this day, December 4, 963. In his place, they chose a layman named Leo. But Leo VIII's election was improper by existing standards. Nonetheless, Leo ruled until the following year. With Otto gone, John recaptured Rome and cut off the hands, ears and noses of several foes.
But John's hourglass was about out of sand. Accounts of his death differ. Some say he was so severely beaten by a jealous husband for an act of adultery that he died within days in May 964; but others say he was murdered. Otto's historian said that the devil himself came to fetch his most faithful servant. At any rate, he was no more than twenty-nine years old. After John's death, Otto reinstalled Leo VIII as pope.
Bibliography:
Brusher, Joseph Stanislaus. Popes through the Ages. Princeton, N. J.: Van Nostrand, 1959.
Chamberlain, E. R. The Bad Popes. New York: Dorset, 1969.
De Rosa, Peter. Vicars of Christ; the dark side of the papacy. Dublin: Poolbeg Press, 2000, especially pp. 51-2.
Kirsch, J. P. "Pope John XII." Catholic Encyclopedia. New York: Robert Appleton: 1910).
Lea, Henry C. Studies in Church History. Philadelphia: Henry C. Lea; London: Samson, Low, Son, & Marston, 1869, p.36.
Various encyclopedia and internet articles.
Last updated June, 2007