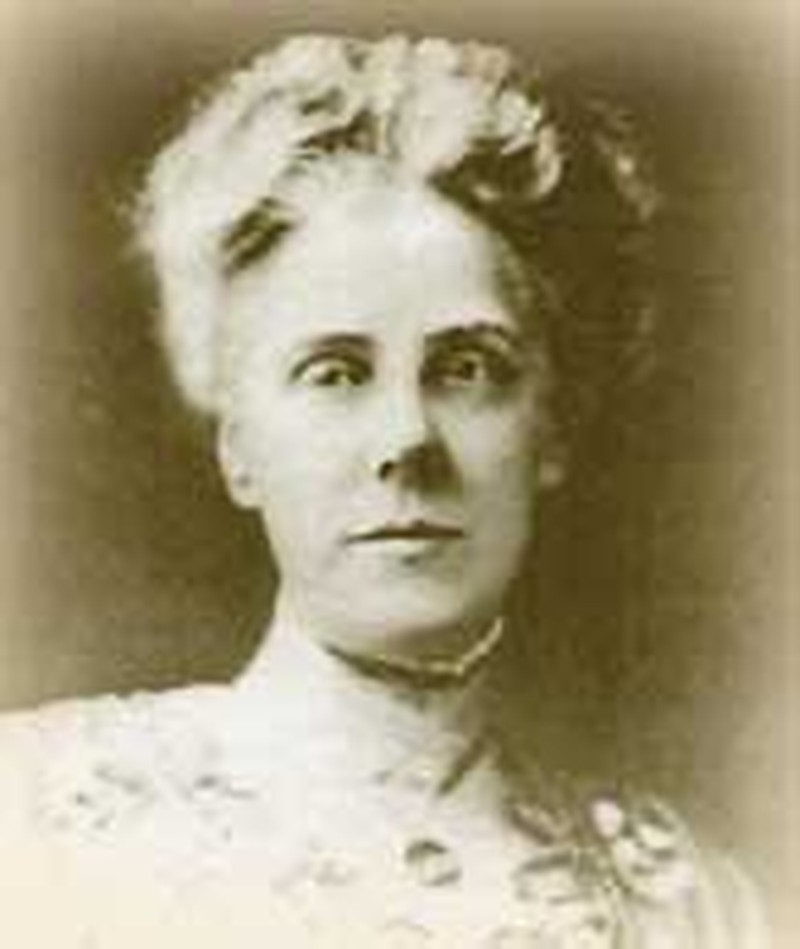 Ana M. Jarvis was deeply attached to her mother whose name was Mrs. Ana Reese Jarvis. Mrs. Ana Reese Jarvis had been the daughter of a pastor and had taught in a Methodist Sunday school at Grafton, West Virginia.
Mrs. Jarvis died in 1905. Two years later, the Sunday school superintendent of her Grafton congregation asked Ana to help him arrange a memorial for the woman who had been so influential in that church. This set Ana thinking. It seemed to her that children often do not do enough to show their moms that they appreciate them while they are still alive.
Grafton held its special service on the second Sunday of May, 1907, the anniversary of Mrs. Jarvis' death. The following year, Ana convinced her own church in Philadelphia to hold a Mothers' Day service on May 10, 1908. Ana supplied the church with white carnations, which had been her mom's favorite flower.
After that, Ana wrote thousands of letters and held many interviews to promote a national Mother's Day. She enlisted friends behind her effort, too.
It took them six years, but in the end they succeeded. On May 8, 1914, both houses of the United States Congress passed resolutions establishing a Mother's Day observance. Acting on the authority of that resolution, President Wilson on this day, May 9, 1914, issued a proclamation regarding Mothers' Day:
"Now, Therefore, I, Woodrow Wilson, President of the United States of America, by virtue of the authority vested in me by the said Joint Resolution, do hereby direct the government officials to display the United States flag on all government buildings and do invite the people of the United States to display the flag at their homes or other suitable places on the second Sunday in May as a public expression of our love and reverence for the mothers of our country."
Today, Mother's Day is not celebrated so much with flags as with gifts, cards, hugs, thank yous and other tokens of affection. In some countries, the appreciation lasts for two days.
Thanks to the efforts of one Christian lady, Mother's Day is observed everywhere in the United States on the second Sunday of May. But it is observed on that day in other countries as well-- Christian and non-Christian alike--including Australia, Belgium, Canada, China, Denmark, Finland, Italy, Japan, Mexico, Turkey and parts of Africa and South America.
class="sources">Bibliography:
Hatch, Jane M. "Mother's Day." The American Book of Days, 3d Edition. New York: Wilson, 1975.
Myers, Robert J. with the Editors of Hallmark Cards. Celebrations: the Complete Book of American Holidays. Garden City, New York: Doubleday and Co., 1972.
Rice, Susan Tracy, complier and Schauffler, Robert Haven, editor. Mothers' Day; its history, origin, celebration, spirit and significance as related in prose and verse. New York: Dodd, Mead and Company, 1954.
Various encyclopedia and internet articles.
Last updated July, 2007