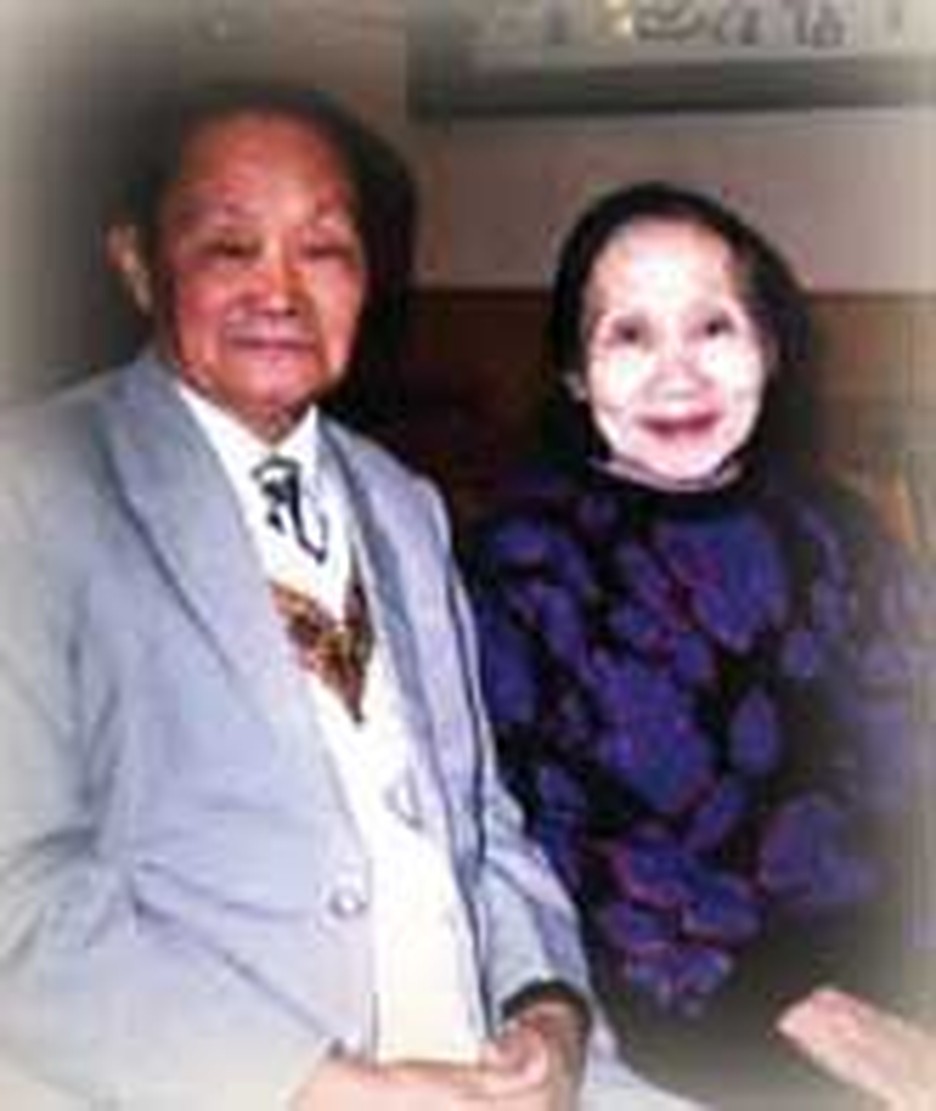 "I will never forget December 29, 1932," wrote Allen Yuan. A Chinese student, he attended classes at the YMCA in Beijing. His father wanted him to learn English. Allen did not want to learn English or to believe in Christianity, both of which he detested as foreign intrusions. He had already rejected China's two major religions: Buddhism, which he felt had no answers for the present and Confucianism which he felt had no answers for the future.
"I could not believe in God as I couldn't see Him or touch Him." All of that changed on this day, December 29, 1932. Eighteen year old Allen was alone in his room finishing up his homework about 9:30 at night. Two Christian teachers had been praying for him. "I cannot describe to you exactly how or why. But God revealed Himself into my heart at that moment and gave me the faith to believe in Him. There I turned off the kerosene lights as it was the days before electricity. I knelt on the ground with my hands holding onto my chair. There I confessed my sins and accepted Jesus as my personal savior. When I turned the light back on, the universe had changed for me. I was very, very happy. The next day I told all my friends about my born-again experience."
That would be Allen's practice from then on. Filled with the Holy Spirit after a godly Mr. Tsui laid hands on him in a Pentecostal service, he entered Bible school. He became a zealous evangelist and founded a church. Like the Salvation Army, he conducted street meetings.
When the Communists took control of China, they sought to control its religious life. They banned street meetings. All churches were ordered to join the Three-Self Patriotic Movement. (Self-governing, self-supporting, self-propagating.)
Allen and ten other ministers in Beijing refused to join for three reasons. They had been independent from the start, dependent on no foreign aid. They did not believe it right to yoke themselves with the unbelievers who would enter the Three-Self movement and they believed in separation of the church and state. Because of this refusal, Allen was sentenced to life in prison at the age of forty-four. He spent twenty-two years behind bars, separated from his wife and six children. His family suffered cruelly.
Recommended
Working nine hours a day, Allen sang hymns on his midday break. "I found the Chinese version of the 'Old Rugged Cross' better than the English version. In Chinese it tells us to be faithful servants and to follow the cross, which was what I wanted to do."
Chinese policy changed. Because of prison overcrowding, the government decided to release Christian leaders who had spent two decades in jail. Allen was paroled and told he must not preach. But he continued to spread the gospel from his own home. He taped sermons and distributed them. He was still working for Christ in his late eighties. "As we live each day, we want to work for Him [Jesus] until He returns, as we know He is coming soon. If He comes today, I am fully prepared, as everybody must give an account."
Bibliography:
Yuan, Allen. Autobiographical Letter to the Author. 2001.
Last updated June, 2007