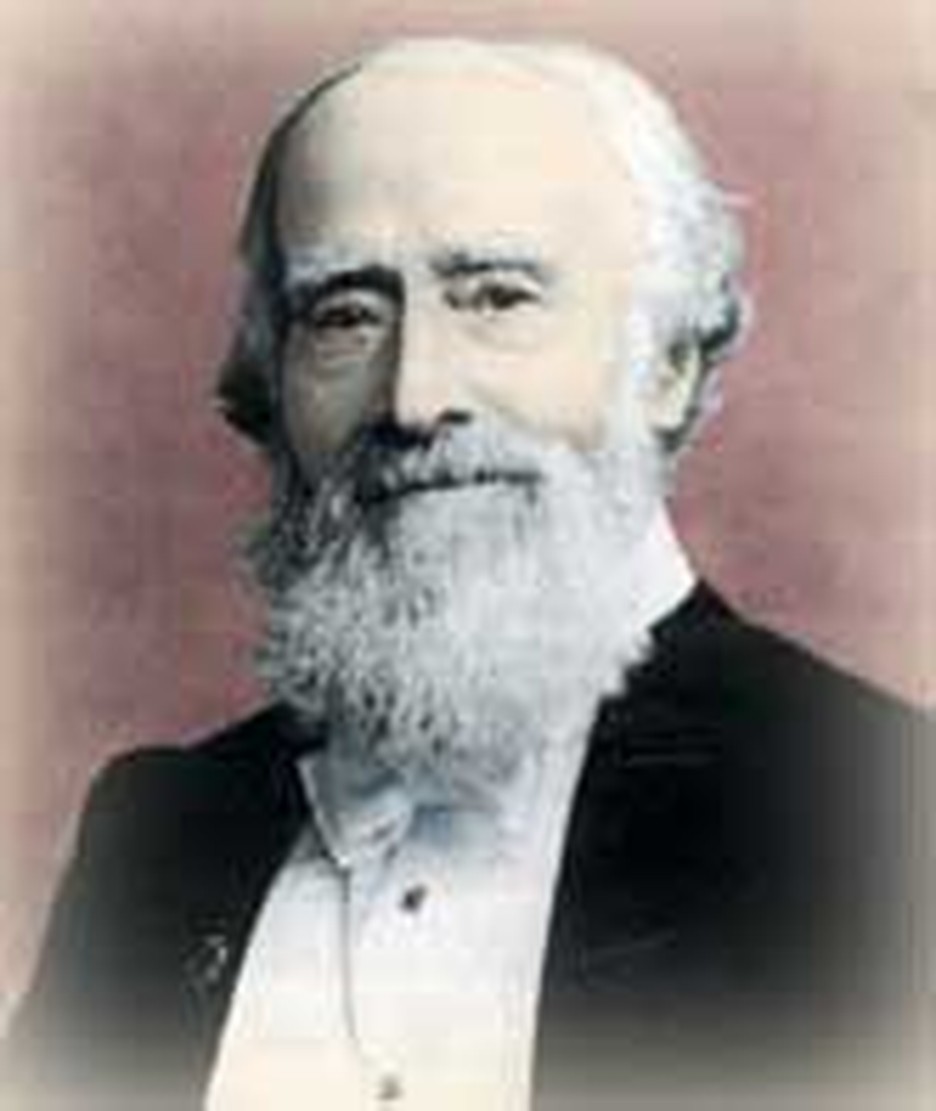 A strong argument can be made that Christians in voluntary associations have done more good for the world than all its governments put together. One such association is the YMCA.
The YMCA's first report expressed as well as anything the problem which led to its formation. "Until recently the young men engaged in pursuits of business were totally neglected. They were treated as though deprived of mind, as though formed only to labor and sleep...without a moment for spiritual or mental culture, without the disposition or even the strength for the performance of those devotional exercises which are necessary to the maintenance of a spiritual life."
Country boys like George Williams were appalled at the degradation of workingmen in London. Williams, who was strongly influenced by a rather unusual combination of religious forces--the British Quakers and the American evangelist Charles Finney--began a work among his fellow employees. Soon he had won many to Christ. A go-getter in business, too, he rapidly advanced to partnership in his firm (a drapery house) and used his own substantial wealth to support evangelical causes.
On this day June 6, 1844, twelve men, all but one associates of Williams' firm, met in his bedroom and created the Young Men's Christian Association. Its original intent was merely to work with employees of other drapery houses. The era was one of evangelical advance. Associations to deal with the dreadful social and moral consequences of the industrial revolution were springing up everywhere in Protestant countries. The YMCA hired a hall and assumed the task of reclaiming men through lectures, exercise and innocent amusement.
Many prominent men threw their weight behind the work. Lord Shaftesbury was the YMCA's president for a time. Thomas Binney and other evangelical leaders gave their support.
Recommended
The organization caught on like wildfire. Long before Williams' death in 1905, it had achieved a membership of 150,000 in Britain and half a million in America with thousands of branches worldwide.
For his service to the well-being of the nation, Queen Victoria knighted him. Today the YMCA does not have the evangelical impulse it once did. Nonetheless, it continues to promote physical and intellectual well-being in men and women throughout the world. Although now largely forgotten, its early nondenominational Christian ideals gave rise to an organization which bettered the lives of millions.
Bibliography:
Williams, George. Dictionary of National Biography. Edited by Leslie Stephen and Sidney Lee. London: Oxford University Press, 1921 - 1996.
Williams, J. E. Hodder. The Life of Sir George Williams. New York: YMCA, 1906.
Last updated April, 2007.