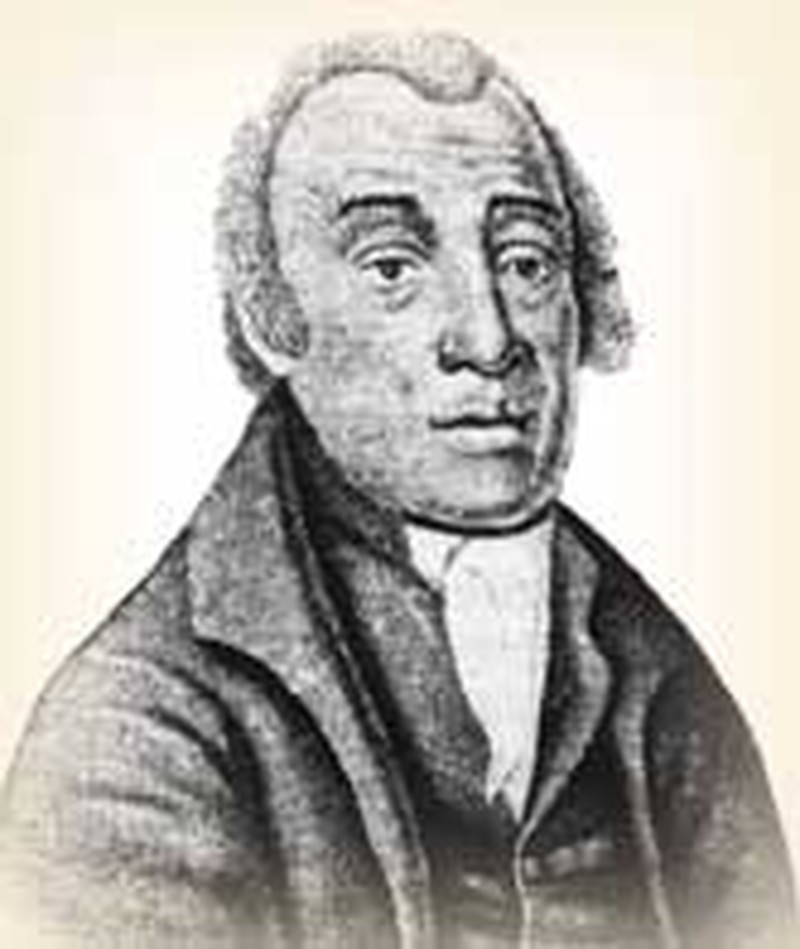 To one accomplishes anything worthwhile without overcoming difficulties. In becoming America's first black bishop, Richard Allen faced formidable obstacles. He was born a slave. This meant he had to fight racism and inequity every step of his way. He did not automatically receive an education. Whatever he undertook required his master's permission. Slavery's cruelties touched his life. To pay debts, Richard's master sold off Richard's mother and three of her children. Richard never heard from them again.
At age seventeen, Allen met Christ. "I was awakened and brought to see myself, poor, wretched and undone, and without the mercy of God must be lost. Shortly after, I obtained mercy through the blood of Christ. . .I was brought under doubts, and was tempted to believe I was deceived, and was constrained to seek the Lord afresh. . .I was tempted to believe there was no mercy for me. I cried to the Lord day and night. . .all of a sudden my dungeon shook, and glory to God, I cried. My soul was filled. I cried, enough for me--the Savior died." He saw himself as a human being loved by God and it transformed his outlook. He became a member of the Methodist Episcopal church. To prove the merits of Christianity to his master he worked doubly hard. His master came under conviction. Indebtedness did not allow him to free Allen outright; however he offered to let him buy his freedom. Working evening and weekend jobs, Allen saved up his liberation money. An inward urge propelled him to educate himself. By 1782 he had become licensed to preach. Four years later he bought his freedom.
From Delaware, where he had been a slave, he moved to Philadelphia. There he preached to blacks in an established Methodist church. But when the church engaged in outrageous discrimination, he determined to form an independent Methodist body. The result was the Bethel Church, founded in 1787 in Philadelphia. Francis Asbury dedicated its structure a few years later and ordained Richard a deacon. Later Allen became America's first black Methodist bishop. Black churches across the Eastern United States organized on this day, April 9, 1816 into a new denomination, the African Methodist Episcopal Church and elected Richard Allen Bishop of that organization.
Humble before Christ, Allen was charitable even to the whites who oppressed him. He was a driving force in founding America's first black convention and was active in the underground railroad. His story is one of great adversities boldly overcome in the strength of Christ.
Bibliography:
"Allen, Richard." Biographical Dictionary of Evangelicals. Timothy Larsen, editor. Downers-Grove, Illinois: InterVarsity Press, 2003.
George, Carol V. R. Segregated Sabbaths; Richard Allen and the emergence of independent Black churches 1760 - 1840. New York: Oxford University Press, 1973.
Mathews, Marcia M. Richard Allen. Baltimore: Helicon, 1963.
Various encyclopedia and internet articles such as (www.earlyamerica.com/review/spring97/allen.html)
Last updated April, 2007.