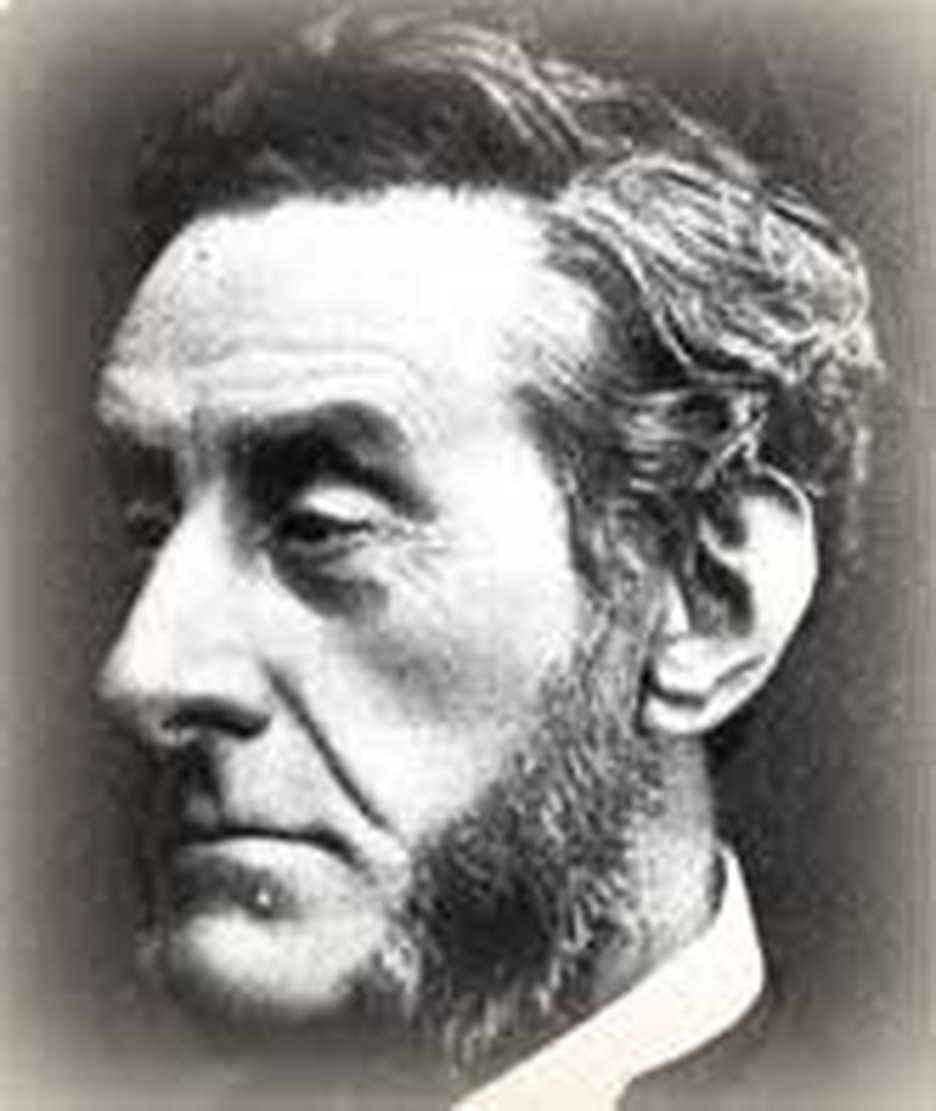 Although the son of an earl, Ashley Cooper was neglected and abused. His father bullied him. Bringing him to one of the boarding schools which he would attend, his father knocked down the sensitive boy at the door and advised the tutor to do the same. Ashley carried scars of depression with him all his life. However, over the passage of time, the cruelties the tenderhearted boy had suffered were transformed into good: he was always prone to sympathize with the sufferings of others.
Having entered Parliament as a convinced, evangelical Christian, Ashley soon learned of the horrors that were the lot of the lower classes in England. Shocked by what he heard of the treatment of the insane, he personally toured asylums and learned first-hand what was going on. He then rose in Parliament with the facts and convinced fellow members to take action. Next he tackled the issue of children's working hours. That became a fifteen year fight.
Just to list all the causes Ashley championed would fill most of this page. He labored long to see that Christian education--"ragged schools"--was provided to street urchins. There were then no national schools and had been none since the time of Alfred the Great. He pressed for improved sewage systems. A terrible cholera epidemic which took 50,000 lives nationwide made his point. He backed efforts at evangelization (including the work of Moody and Sankey). He pressed for legislation to end the abominable practices of forcing half naked women and children to haul coal and pump water long hours in virtual darkness. Often they were not allowed above ground at all.
Boys were freed from work as chimney sweeps thanks to his determination. He combatted white slavery, in which girls were sold into prostitution. Out of his straightened finances (his steward embezzled from him) he did all he could to feed starving children. When he became Lord Shaftesbury he built cottages and improved the amenities of his estate which had been woefully neglected by his self-centered father. Shaftesbury, was an advocate of better housing for the poor. His agitation led to reforms and on this day, August 3, 1872, he laid the foundation stone of a large housing complex named after him at Battersea.
Lord Shaftesbury was fierce in his conviction that Christ must be the center of a living faith. He spoke harshly against deistic tendencies. Yet he was a warm friend of the atheistic Prime Minister Palmerston who gently mocked his belief. The people, however, did not mock. When he preached Christ, they listened with respect. At his funeral, hundreds of thousands of poor stood hatless in a pouring rain to show their love for the man who had loved them. He is credited with possibly preventing revolution and certainly with easing class tensions.
Bibliography:
Joy, James Richard. Ten Englishmen of the Nineteenth Century. Chatauqua Press, 1902.
"Cooper, Anthony Ashley." Dictionary of National Biography. Edited by Leslie Stephen and Sidney Lee. London: Oxford University Press, 1921 - 1996.
Pollock, John Charles. Shaftesbury: the poor man's earl. London: Hodder and Stoughton, 1985.
"Shaftesbury, Anthony Ashley Cooper." The Oxford Dictionary of the Christian Church. Edited by F. L. Cross and E. A. Livingstone. Oxford, 1997.
Singer, Charles. A Short History of Scientific Ideas to 1900. Oxford University Press, 1959.
Last updated April, 2007.