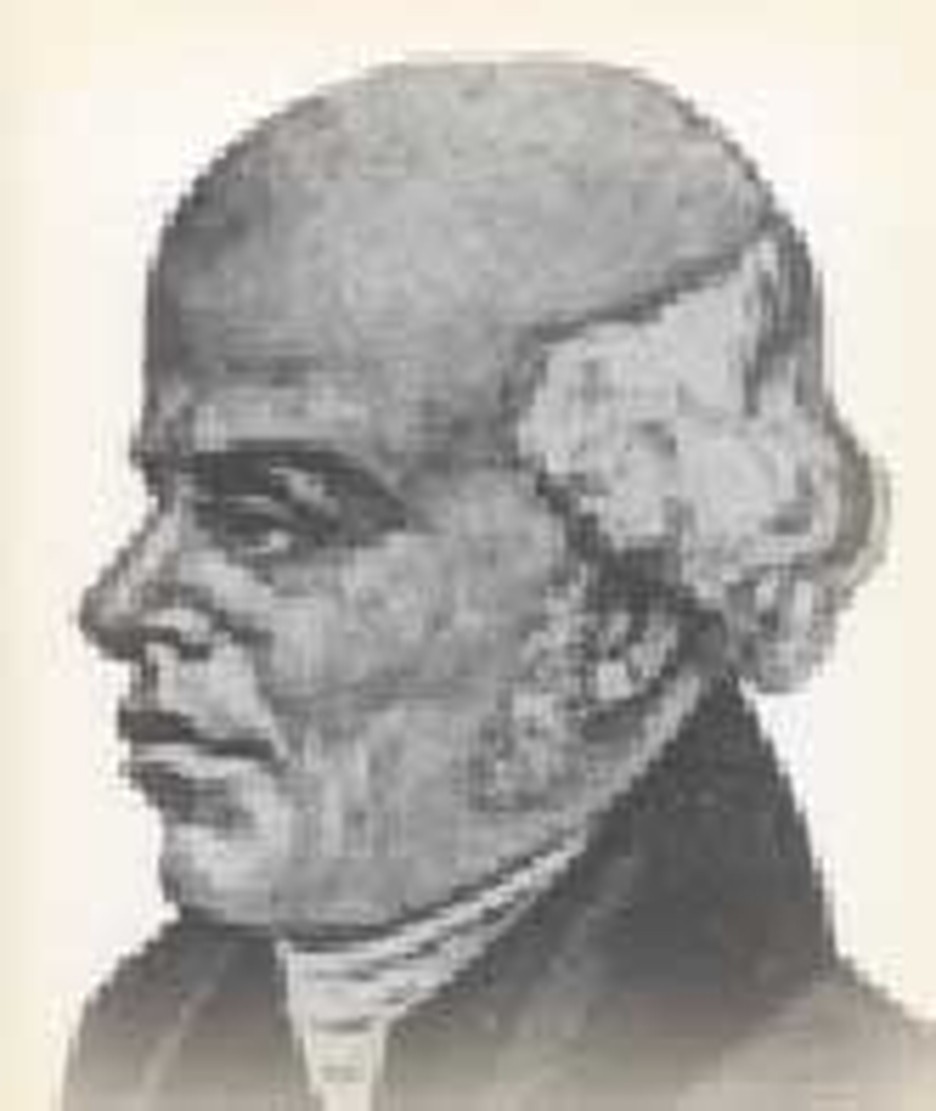 Life wasn't fair to James Varick. Somehow, that never seemed to slow him down.
Born to a slave mother, he was fortunate that she was freed when he was a young child. The Varicks moved north to New York where James got an elementary education. When he was sixteen, he joined the John Street Methodist church in New York City.
More and more blacks began to attend. But the white congregation discriminated against their dark-skinned brothers, making them sit at the back of the church.
In 1796, James joined with about 30 other blacks to obtain permission to hold separate services. By then, his oratorical skills and holy life were well known. He was also a successful entrepreneur and organizer. Having learned the shoemaking business some years earlier, he had opened his own business. Furthermore, out of his home he operated a school. He was a family man, too, having married Aurelia Jones who bore him seven children, four of whom survived to adulthood.
Three years after pulling out of the John Street Church, the black group organized their own church. It seems that James led the way as they obtained an independent charter and legal documents to protect their investment from the white-run Methodist organization. They had no quarrel with Methodist doctrine, but only with racism. Their book of discipline differed little from the Methodists. Their new church was the first of over 3,000 African Methodist Episcopal Zion churches.
Today, with well over a million members, the African Methodist Episcopal Church is the second largest denomination of African Methodists in the United States.
For many years, the African church had to rely on white preachers, since no one would consecrate one of their own black leaders as bishop for them. The poor congregation paid the white preacher. James had to make his own living. This continued until 1820, when James was ordained as an elder. Then the blacks voted to make him their Supervisor (Bishop). After a two year struggle, white leaders finally agreed to consecrate James. He became the first bishop of the African Methodist Episcopal Zion church on this day, July 30, 1822.
The church was often known as the "Freedom Church" because of its insistence on emancipation from spiritual, economic and social chains. Among prominent blacks who attended at one time or another were Frederick Douglass, Harriet Tubman and Sojourner Truth. Soon branches were founded in other east coast cities. However, Richard Allen's African Methodist Episcopal church surpassed Varick's denomination in numbers.
Hardworking James was the first chaplain of the New York African Society for Mutual Relief, a vice president of the New York African Bible Society and a co-founder of the first black newspaper in the United States, Freedom's Journal.
Bibliography:
"Black Religious Tradition." The Negro Almanac; a reference work on the African American, compiled and Edited by Harry A. Ploski and James Williams. Detroit: Gale Research, 1989.
"James Varick." http://www.africanpubs.com/Apps/bios/ 1095VarickJames.asp?
"Varick, James." Encyclopedia of African-American Culture, edited by Jack Salzman, David Lionel Smith, Cornel West. New York: Macmillan Library Reference, 1996.
Various encyclopedia and internet articles.
Last updated July, 2007.