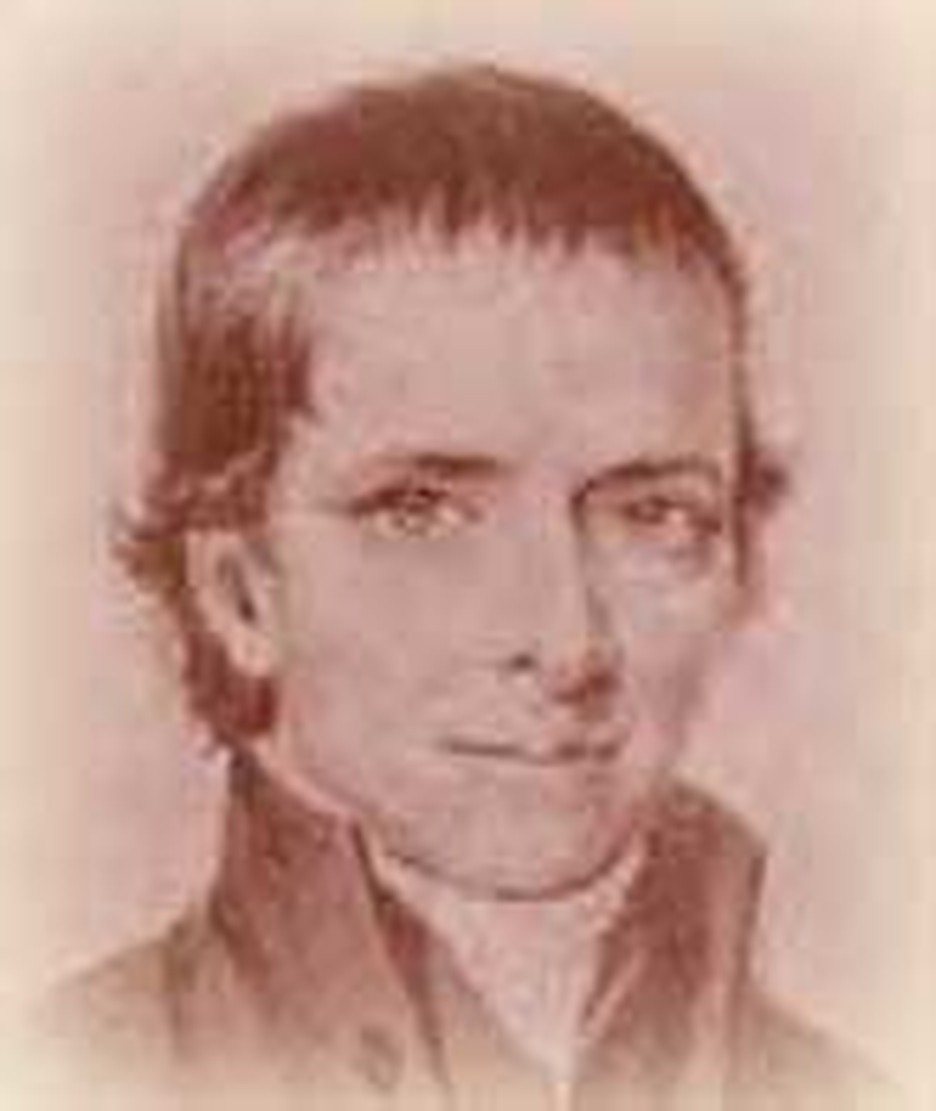 Personal tragedy sometimes forces us to take a closer look at our lives. At least that's how it was for Jacob Albright. A tile-maker, he had settled with his wife Catherine at Fry's Mill, Pennsylvania.
In 1790, several of his children died of dysentery. Although the Albrights were associated with a nearby Lutheran church, Catherine asked an evangelist from the Reformed Church to preach the funeral. The Rev. Anthony Houtz agreed to do it. Jacob Albright found himself deeply touched by the sermon and soon afterward sought a personal relationship with Christ.
His faith grew as he read the Bible and prayed. Adam Reigel of the United Brethren and a Methodist neighbor named Isaac Davies, helped Albright ground himself in Christian truths. Albright became convinced that God wanted him to tell others that they, too, could have friendship with Jesus Christ. In October 1796 he began to preach, traveling about the region, and talking to other German-speakers. They opened their homes and he taught them. Within four years, he had three, small house churches going with about twenty worshippers. After seven years, there were forty folk. Albright modeled his little groups on similar Methodist groups.
As a matter of fact, Albright was eager to have his followers become part of the Methodist church. He asked the Methodist leader, Francis Asbury, to provide a German-speaking elder for the Germans. But Asbury wanted all Methodist pastors to be able to interchange pulpits. He turned down the idea.
Recommended
Albright then formed his followers into a group which became known as the "Dutch Methodists." In 1807, they chose him as their first bishop. Later the group adopted the name Evangelical Association. Later still, they became the Evangelical Church and in 1946 they merged with the United Brethren in Christ to become the United Evangelical Brethren in Christ. (Still another merger finally united them with Methodists.)
Albright died on this day, May 18, 1808, just a year after becoming bishop. But the work he had started grew apace. By 1890 there were about 150,000 members in the Evangelical Association he had founded.
Bibliography:
Miller, George. The Life of Jacob Albright; translated and edited by James D. Nelson. Dayton, Ohio: The Center for the Evangelical United Brethren Heritage, 1985; www.united.edu/eubcenter/albright-intro.pdf).
Various encyclopedia and internet articles and histories of the Evangelical United Brethren.
Last updated May, 2007.