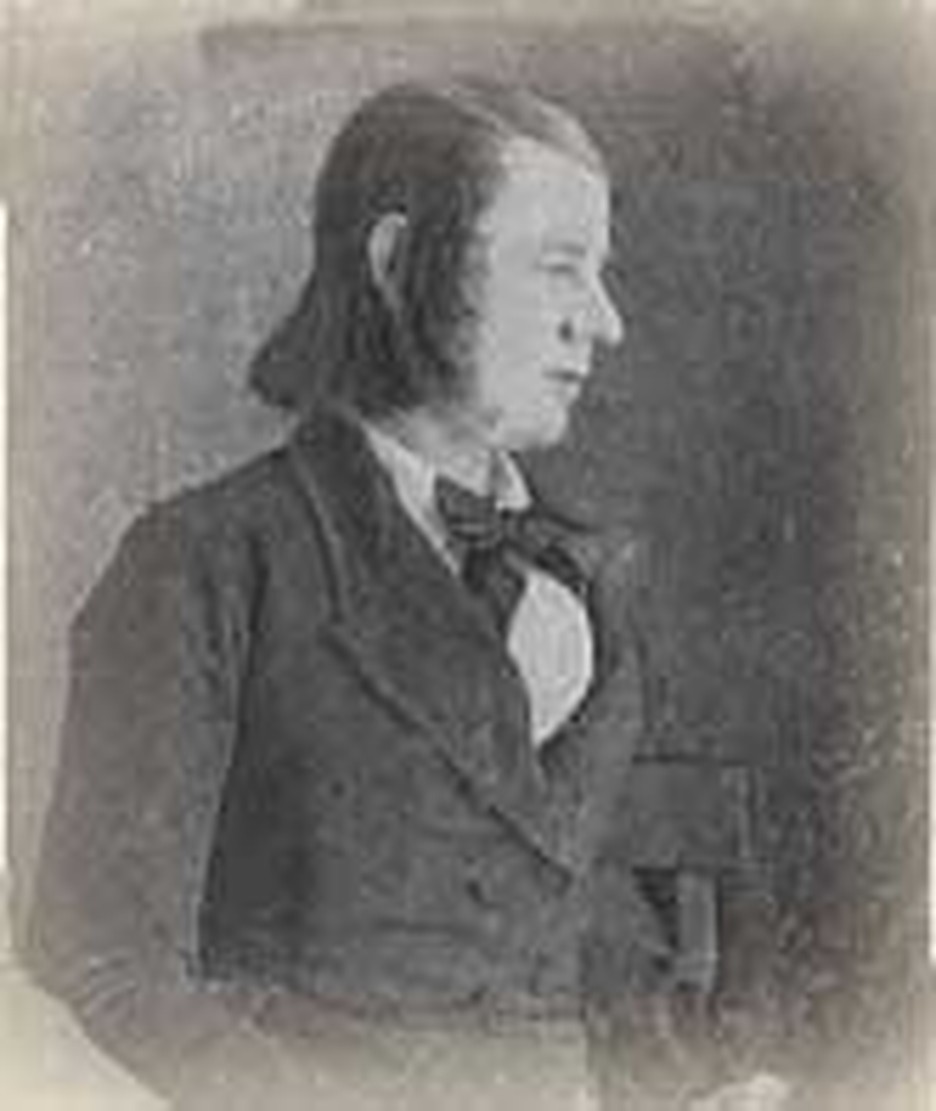 What does God desire of me? What is it He has sent me into the world to do?" Again and again 23 year old Isaac Hecker asked himself this question without getting an immediate answer. That God had something special for him, he did not doubt. At three he had been seriously ill of smallpox. His godly mother explained to him that he was not expected to live. His reply was characteristic. "No, Mother. I shall not die now. God has a work for me to do in the world and I shall live to do it."
Isaac was a capable young man. At twelve he imitated his grandfather, a clock maker, producing a timepiece which ran solidly for forty years. At 13, he helped publish a Methodist paper. Later he worked at a brass foundry and after that baked and sold bread with his brothers. He marched with those who tried to improve the conditions of workers. Yet he was empty inside.
In 1842, at the crisis of his life, he met Orestes Brownson. Brownson was a writer and critic of great intellectual stature. The older man, too, was going through spiritual struggle. Deep friendship grew between the two. Brownson found himself looking to the Roman Catholic church. By 1844 Hecker wrote, "The Catholic church alone seems to satisfy my wants, my faith, life, soul..." But the church did not seem to fit American institutions. Hecker's struggles helped Brownson resolve his own questions and enter the church. Now he persuaded Hecker to take the final step and become a Catholic. When he did so, Hecker found great peace. Because he wanted to share this with others he became a priest.
On this day, October 15, 1846, Hecker took his vows, joining the Redemptorists. Thereafter his life unfolded as if by divine plan. He tried to study, but his burning zeal for the nation would not let him concentrate. He was ordained without completing the formalities. Sent, as he thought, to Rome, he found himself expelled from the Redemptorists for violating a canon against such travel. Devastated by this blow, Hecker wrote home that the Lord would yet intervene. He took his case to Pope Pius IX. To his surprise and joy the Pope urged him to leave the Redemptionists and to form a new order, adapted to the needs of America and dedicated to winning Americans.
Thus came into being the Paulists. Hecker was named their first superior. Funds appeared by God's grace. He and the other Paulists worked fervently to win souls. Their chief instruments was educational material. The Paulist Press issued millions of books to deepen Catholic life and attract outsiders. Hecker founded the Catholic World and Young Catholic magazines. Through Hecker's faith thousands came to Christ and to a deeper understanding of faith and holiness. Later, the Paulists were accused of idolatrous Americanism in the "phantom heresy" affair. They were exonerated. Through the last decade of his life, Hecker was very ill.
Bibliography:
Recommended
Adapted from an earlier Christian History Institute story.
Smith, Michael Paul. "Isaac Thomas Hecker," in the Catholic Encyclopedia. New York: Thomas Appleton, 1910.
Maynard, Theodore. Great Catholics in American History. New York: All Saints Press, 1962.
O'Brien, John A. Giants of the Faith. Garden City, New York: Image, 1960.
Last updated July, 2007