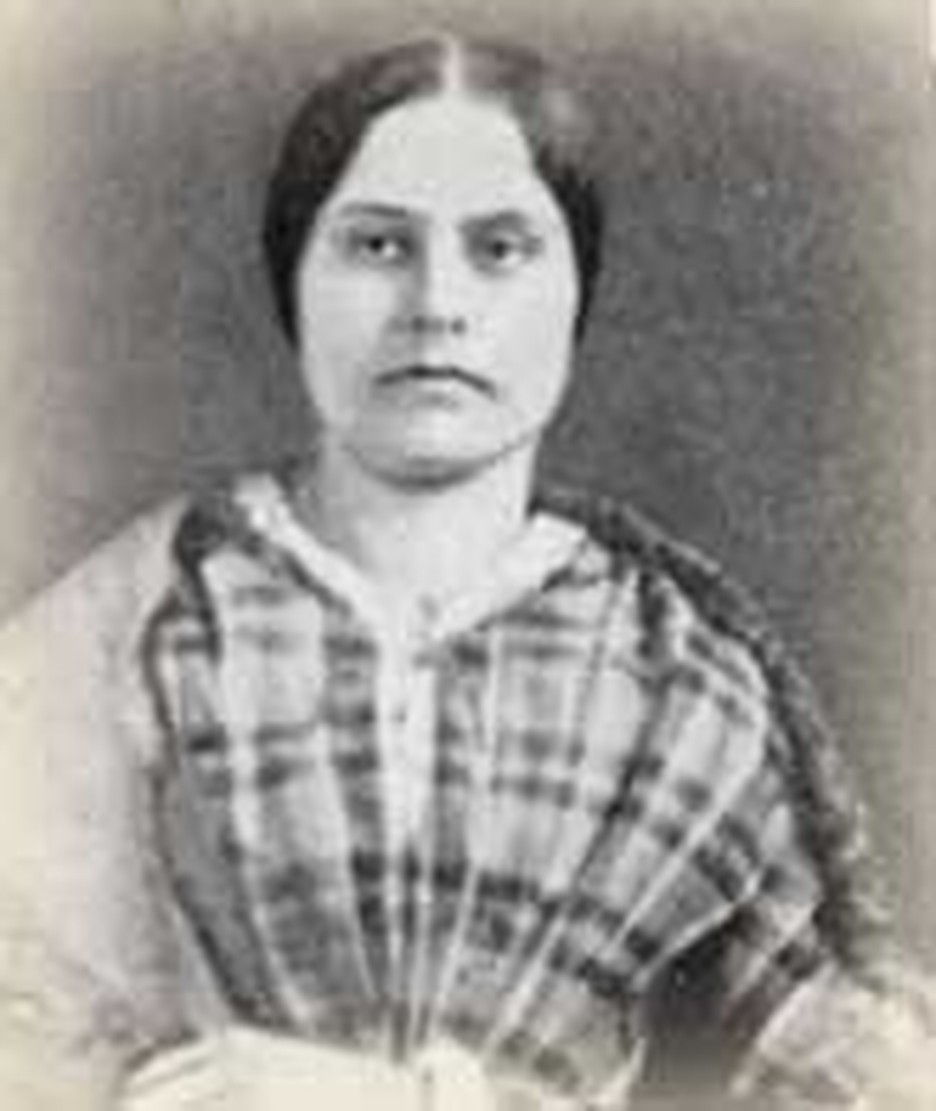 When Helen Barrett Montgomery set out to make her translation of the New Testament, her goal was not to show off or to prove what a woman could do. It was evangelistic. She had found that the boys in her Sunday school class did not understand the King James Version. She tried a translation by Weymouth and the boys understood that better, so she decided to do her own and "make it plain" for the sake of young people, busy Sunday-school teachers, and foreigners. The New York Bible Society issued it in 1924 on its one hundredth anniversary, so it became known as the Centenary Translation.
Helen was the first woman to translate the New Testament from Greek to English. More importantly, she seems to have been the first to put titles on chapters and sections of the Bible--something most versions do now. She also put the verse numbers in the margins so that the sections would read like ordinary paragraphs. These innovations made the Scripture more readable.
The author of the Centenary Translation was born in Kingsville, Ohio on this day July 31, 1861. Both of her parents were teachers. Her father, however, wanted to become a minister. Much of Helen's life was spent in New York, as a consequence, because he moved to Rochester when she was young so that he could study for the ministry at the Rochester Theological Seminary.
Helen attended Wellesley College in Massachusetts. She placed first in her Greek class, and also became a researcher and writer of considerable talent, writing eight books on missions during her life, including Following the Sunrise: A Century of Baptist Missions, 1813-1913. She must have shown leadership abilities, too, for the Northern Baptist Convention later made her their presiding officer.
After graduation, Helen became a teacher. She married businessman William A. Montgomery in 1887. (His company later become the Rochester Products Division of General Motors.) She taught at the Lake Avenue church for 42 years.
Helen was a close friend of Susan B. Anthony and, like her, promoted women's suffrage, not to mention social and educational reform. She read some of her feminist ideals into her Bible translation or added it to the notes. What is more, she became the first female minister in her denomination, as an assistant pastor of Lake Avenue Baptist Church in Rochester, New York, where her father had pastored until his death about three years before. As if that wasn't enough, she was also the first woman elected to public office in Rochester, thanks in part to women's work she had done with Anthony.
As she grew older, Helen's interest in missions increased. She served as president of the Woman's American Baptist Foreign Mission Society from 1914 to 1924. She especially urged prayer for missions. Helen died in 1934, but her good work went on, for her will left more than $450,000 (worth probably twenty times as much today) to colleges, churches, missions and hospitals.
Bibliography:
Dowd, Sharyn. "Helen Barrett Montgomery's Centenary Translation of the New Testament; characteristics and influences." http://www.godswordtowomen.org/sharyn_dowd.htm
"Helen Barrett Montgomery." http://winningthevote.org/HBMontgomery.html
Last updated July, 2007