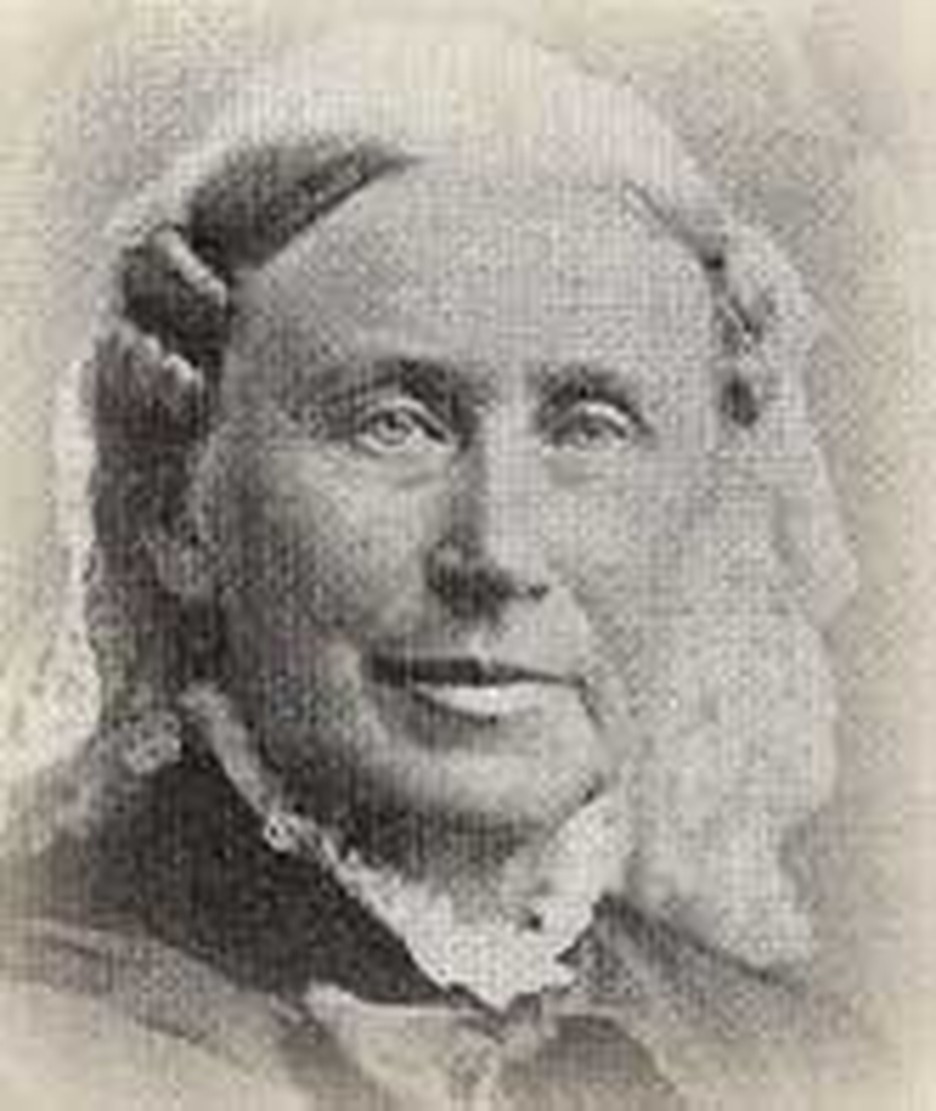 Nothing like the National Women's Christian Temperance Union can be found in earlier history. On this day, November 18, 1874, godly women gathered in Cleveland, Ohio for the purpose of creating a national organization to outlaw liquor. They elected Annie Wittenmeyer their president, Frances E. Willard their corresponding secretary and other officers. 45 years later the United States ratified the eighteenth amendment to its constitution, prohibiting liquor.
If a story as big as this can be said to have a definite beginning, it may well have begun with a godly woman many years before. Mrs. Delecta Barbour Lewis was married to an abusive alcoholic. She exhausted herself in supporting her family. When the abuse became too much, she retreated to the attic and prayed. Her son Dio Lewis remembered hearing her plead on such occasions, "O God, help me, help me! O Lord, how long? how long?"
Finally, she led a group of women in Albany, New York to protest in local saloons. Years later, her son, a lecturer, and a fervent believer in the power of prayer, urged women to pray and to use his mother's protest tactic against saloons
Women here and there were already doing that kind of thing. As early as 1859, a group in Baraboo, Wisconsin marched on the town's five liquor stores, arguing with the shop-keepers and smashing liquor kegs with hatchets.
In December, 1873 a group of 208 women in Albany, New York listened to Dr. Dio Lewis. Singing and praying, they marched by pairs into local saloons and hotels that served spirits. On the following day, December 18, 1873, the formed the first organization to bear the name Woman's Christian Temperance Union. The following year, a national organization would assume their name at its formation.
The most successful of the early anti-liquor movements began not in New York but in Ohio. Again Dr. Dio Lewis was behind it; in December, 1873 he issued a challenge to the women of Hillsboro, Ohio. Eliza Thompson was not at that meeting, but other women sent for her that night and asked to join them at the Presbyterian church the next morning at 9 a.m. When she hesitated, her little daughter put a Bible opened to Psalm 146 into her hands, saying she thought it was meant for her. It is a Psalm urging trust in God and promising justice.
Eliza was elected president of the women. After praying on their knees, the women rose up and sang a hymn. On that day, December 23, 1873, they marched to the places which served liquor and by appeals and prayer shut most of them down. Backed by their father in heaven, the women of Ohio saw astonishing results. Within fifty days, they saw saloons in 250 Ohio cities shut down.
Recommended
At the Chautauqua conference the following year, Mrs. Mattie McClellan Brown suggested the formation of a National organization. They sent out letters and the National Woman's Christian Temperance Union was the result. After Frances E. Willard won its leadership, it broadened its goals and organized women to win the right to vote.
Bibliography:
Epstein, Barbara Leslie. The Politics of Domesticity; women, evangelism and temperance in nineteenth-century America. Middletown, Connecticut: Wesleyan University Press, 1981.
Gordon, Elizabeth Putnam. Women Torch-Bearers; the story of the Woman's Christian Temperance Union. Evanston, Illinois: National Woman's Christian Temperance Union, 1924.
Last updated November, 2007.