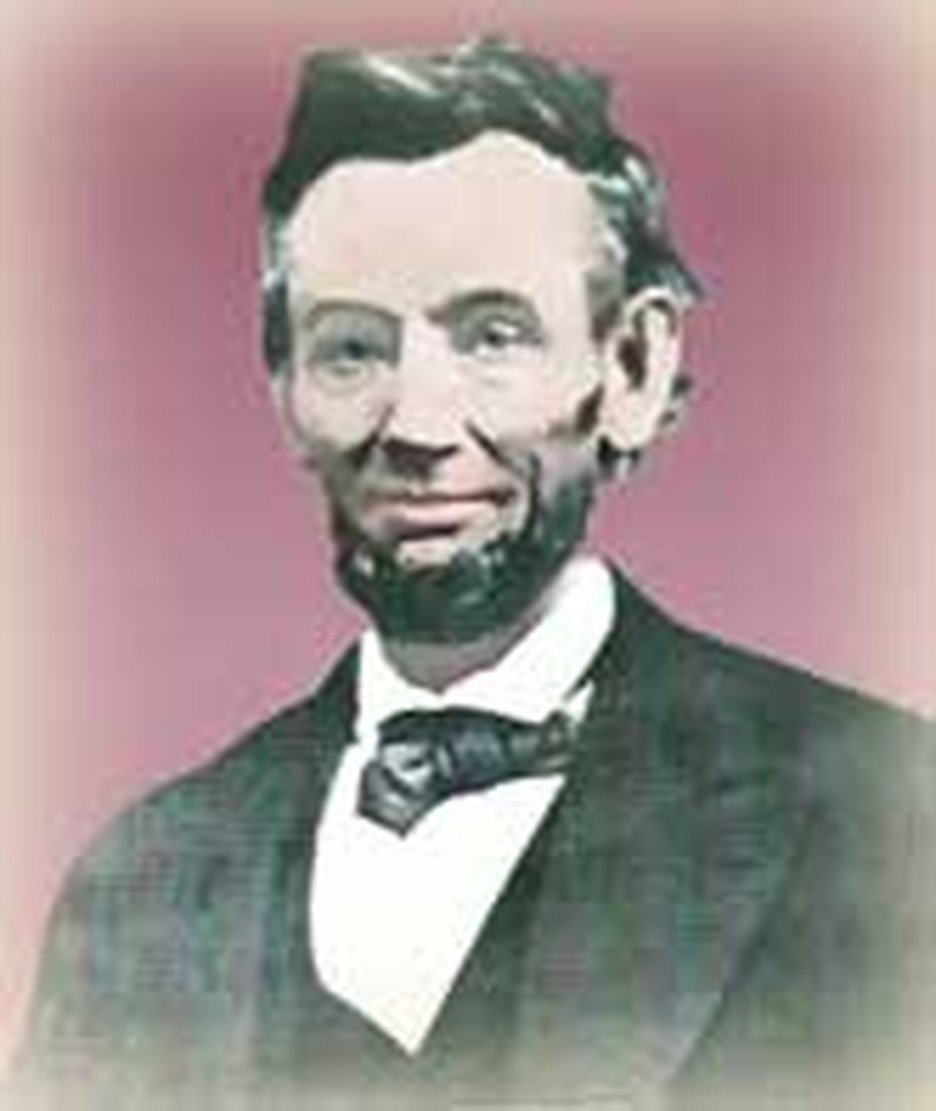 Edward R. Ames caused Abraham Lincoln some embarrassment. He did not mean to do it.
Born in Amesville, Ohio on this day, May 20, 1806, he was the son of a judge. His early education was of the same simple quality available to most rural boys. However, he loved to read and spent much time in the local library. This furnished him with the background he needed to enter the Ohio University at Athens, which he did at twenty. He remained there for many years, supporting himself by teaching.
Edward had become a Methodist. Attending a Methodist conference that was held at Chillicothe in 1828, he attracted the attention of Bishop Roberts, who asked him to accompany him to Illinois. That invitation set Edward on a course to prominence in his denomination. At Lebanon, Illinois, he founded the school which became McKendree College. His salary the first year--as principal and teacher--was a whopping $115!
Two years later, in 1830, Edward became a traveling preacher. The flamboyant Peter Cartwright, one of the most famous of all circuit riders, ordained him. Later Edward would host Joseph Tarkington, another famous name among the Methodist circuit riders. Tarkington wrote "As he helped the children out, he said, 'What would I give if my children were as healthy as these!' I advised him to keep a cow. Mrs. Ames was delicate of health but noble-spirited. She was anxious to be of use and comfort to her family. She had never learned to cook, and wanted my wife to teach her." While a traveling preacher, Edward once rode down the whole frontier from Lake Superior to Texas, camping out almost the whole way! With few provisions, he sometimes went hungry for days on end. He preached to thousands, organized mission work and obtained land grants from state governments.
During the twenty years after he became a traveling preacher, Edward engaged in many tasks. One of the most unusual was to serve as the chaplain of the Choctaw General Council at the tribe's request. A few years later he served as president of Asbury College. He was also the first Methodist leader to reach the Pacific coast.
In 1852, Edward was elected bishop at a Boston conference. (That same meeting changed Methodist rules, finally permitting women and men to sit together in the church pews.) By his elevation to bishop, Edward moved a step closer to embarrassing Lincoln.
Recommended
During the American Civil War, the War Department asked Edward to take charge of Methodist churches in the Southern states where many bishops were not loyal to the Union. Embarrassed that the nation would interpret this as a violation of the separation of church and state, Lincoln dashed off a letter, saying, "the U. S Government must not, as by this order, undertake to run the Churches. When an individual in a church or out of it, becomes dangerous to the public interest, he must be checked; but the churches, as such, must take care of themselves. It will not do for the U. S. to appoint trustees, supervisors or other agents for the churches."
When Lincoln found that only the conquered Southern states were involved, he relaxed. Edward was allowed to go on with the work and he appointed many preachers throughout the region.
After the War, Edward assisted at revival services in St. Louis, Missouri and was active in preparing a new Methodist hymnal. Its preface exhorted the brethren to "'sing with the spirit' and 'with the understanding also,' 'making melody in your heart to the Lord.'"
Edward died in Baltimore in 1879, one of many Methodists who made a significant contribution to the growing American nation.
Bibliography:
"Ames, Edward Raymond." Dictionary of American Biography.
Ames, Francis. History of Hocking Valley, Ohio. http://www.angelfire.com/ks2/Ames/edward.html
Lincoln, Abraham. Letter to Edwin M. Stanton, February 11, 1864.
Tarkington, Joseph. Autobiography. Cincinnati: Curtis and Jennings, 1899.
Various internet articles.
Last updated July, 2007.