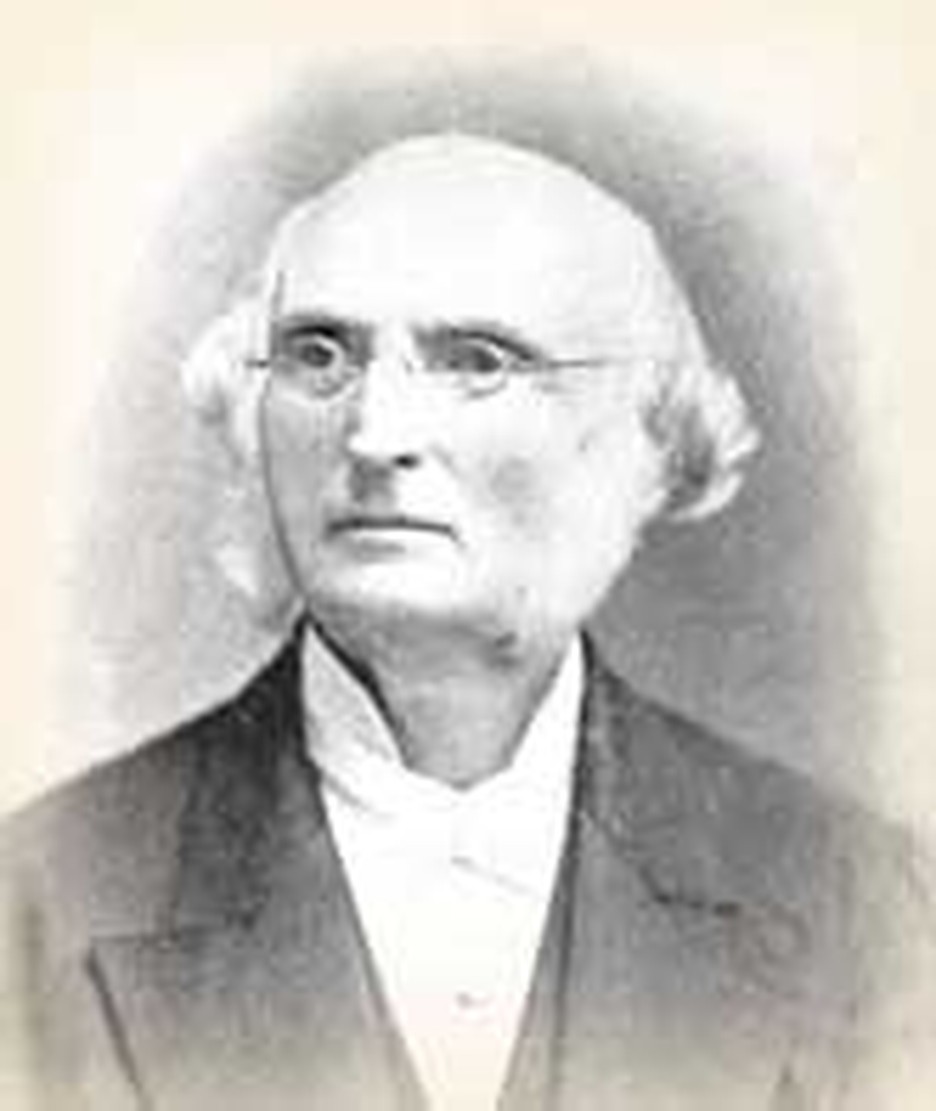 "Had I a hundred lives to live over again, I would give them all to Japan," said Samuel Robbins Brown. The enthusiastic missionary was born in Connecticut in 1810. Determined to get an education, he cut a deal with his parents: if they would help him through college, he would pay off the mortgage on their farm with his first earnings. His father said he'd more likely spend his first years paying off college debts.
By economizing and working at tables; by singing on the side and teaching music, Brown not only graduated debt-free, but with $50 extra in his pocket. He soon found teaching positions that paid off the family mortgage, too. Because of these experiences as an entrepreneur, Brown always respected businessmen. He recognized the importance of economics to missions and later wrote a book on economics in Chinese, seeing it as crucial to the development of China.
All of his life, Brown would be a Christian educator, and a bold one, too. In one of his first jobs as a school master, he learned that bullies had hauled the previous master outside and tossed him into the snow. On his first day in school, he looked the boys in the eyes, saying he had probably been misinformed, that they may have been slandered, but if they were going to try anything, now was the time. None of them stepped forward then or afterwards.
Later in China, he had mud slung at him and was pierced by a bandit's spear. Yet he persisted undaunted in his efforts to teach and preach. He had gone to China because a group of English and American businessmen operating there saw the inhabitants' need for the gospel. They subscribed a large sum of money to open a school. Brown took the post on a few days' notice when asked. He quickly contacted Elizabeth Barrett, whom he loved, and asked her to marry him. The two were wed within a week and left for China a few days later.
After seven years, the couple returned to the United States because of Elizabeth's health. Brown pastored a Dutch Reform church, farmed, and ran a school. He was noted for his passionate appeals to all to accept Christ. "I would rather try to save souls than be the emperor of the Russias," he said.
After Perry forced Japan open, Samuel and Elizabeth were among the first Protestant missionaries to the Land of the Rising Sun. Brown, the oldest, was almost fifty. At first the government viewed his teaching with suspicion, but finding that he never used the classroom as a political forum, they stopped spying on him.
During troubled times, Brown refused diplomatic immunity. This brave move led the Japanese to compare him with their Samurai. Indeed, his ability to inspire young men and impart his faith resulted in him being known as the greatest of the early Christian schoolmen in that country.
In addition to developing methods for training Orientals, one of Brown's main accomplishments was to head the committee that translated the New Testament into Japanese. Furthermore, his preaching prepared a strong group of converts which became the nucleus of the first Japanese Protestant church at Yokohama. Near the end of his life, he also established Japan's first Protestant theological seminary, operating it out of his own home in Tokyo at the start. He died on this day June 20, 1880.
Bibliography:
Anderson, Gerald H. "Brown, Samuel Robbins." Biographical Dictionary of Christian Missions. New York : Macmillan Reference USA; London : Simon & Schuster and Prentice Hall International, 1998.
Cary, Otis. A History of Christianity in Japan. Rutland, Vermont: Charles E. Tuttle Co., 1976, 1982.
Griffis, William Elliot. A Maker of the New Orient; Samuel Robbins Brown, pioneer educator in China, America and Japan. The story of his life and work. New York: Fleming H. Revell, 1902.
Iglehart, Charles W. A Century of Protestant Christianity in Japan. Tokyo: Charles E. Tuttle, co., 1959, especially p. 32.
Last updated December, 2006.