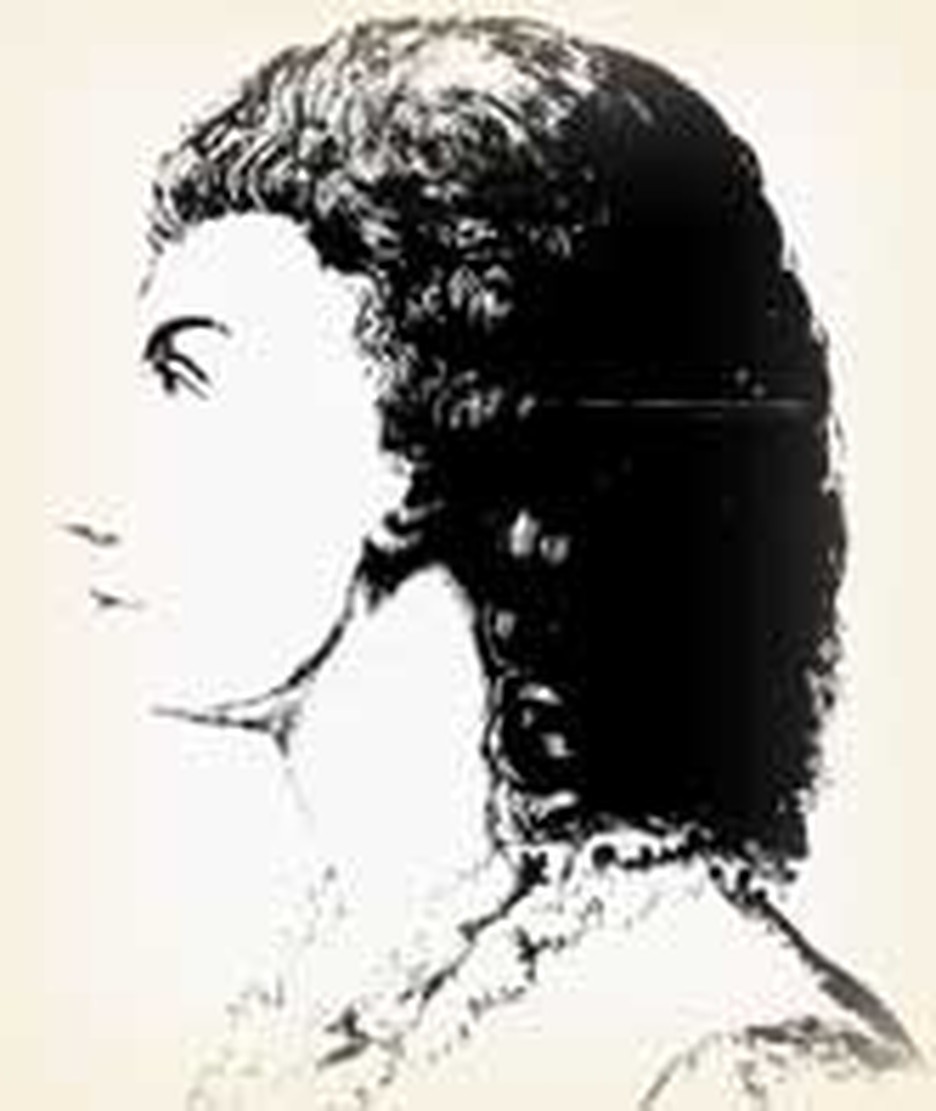 If you had one of the largest fortunes in Europe, what would you do with it? Demetrius Gallitzin answered that question by putting it to use for God.
It is surprising that Demetrius learned to love God at all. Although his mother had been baptized as a child, she lost her faith at a young age when a tutor taught her atheism. As for Demetrius' father, he was an ambassador from Russia to European courts. He had been raised in the Orthodox Church, but in France he accepted the writings of Voltaire, Diderot and other Freethinkers, and sneered at Christianity. Demetrius was reared on these radical ideas.
But something stirred in his mother's heart. She re-examined the claims of Christianity and returned to her childhood faith. She began to plead with her son, to write him letters, and to pray for him. Demetrius finally made up his mind to study religious systems to see if any were worth following. As a result, he converted to Roman Catholicism. Ever afterward, he believed that this denomination held the only route to salvation.
The young man enlisted in the Austrian army, but political changes forced him out. His father advised him to study engineering in the United States, and so Gallitzin sailed to the new world.
There he was shocked to discover how few Catholics there were. At that time, laws discriminated against Catholics. Demetrius determined to build up the church. His Orthodox Church relatives were dead set against it, but he attended seminary and was ordained in 1795.
Gallitzin took over a small parish in Pennsylvania. It had only a dozen members. Gallitzen traveled, taught and worked without rest. He poured his fortune into buying lands for Catholic settlers and slogged across the Alleghenies carrying the gospel into the untamed heart of the continent. Because of this he is known as "The Apostle of the Alleghenies." His flock grew to 10,000 people.
Gallitzen also defended Catholics against accusations. He wrote in his Defense of Catholic Principles:"The main point to be explained now is, in what manner we believe that Jesus Christ has accomplished the redemption of man, We believe that Jesus Christ, in order to become a victim of propitiation for our sins, assumed human nature, which being united to his divine nature, formed one person. As God, he could not suffer: by becoming a real man, assuming a real human soul, and a real human body, he made himself liable to sufferings; and by being God, his sufferings became an infinite value, and of course adequate as a satisfaction [for man's sins]."
On one of his trips, Demetrius took a nasty fall, which left him with a double hernia. After that, he had to travel by sledge. Forty-one years after he began his work in America, he died on this day, Easter Sunday, May 6, 1840. In all those years, he never took a penny of salary even after Russia confiscated most of his fortune because he had converted to Catholicism.
Bibliography:
Gallitzin , Demetrius A. A defence of Catholic principles, in a letter to a Protestant minister. London : W. E. Andrews, 1824.
Heyden, Thomas. A memoir on the life and character of the Rev. Prince Demetrius A. de Gallitzin, founder of Loretto and catholicity, in Cambria county, Pa., apostle of the Alleghanies. Baltimore, J. Murphy, New York, Catholic Publication Society, 1869.
Kittell, Ferdinand. "Demetrius Augustine Gallitzin." The Catholic Encyclopedia. New York: Robert Appleton, 1914.
Various encyclopedia and internet articles.
Last updated May, 2007.