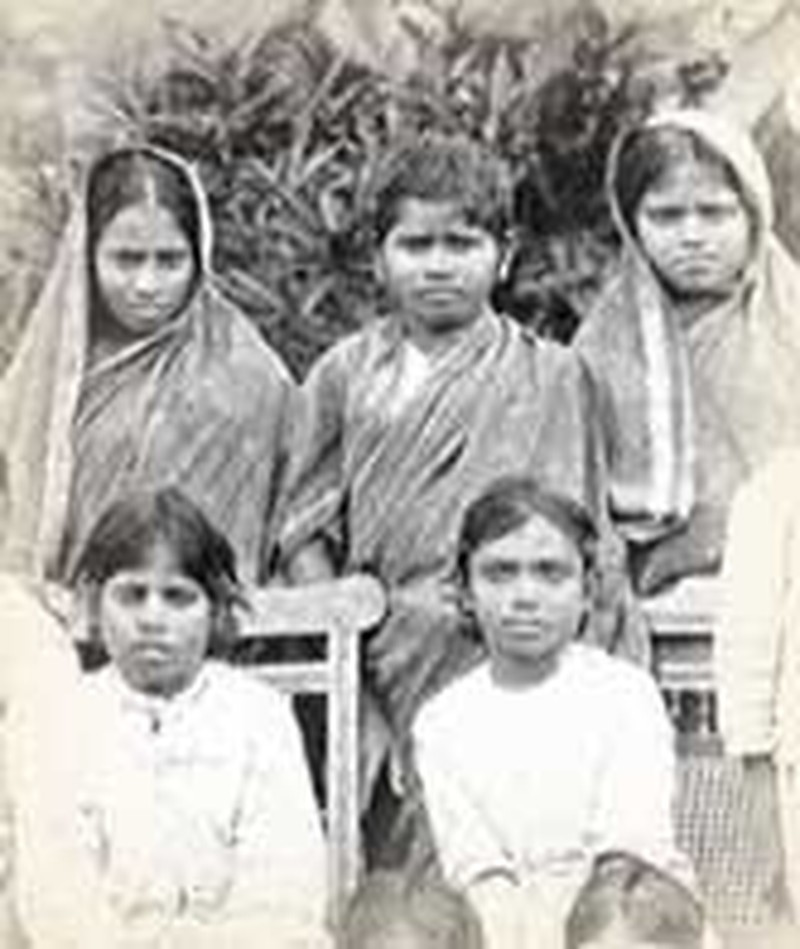 David Abeel was deeply disturbed. Although the Gospel had reached the Orient many times during the centuries since Christ's resurrection, it never took a deep hold there. After long reflection, he concluded that he knew why this was: "...more than half of the women of the world were held in Oriental seclusion. They were unwelcome at birth, married in childhood to men they had never seen, and shut away from all possible teaching except that of their husbands or of other women." He urged that women from the west step forward to become missionaries to women in the east.
Born in New Brunswick, New Jersey, on this day, June 12, 1804, David Abeel attended the Reform church seminary in his home town. In 1829, he sailed to Canton, China, as chaplain of the Seaman's Friend Society, thanks to a generous merchant. David Washington Cincinnatus Olyphant promised to support him in overseas work for a year.
When his year was up, David accepted a position under the American board of commissioners for foreign missions. In their behalf, he traveled to Java, Singapore and Siam (Thailand). Meanwhile, he attempted to learn Chinese. By 1833, however, his health had grown so bad that he had to return to the United States.
On the way home, David visited Europe. Wherever he stopped, he reminded Christians of their obligation to spread the Gospel to foreign lands. In England he helped form the Society for Promoting Female Education in the East. Back in the United States, he continued his push to meet the needs of oriental women. One woman who heard the call was Sarah Doremus, who threw herself into the effort so whole-heartedly that she became known as "The Mother of American Missions."
David published books promoting mission work. This included a journal of his five years of work in China and its surrounding nations. He issued an appeal for more missionaries with the title, The Claims of the World to the Gospel (1838).
His health having recovered somewhat, he returned to the east in 1939. After visiting several of the islands of Southeast Asia, he founded a mission at Amoy in 1842 for the Reformed Church of America. However, by December 1844, his health was so bad that he sailed back to the United States. He died of tuberculosis of the lungs a few months later in 1846.
David Abeel is not a name remembered by many people today, and yet his concern to establish a lasting church in China inspired some notable women and sparked the creation of women's mission groups. His clear insight had a lasting impact on the way mission work was done in the east.
Bibliography:
"Abeel, David." Appletons Encyclopedia. http://www.virtualology.com/davidabeel
"Abeel, David." Schaff-Herzog Encyclopedia of Religious Knowledge. Grand Rapids: Baker Book House, 1949 - 1950.
Stowe, David M. "Abeel, David." Biographical Dictionary of Christian Missions, edited by Gerald H. Anderson. New York: Macmillan Reference USA, 1998.
Various short internet articles.
Last updated July, 2007