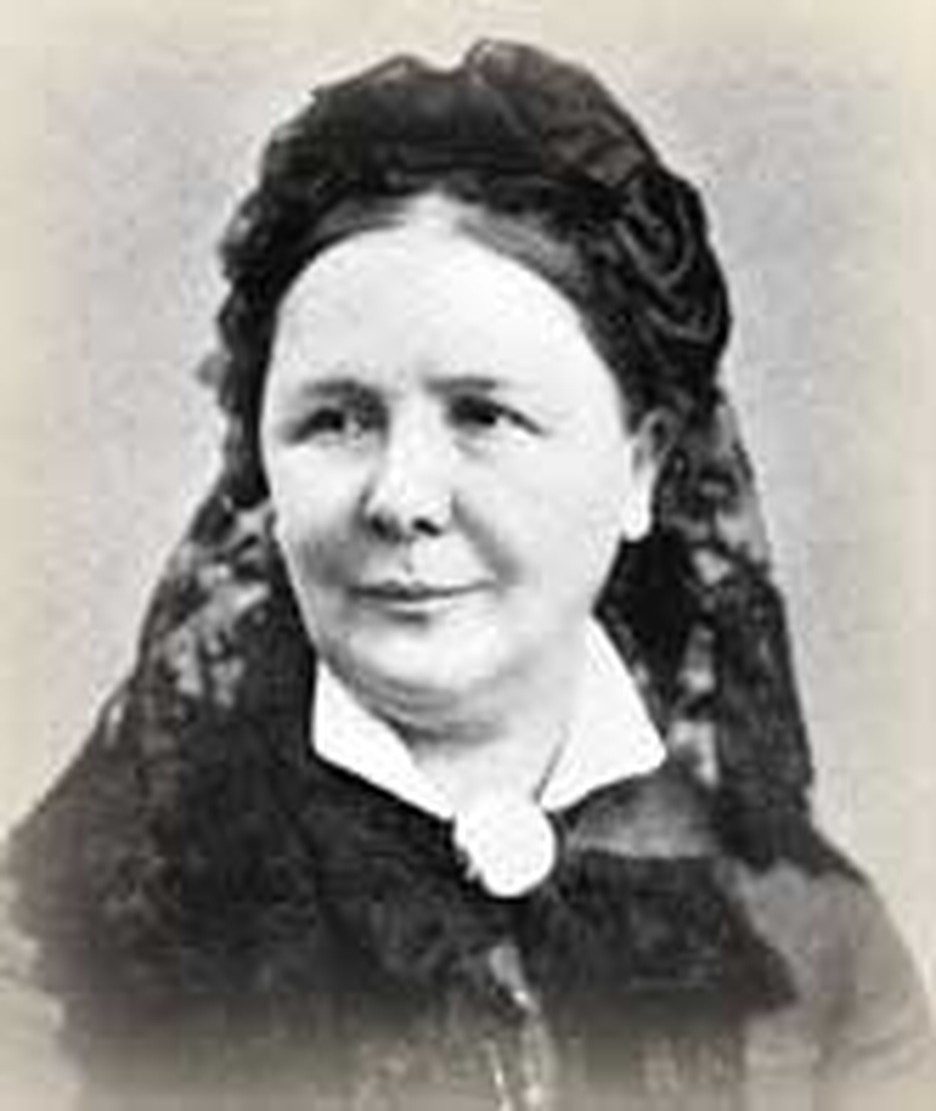 When Frenchman Francois Coillard arrived in Port Elizabeth, South Africa, to marry Christina Macintosh, he was horrified to learn she was not there and would not be arriving. Through miscommunication, his Scottish fiancee was at Cape Town, five hundred miles away! What must she be thinking? Unable to bear the idea of her forlorn and waiting on a new continent, he set off on post cart, traveling night and day over rough roads at breakneck speed. His director later reproved him for risking his valuable life--but added he was glad to learn that French chivalry was not dead. The two married on this day February 26, 1861. Never before or since was there quite such a love match in a missionary team.
To begin with, they had met for only a few hours in France at a time when she barely spoke French and he knew no English. Yet they were attracted to each other. For Francois it was love at first sight. In her heart Christine, too, knew this was the man she would marry. Yet Francois returned to Africa without proposing to her. He was full of self doubt and wondered if it would be right to ask a woman to share the privations of Africa.
At last he worked up the courage to write Christine. Listening to family and friends and looking at what she would lose if she left Europe, Christina rejected his offer. She was a deeply refined and cultured girl and found it hard to imagine leaving the books, art and music she loved in order to live in the boondocks. But she was troubled by her decision. When Francois wrote again two years later, she said "yes." Yet she wept bitterly on leaving France and was bedridden with homesickness after she arrived in Africa.
In much they were alike. Like Christine, Francois also had not wanted to leave Europe. He had shown real promise at theological studies. It was a wrench when the Lord asked him to go to South Africa. But he obeyed. He would write, "We must remember that it was not by interceding for the world in glory that Jesus saved it. He gave Himself. Our prayers for the evangelization of the world are but a bitter irony so long as we give only of our abundance, and draw back before the sacrifice of ourselves."
The two were a loving couple who flew to each other's side when the other was in danger or sick. Heroically they sacrificed Europe, a house of their own, vacations, privacy, education, beautiful things--virtually everything they enjoyed--for the sake of a dangerous and too often unrewarding mission work. They lived in poverty. Christina made their home in a wagon much of the time. They were imperiled by war, disease, insects and threats of torture and death at the hands of violent chiefs. Torture was no idle threat. Day after day they witnessed examples coupled with savagery so dreadful they could barely hint at its horror in their letters home.
Christina died before Francois. "For her all is peace," he said. "But for me, what a terrible solitude."
Bibliography:
"Coillard, Francois." Dictionary of National Biography (1st supplement). London: Oxford University Press, 1921 - 1996.
Davies, Horton. Great South African Christians. New York: Oxford University Press, 1951.
Mackintosh, Catharine Winkworth.Coillard of the Zambesi: the lives of François and Christina Coillard, of the Paris Missionary Society, in South and Central Africa (1858-1904). London: T. Fisher Unwin, 1907.
Mathews, Winifred. Dauntless Women; Stories of pioneer wives. New York: Friendship Press,1947.
Various encyclopedia and internet articles.
Last updated May, 2007.