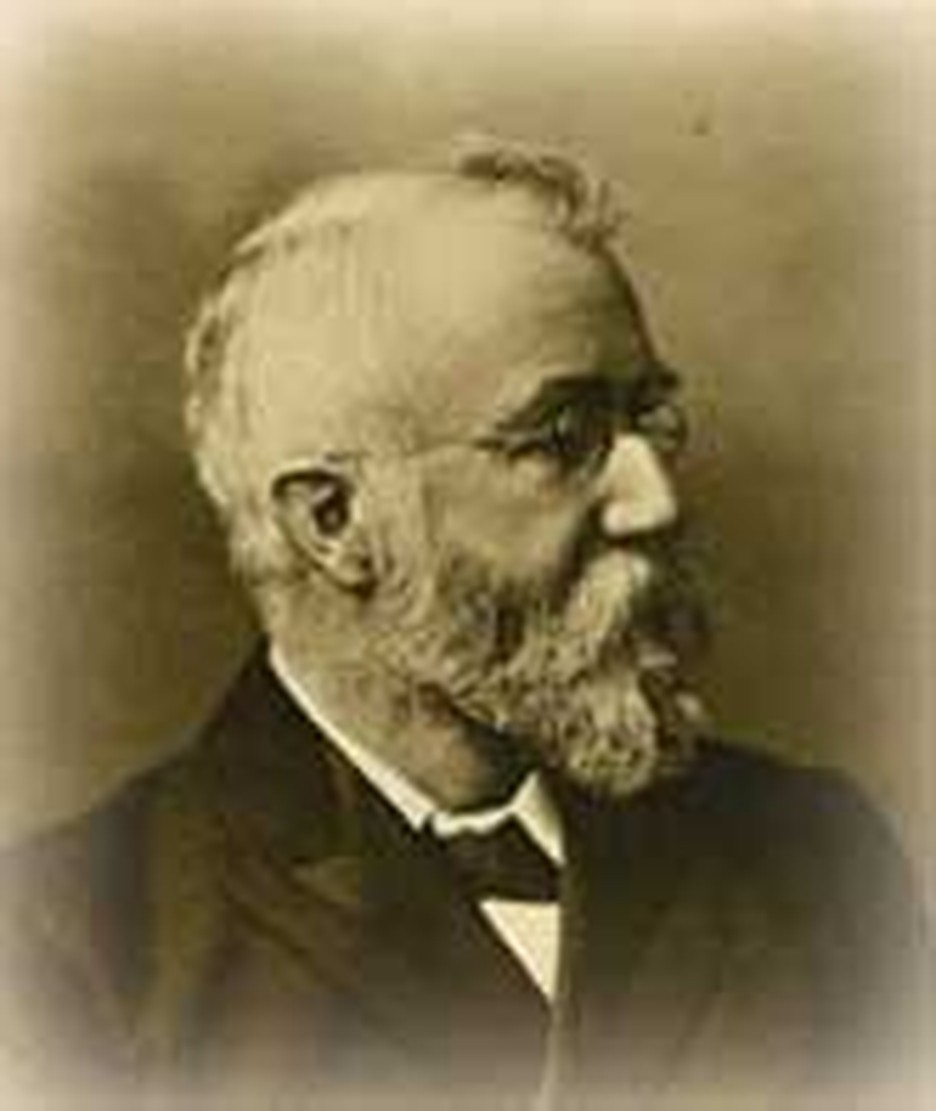 "I feel very lonely." George Grenfell was writing from Africa early in 1877. After less than a year of marriage, his wife, Mary, had died, giving birth to a still-born son. "I'm in great trouble and in need of your prayers." His loneliness almost destroyed his future as a missionary.
George Grenfell was born on this day, August 21, 1849, in the region of Cornwall, England, but was raised in the city of Birmingham. Although he was reared in an Anglican home, George found a local Baptist Church more to his liking. He attended regularly, was baptized, and became a member in 1864 when he was just fifteen. Stories of African pioneers such as David Livingstone and Alfred Saker (a Baptist missionary to Cameroon) fascinated him; eventually these men became his models.
Meanwhile, he was apprenticed to a hardware company and developed skills in mechanics that later served him well. However, it was the African mission field, not mechanics, that really interested him. In 1873 he entered Bristol Baptist College with a recommendation from his church family. As it turned out, he spent less than a year in college before being accepted by the Baptist Mission Society to work with Saker in Cameroon.
The same year as Mary's death, George began his pioneering explorations in Africa. In time, he would advance everywhere along the Congo and its tributaries and plant several mission stations. However, in October of 1877, it looked as if he was through. He sent a letter of resignation to the Baptist Mission. By then it was obvious to everyone that Rose Edgerley, George's black, Jamaican housekeeper was pregnant. George was the father.
George married Rose. Their marriage proved a happy one and resulted in a daughter. For two years he worked with a commercial firm. Then a Baptist missionary named Thomas Comber asked that George be reinstated to run a supply depot that would support efforts to open the Congo. The mission agreed, although it restricted George's spiritual role at first.
In time, George proved that the trust restored to him was not misplaced. One of his greatest services to the Congo was to acquire a steamboat and transport it to Stanley Pool on the Congo River. When the engineers, who were sent out to assemble it, died, George put his mechanical talent to work and did the job himself. The completed boat was named Peace. The Peace, he said, was "prayed together."
On the Peace, George chugged up the Congo and its tributaries, mapping the region and suggesting strategic locations for mission posts. The need for change was great. Everywhere that George went, he found brutality. When an important African died, wives or slaves were buried with him--often alive. Cannibalism was common. Sexual sin and alcoholism showed its face everywhere he went. Witchcraft reigned, based on dreadful ignorance. Inhumane trials by torture and cruel punishments of all sorts were commonly used. The slave trade created misery everywhere.
When Belgium took over the Congo, George hoped things would improve. He was even asked to serve on a commission, but eventually resigned, saying he had been duped. The scandal of Belgium's brutal occupation and enslavement of Africans for producing rubber will never be erased. George also complained that Protestant mission work was hindered by the opposition of Belgium's Catholic church.
Bibliography:
Grenfell, George 1849 to 1906. DACB. http://www.dacb.org/stories/cameroon/legacy_grenfell.html
Harrison, Eugene Myers. George Grenfell; A Light in Congo Darkness. Giants of the Missionary Trail http://www.wholesomewords.org/missions/giants/biogrenfell.html
Hawker, George. The Life of George Grenfell, Congo missionary and explorer. London, The Religious tract society, 1909, source of portrait.
Johnston, Harry Hamilton. George Grenfell and the Congo; a history and description of the Congo Independent State and adjoining districts of Congoland ... New York, Negro Universities Press, 1969.
Last updated June, 2007