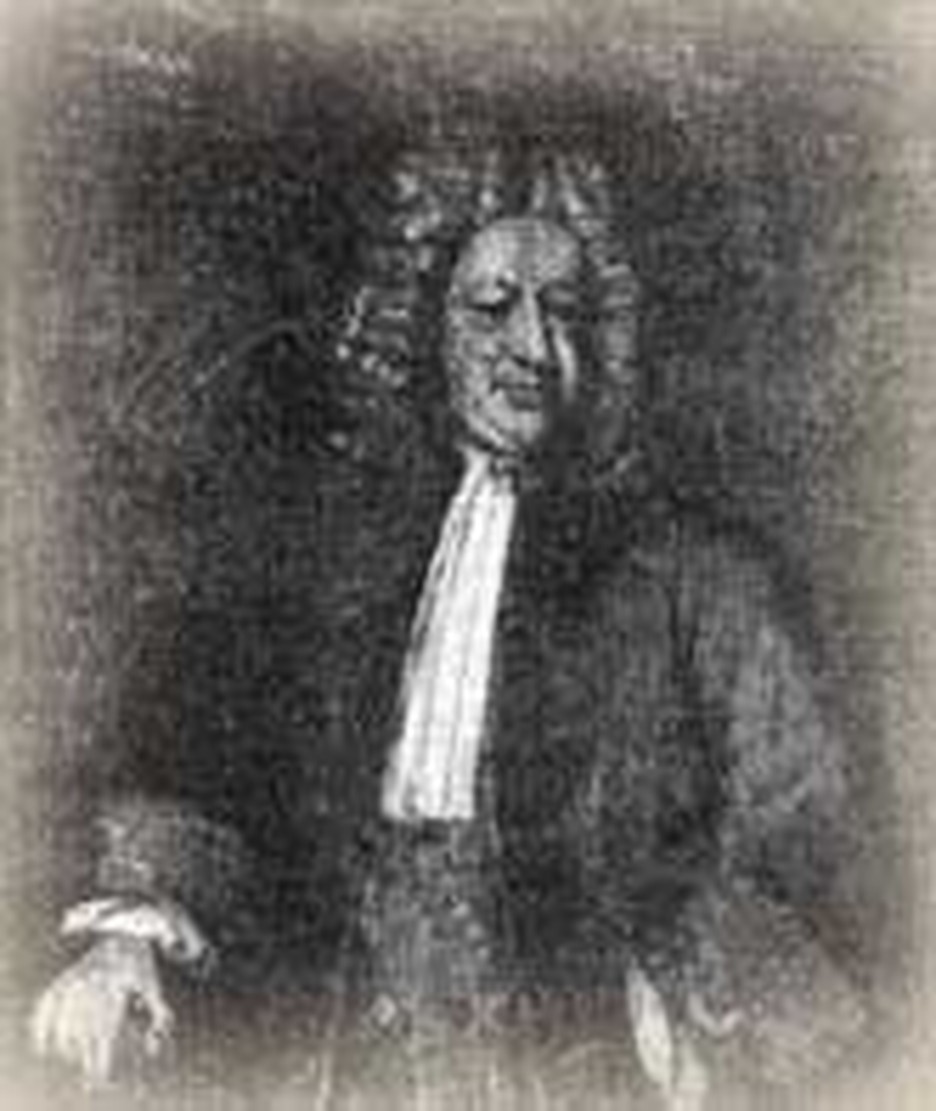 It may come as surprise that when Yale University was founded on this day, October 16, 1701, it was by Congregationalist ministers unhappy with the growing liberalism at Harvard. It wasn't called Yale then, of course, but rather the Collegiate School. The ministers donated forty books and declared their objective, that "Youth may be instructed in the Arts and Sciences who through the blessing of God may be fitted for Publick employment both in Church and Civil State."
The huge campus of today, with over one hundred buildings was not conceived. In fact, the first classes were held in the residence of Rev. Abraham Pierson, its first rector. Not until 1745 was the school moved to New Haven and renamed Yale.
The name change was in honor of Elihu Yale, a successful merchant who made a donation of goods valued at $2,800. This was equivalent to the annual income of about fourteen medical doctors. The purpose of the renamed school was "To plant and under ye Divine blessing to propagate in this Wilderness, the blessed Reformed, Protestant Religion, in ye purity of its Order and Worship."
Students were required to "live religious, godly and blameless lives according to the rules of God's Word, diligently reading the Holy Scriptures, the fountain of light and truth; and constantly attend upon all the duties of religion, both in public and secret." Prayer was a requirement. Furthermore every student was instructed to "...consider the main end of his study to wit to know God in Jesus Christ" and "to lead a Godly, sober life."
For many years these high ideals were followed. One faculty member wrote around 1800, "It would delight your heart to see how the trophies of the cross are multiplied in this institution. Yale College is a little temple: prayer and praise seem to be the delight of the greater part of the students."
But fathers cannot ensure the fidelity of their sons. Today Yale's original ideals have faded. The school is a liberal institution with utterances and actions that are politically correct. One suspects that students are less likely to pray persistently than to engage in political protests.
Bibliography:
Based on an earlier Christian History Institute story.
Avery, Elroy McKendree. History of the United States and its People. Cleveland: Burrows Bros, 1904. Source of the image.
Oviatt, Edwin. The Beginnings of Yale (1701 - 1726). Yale University Press, 1916.
Yale, Eli. Dictionary of American Biography. New York: Scribner, 1958 - 1964.
Last updated April, 2007.