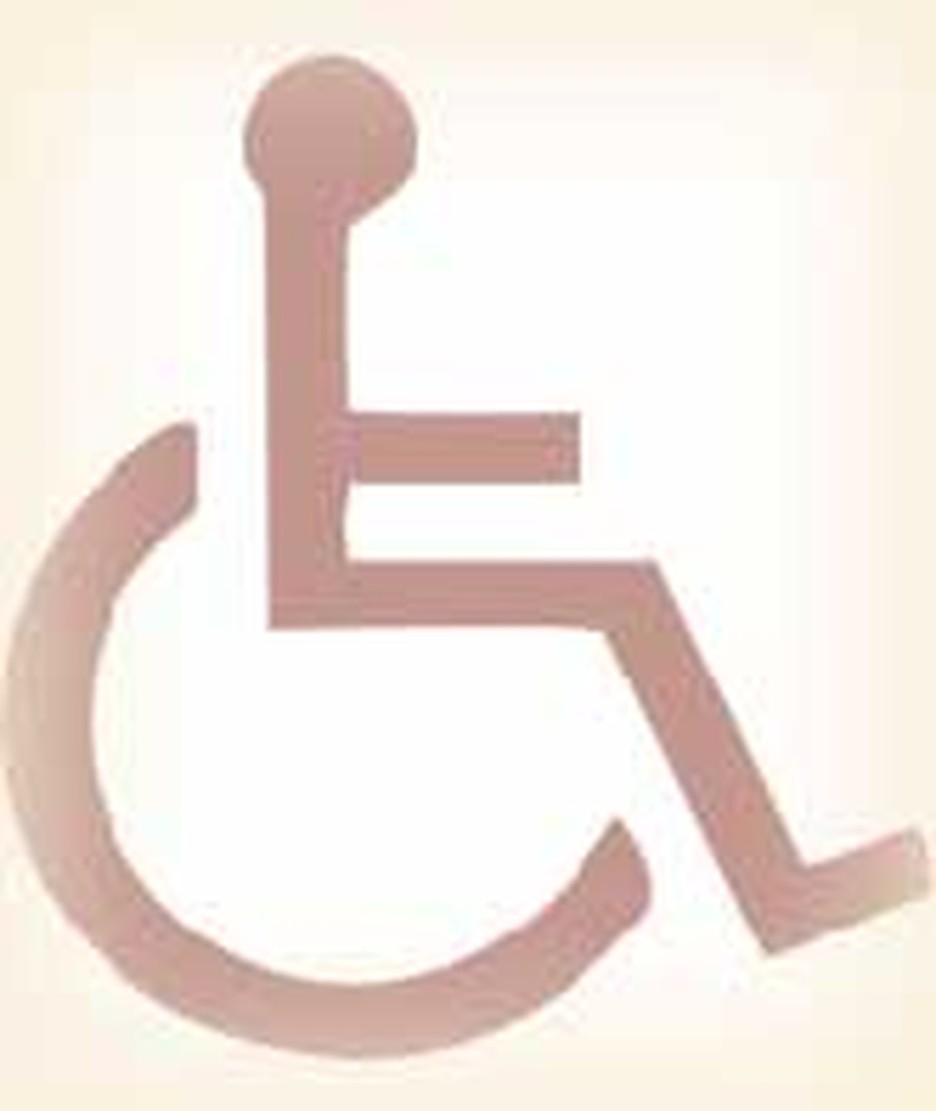 Mary Webb was just five when disaster struck. A "severe sickness" paralyzed her. She survived, but was unable to move her legs. From then on she had to be carried or push herself around in a green and baize wheelchair.
Did she sulk over her fate? Hardly. Even as a girl, she was the "life of the party" and the focus of many friendships. A kindly preacher befriended her when she was thirteen. As he probed her spiritual condition, she awoke to the fact that she needed to submit her life to Christ. She did, but was not baptized until she was nineteen. It seems she shrank from the attention this public action would draw to her frail frame.
A mission sermon preached by Nathanael Emmons in May, 1799, made a deep impression on Mary. Emmons took as his text the words of 2 Chronicles 15:7, "Be ye strong therefore, and let not your hands be weak: for your work shall be rewarded." Seventeen months later, on this day, October 9, 1800, twenty-one year old Mary Webb organized fourteen Baptist and Congregational women into the Boston Female Society for Missionary Purposes. This was the first women's mission society in the United States. At that time, women were not expected to have their own societies. Mary altered this expectation. The young lady who could not walk a step took a giant step forward for her sex.
From the start Mary showed an ecumenical spirit, uniting Baptists and Congregationalists in her effort. She hustled about in her wheelchair, organizing, directing, pleading. For 56 years, as secretary and treasurer of the society, she inspired new mission societies, and promoted cooperation between the 200 that sprang up. She could not travel to speak face to face with women, nor could she command cell phones or the other conveniences of modern communication. Instead, she wrote thousands of letters.
We know little about Mary because she did not encourage anyone to pry into her life. But we know that her faith transformed not only world missions, but the life of women in America.
Bibliography:
Anderson, Gerald H. Biographical Dictionary of Christian Missions. New York : Macmillan Reference USA; London: Simon & Schuster and Prentice Hall International, 1998.
Beaver, R. Pierce. All Loves Excelling. Grand Rapids, Eerdmans, 1968; pp. 14 - 19.
Tucker, Ruth A. Guardians of the Great Commission. Grand Rapids, Michigan: Zondervan, 1988; p. 63ff.
Tucker, Ruth A. and Walter Liefield. Daughters of the Church. Grand Rapids, Michigan: Zondervan, 1987; p. 292.
Vail, Albert L. Mary Webb and the Mother Society. Philadelphia: American Baptist Publication Society, 1914.
Last updated April, 2007.