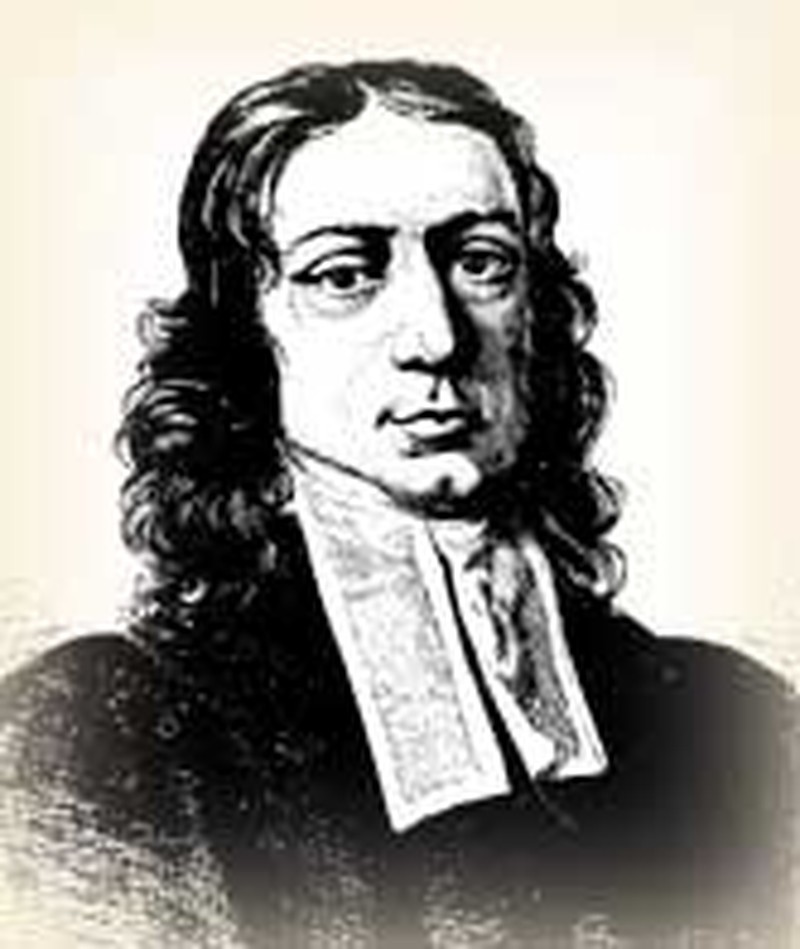 John Wesley was almost in despair. He did not have the faith to continue to preach. When death stared him in the face, he was fearful and found little comfort in his religion. To Peter Böhler, a Moravian friend, he confessed his growing misery and decision to give up the ministry. Böhler counseled otherwise. "Preach faith till you have it," he advised. "And then because you have it, you will preach faith." A wise Catholic once made a similar statement: "Act as if you have faith and it will be granted to you."
John acted on the advice. He led a prisoner to Christ by preaching faith in Christ alone for forgiveness of sins. The prisoner was immediately converted. John was astonished. He had been struggling for years. Here was a man transformed instantly. John made a study of the New Testament and found to his astonishment that the longest recorded delay in salvation was three days--while the apostle Paul waited for his eyes to open.
The Moravians assured him their personal experiences had also been instantaneous. John found himself crying out, "Lord, help my unbelief!" However, he felt dull within and little motivated even to pray for his own salvation. On this day, May 24th, 1738 he opened his Bible at about five in the morning and came across these words, "There are given unto us exceeding great and precious promises, even that ye should partakers of the divine nature." He read similar words in other places.
That evening he reluctantly attended a meeting in Aldersgate. Someone read from Luther's Preface to the Epistle to Romans. About 8:45 p.m. "while he was describing the change which God works in the heart through faith in Christ, I felt my heart strangely warmed. I felt I did trust in Christ, Christ alone for salvation; and an assurance was given me that He had taken away my sins, even mine, and saved me from the law of sin and death."
It took him some time to learn how to live the life of faith, for he was not always possessed of joy and thought he had fallen from salvation. It took time for him to see that it is not Christ and good works, but Christ alone who saves, resulting in good works.
As time went on, John Wesley was mightily used of the Lord to reform England. His Methodists became a national force. John rode thousands of miles (as many as 20,000 a year) preaching as only a man filled with the Holy Spirit can preach, telling the gospel to all who would listen. He acted "as though he were out of breath in pursuit of souls." Wherever he preached, lives changed and manners and morals altered for the better. It is often conjectured that his preaching helped spare England the kind of revolution that occurred in France.
Bibliography:
Egermeier, Elsie E. John Wesley, the Christian hero. Anderson, Indiana: Gospel Trumpet, 1923.
Heitzenrater, R. P. "Wesley, John." Biographical Dictionary of Evangelicals. Editor, Timothy Larsen. Downers-Grove, Illinois: Intevarsity Press, 2003.
Maddox, Randy L. Aldersgate Reconsidered. Nashville, Tennessee: Kingswood Books, 1990.
Tomkins, Stephen. John Wesley, a biography. Grand Rapids, Michigan: Eerdmans, 2003.
"Wesley, John." The Oxford Dictionary of the Christian Church. Edited by F. L. Cross and E. A. Livingstone. Oxford, 1997.
Last updated April, 2007.