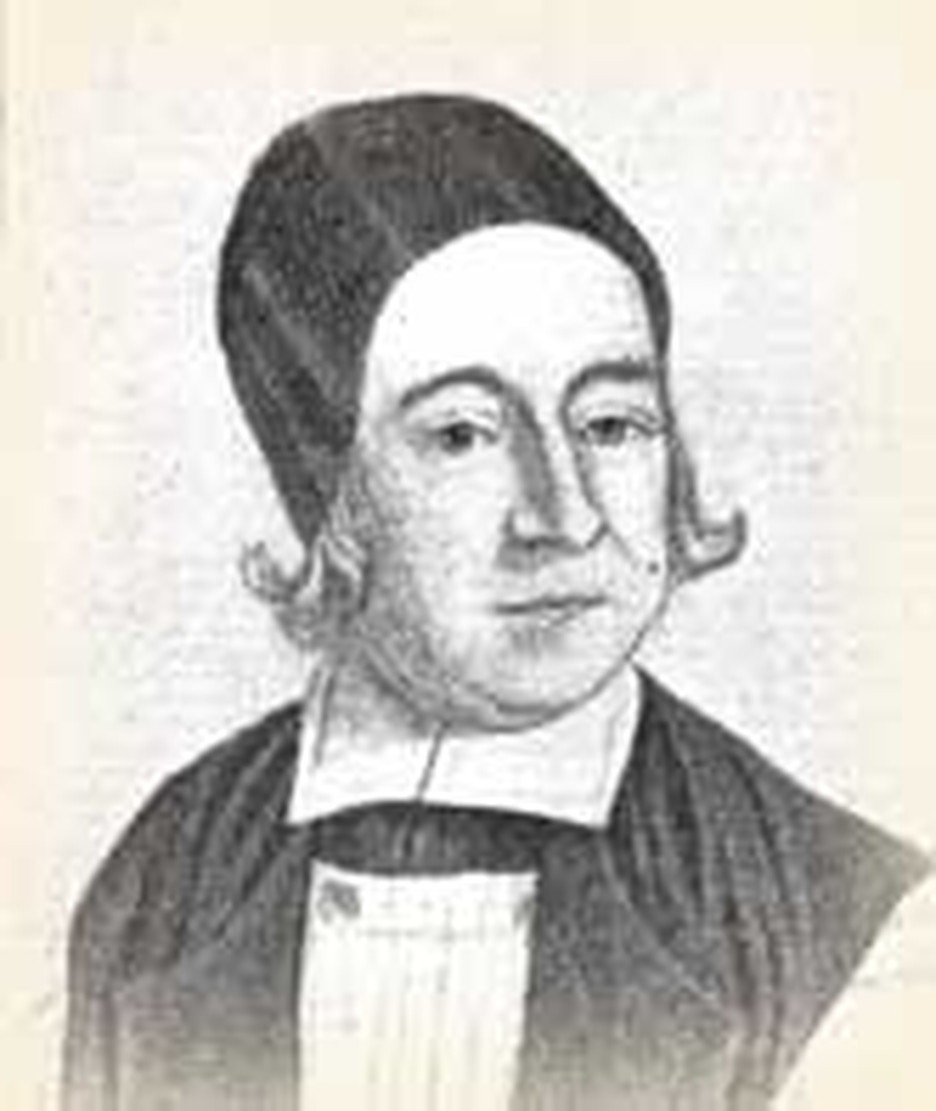 Thomas Ken clashed with kings. While he was chaplain to King Charles II, the king asked him to house his mistress Nell Gwyn. "Not for his kingdom!" replied Ken. "A woman of ill repute ought not to be endured in the house of a clergyman, and especially the King's Chaplain." Far from being angry, Charles respected Ken for this stand and made him bishop of Bath and Wells. At the king's death bed, Ken strove hard to bring the monarch to a proper sense of sin and judgment, but succeeded only in getting him to ask the queen's forgiveness for his marital infidelities.
Later, although Ken was loyal to King James II, he stood up to him, refusing to sign a paper which would have helped restore Catholicism to England; as a consequence, he was imprisoned in the Tower of London on June 8, 1688, but a jury found him not guilty and he was freed on June 30th.
Tired of James attempts to restore Catholicism to England, Parliament invited William and Mary to the English throne. Curiously, in the Netherlands, Ken had rebuked this third king for mistreatment of Mary. Now, because Ken had taken an oath of loyalty to James, he refused to do the same for William, saying it would make a mockery of all such oaths. Consequently, he was relieved of his church position. (When Queen Anne came to the throne, she offered Bath and Wells back to Ken, but he turned it down because of his advanced years, so she pensioned him.)
Ken lived a godly, charitable life, so much so that he would have had little to live on if friends had not intervened. Despite his holy character, he was widely suspected of leanings toward Catholicism. However, he disproved this by his decisions, however much he appreciated certain forms derived from the Catholic past.
A good singer, he accompanied himself on lute and wrote many hymns. The most famous of these are his morning, evening and midnight hymns, each of which ends with the words of the doxology he wrote: "Praise God from Whom All Blessings Flow..." One verse from his evening hymn reads:
When in the night I sleepless lie,
My soul with heavenly thoughts supply;
Let no ill dreams disturb my rest,
No powers of darkness me molest.
On this day, March 19, 1711, Thomas Ken died at Frome, Selwood, England, after a "fit of apoplexy." He prayed shortly before his death, "then gently laying down his head breathed one sigh and was at rest."
Among the religious statements in his will were these: "I commend my spirit into the hands of my Heavenly Father, and my body to the earth, in certain hope, through Jesus Christ my Redeemer, of a happy resurrection...I die in the holy catholic and apostolic faith, professed by the whole church before the division of East and West; more particularly I die in the communion of the Church of England, as it stands distinguished from all papal and puritan innovations, and as it adheres to the doctrine of the cross."
Bibliography:
Based on an earlier ChiNotes story.
Haeussler, Armin. The Story of Our Hymns : the handbook to the Hymnal of the Evangelical and Reformed Church. Saint Louis: Published by the authority of the General Synod of the Evangelical and Reformed Church by Eden Pub. House, 1954.
"Ken, or Kenn, Thomas." Dictionary of National Biography. Edited by Leslie Stephen and Sidney Lee. London: Oxford University Press, 1921 - 1996.
"Kenn, Thomas." New Schaff-Herzog Encyclopedia of Religious Knowledge. Grand Rapids: Baker Book House, 1954.
Kiefer, James. "Thomas Ken; Bishop and Non-Juror." Project Canterbury.
Marston, E. Thomas Ken and Izaak Walton; a sketch of their lives and family connections. London: Longmans, Green and co, 1908.
Plumptre, E. H. Life of Thomas Ken, D.D., Bishop of Bath and Wells. New York: E. & J. B. Young & Co., 1888.
Routley, Erik. Hymns and the Faith. Greenwich, Connecticut: Seabury Press, 1956.
Wells, Amos R. A Treasure of Hymns; Brief biographies of 120 leading hymn- writers and Their best hymns. Boston: W. A. Wilde company, 1945.
Various internet articles such as cyberhymnal.
Last updated May, 2007.