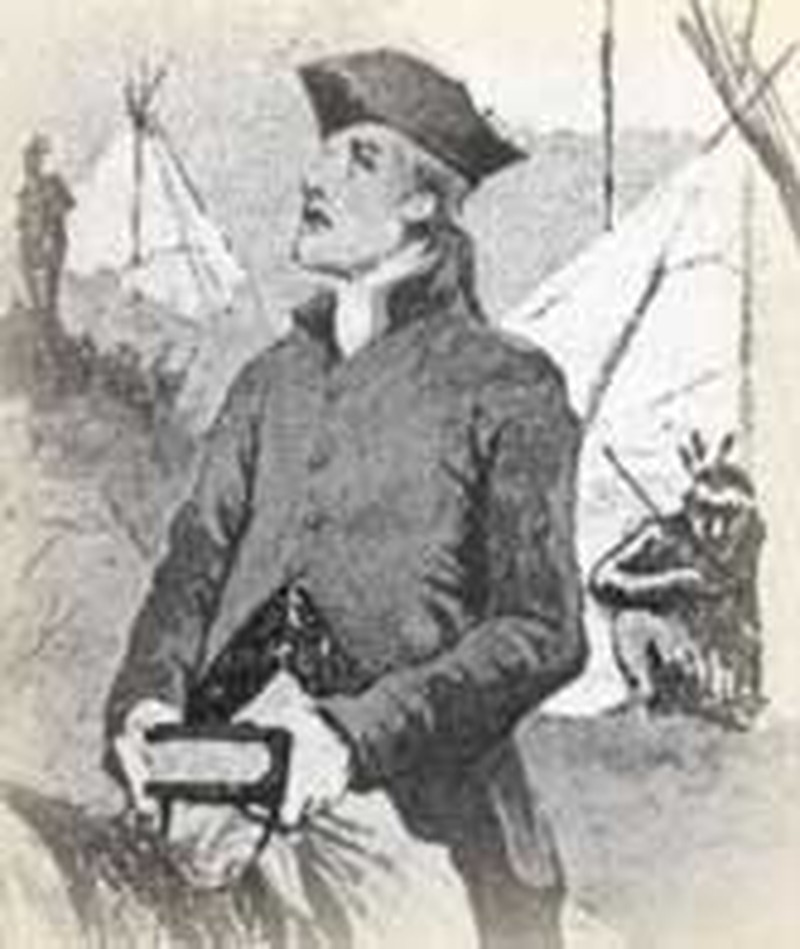 David Brainerd, was a legendary pioneer missionary to the American Indians. He died in 1747 when he was only 29 years old, but his journal has inspired Christians in every generation since. One day in December, 1742, he made an entry that gave later generations a peek at the experience of a believer who has diligently pursued the presence of God.
Brainerd wrote that on that date he "had a sweet melting sense of divine things, of the pure spirituality of the religion of Christ Jesus . . . Oh, the sweetness, the tenderness I felt in my soul! If ever I felt the temper of Christ, I had some sense of it now. Blessed be my God, I have seldom enjoyed a more comfortable and profitable day than this. Oh, that I could spend all my time for God."
But Brainerd's diary writings take us to the pits as well as to the mountain tops. They candidly reveal the times of the "dark night of the soul," as John of the Cross called them. A little more than two weeks after Brainerd wrote the jubilant words quoted above, he walked through spiritual torment.
On this day, January 14, 1743, he wrote: "My spiritual conflicts today were unspeakably dreadful, heavier than the mountains and overflowing floods. I seemed enclosed, as it were, in Hell itself; I was deprived of all sense of God, even of the being of a God; and that was my misery. I had no awful apprehensions of God as angry. This was distress, the nearest akin to the damned's torments, that I ever endured; their torment, I am sure, will consist much in a privation (lack) of God, and consequently of all good. This taught me the absolute dependence of a creature upon God the Creator, for every crumb of happiness it enjoys. Oh I feel that, if there is no God, though I might live for ever here, and enjoy not only this but all other worlds, I should be ten thousand times more miserable than a reptile. My soul was in such anguish I could not eat; but felt as I suppose a poor wretch would that is just going to the place of execution."
David's journal reminds us that following God isn't all peaches and cream. There were times when he knew God was wonderfully close but other times when he couldn't find him at all. He came to realize what many spiritual giants have also discovered, that even in the dark nights God is still with us regardless of inner fluctuations. God is more faithful than our emotions. We can trust Him at all times.
Resources:
Adapted from an earlier Christian History Institute story.
Last updated June, 2007.