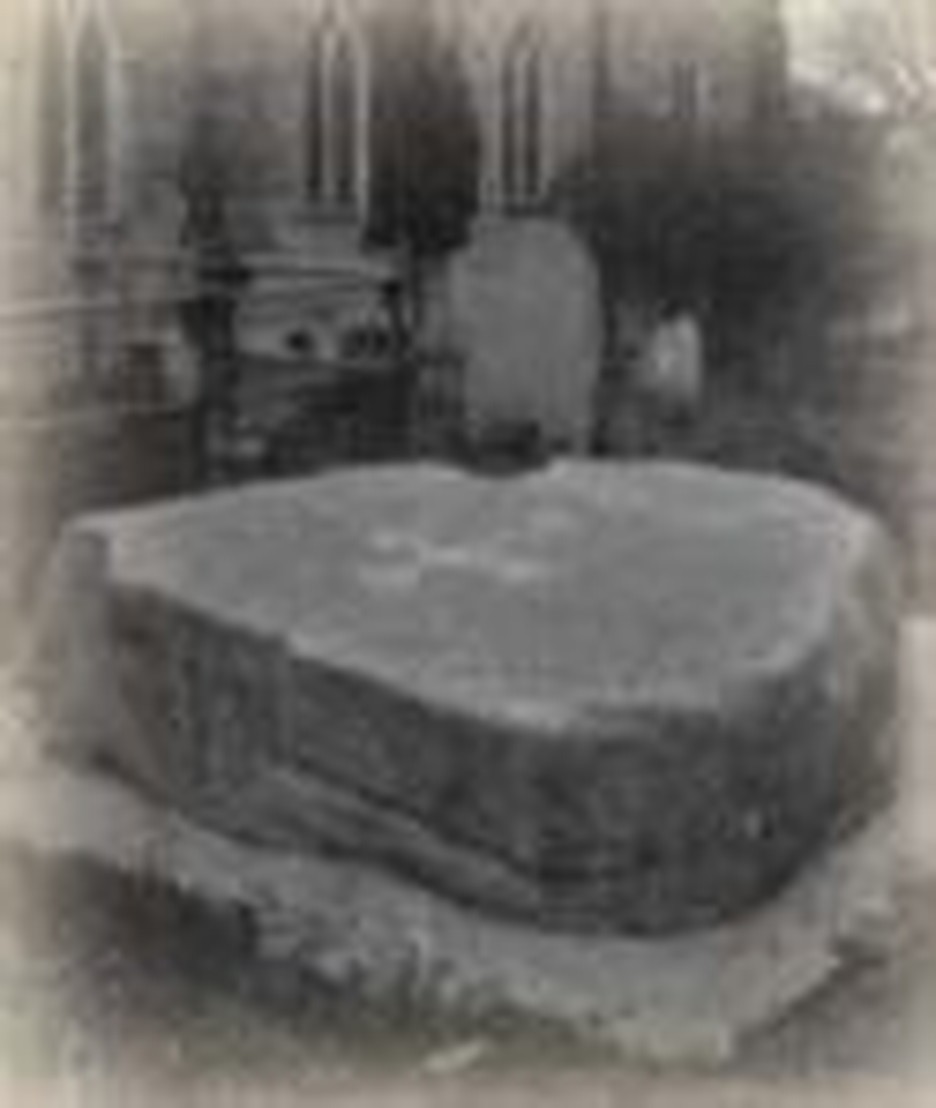 As the barbarians increasingly threatened the Empire, sacking the city of Rome, Augustine wrote City of God (413-426), showing that the true movement of history was the unseen conflict between sin and salvation, between the city of man and the kingdom of God.
• Nestorianism spreads in the eastern church, emphasizing a distinction between Christ's human and divine natures. Chalcedon creed describes Jesus Christ as fully human and fully divine, with the two natures existing together without confusion.
• As the emperor's power declines, the Bishop of Rome's increases. Pope Leo I (440-461) negotiates and saves Rome from Attila the Hun (452). He asserts authority over other bishops, claiming bishop of Rome is successor to Apostle Peter.
• Patrick (c. 390-460) sold as slave at age 16. He later escapes, goes to Ireland where he undertakes monumental mission.
Recommended
• 496--Frankish King Clovis converted to Christianity and baptized. Conquers half of France and paves the way for Charlemagne's "Holy Roman Empire."
• Church calendar with the Christian year begins to be in place. Cult of martyrs and relics widespread, and glorification of Virgin Mary grows. Incense is first introduced into a Christian church service in the West.
• With upheavals and disintegration of secular society, church hierarchy becomes more established and influential.