10 Reasons Why it Is More Blessed to Give than to Receive
Do you see how giving makes us more blessed than getting? We can get so much happiness when we see how God is glorified in our giving and when we see Him bless others through our giving.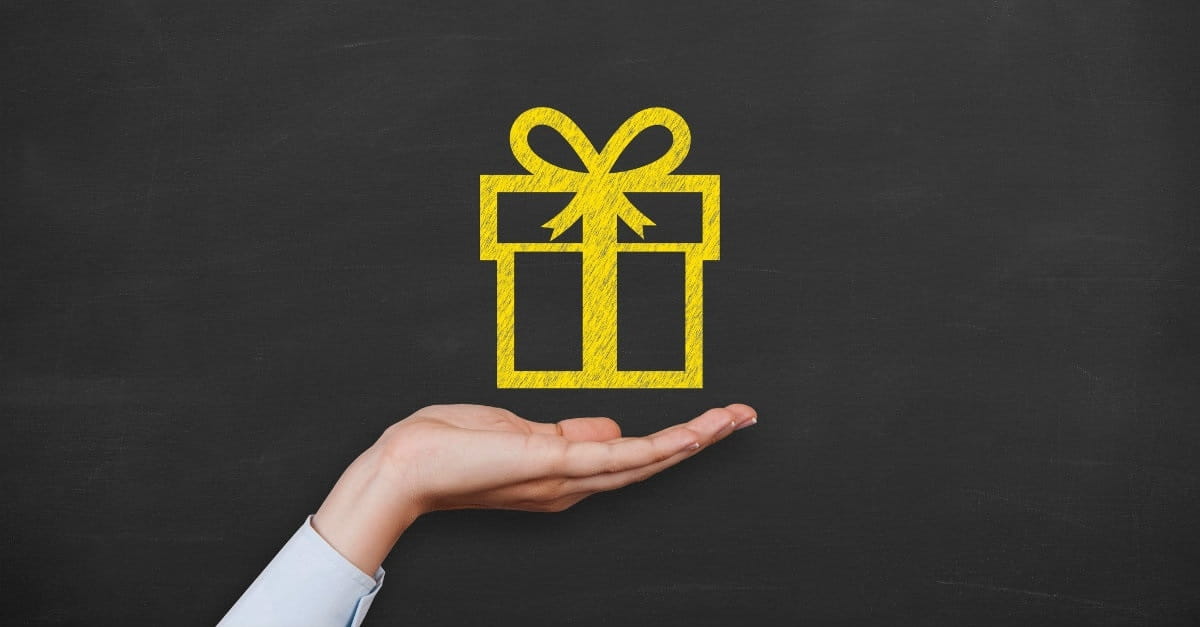 ---
Originally published October 28, 2019.
---
---