10 Reasons Why it Is More Blessed to Give than to Receive
The most unbelieved beatitude in the Bible is: "It is more blessed to give than receive" (Acts 20:35). The giver happier than the getter? Surely some mistake? That goes against all our intuitions and instincts. So let me help you to believe it and act upon it by giving you ten reasons why it is more blessed to give than to receive.
Do you see how giving makes us more blessed than getting? We can get so much happiness when we see how God is glorified in our giving and when we see Him bless others through our giving. Let's dive into the meaning behind this well known Bible phrase so we can better understand how to apply it to our daily living.
Photo Credit: ©Phototechno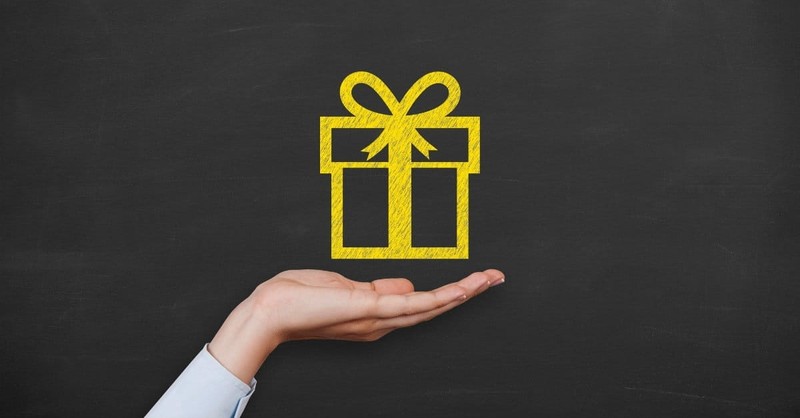 ---
---
---