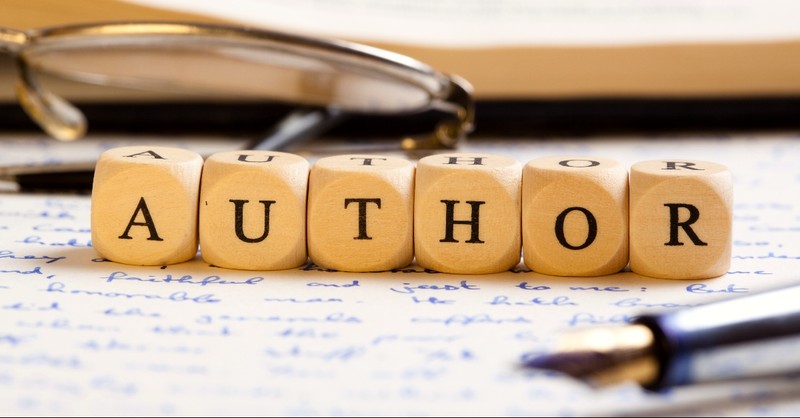 The first few verses of Hebrews 12 are among the most well-known passages in the entire letter. It serves as an encouragement for both young, eager Christians, as well as for older Christians who have been enduring in faith for decades.
In this text, the author of Hebrews describes Jesus "the author and perfecter of faith." What does this phrase mean, and why is it important to know for Christians?
The Text
Therefore, since we are surrounded by such a great cloud of witnesses, let us throw off everything that hinders and the sin that so easily entangles. And let us run with perseverance the race marked out for us, fixing our eyes on Jesus, the pioneer [or author] and perfecter of faith. For the joy set before him he endured the cross, scorning its shame, and sat down at the right hand of the throne of God. Consider him who endured such opposition from sinners, so that you will not grow weary and lose heart (Hebrews 12:1-3).
This text is often used as an encouragement for Christians who are either young in their faith, preparing to begin the race, or those who are older, who have been enduring the race for a long time, and are growing weary.
This text is a helpful reminder for all Christians to look to Christ, who has experienced the same kind of suffering and temptation that we have, yet without sin (Hebrews 4:15). While this text is undoubtedly encouraging, the wording used can cause some confusion.
Author and Perfecter
Jesus is described as the author/pioneer/founder and perfecter of faith. What do these words mean?
This is not the first time in Hebrews that Jesus is referred to as the author of faith. In the second chapter of the letter, the author of Hebrews writes,
For it was fitting that he, for whom and by whom all things exist, in bringing many sons to glory, should make the founder of their salvation perfect through suffering (Hebrews 2:10).
The Greek word that is translated here as founder and in Hebrews 12 as pioneer/author is archēgos. The word literally means "founder." What does it mean that Jesus is the founder of faith?
Jesus is the founder of faith because He is one who is the source and initiator of salvation for humanity. If Christ had not come to live a perfect life, die a horrific death, and rise again, we could not have a saving faith in Him.
Our faith is the result of what Jesus has done, not what we have done. Therefore, He is the founder of our faith, because our faith is entirely dependent on Him and His amazing works.
The Greek word that we translate into English as "perfecter" is teleiōtēs, and it literally means "finisher" or "completer." Jesus is the perfecter of our faith not by making our faith perfect, but by making us perfect through our faith.
This does not mean that you will ever become perfect in the sense of being sinless like Christ, at least not before you die. Rather, through the atoning work of Jesus, those who have a saving faith in Him are considered to be sinless by God and are not judged according to their sins.
Dependence on Christ
Jesus is the initiator of faith, as well as the one who makes our faith effective. Therefore, Christians are entirely dependent on Christ to:
1. Become saved.
2. Have an enduring and effective faith.
In order to run with endurance, the race set before us, as the author of Hebrews exhorts, Christians must rely not on one's own strength, but on the strength of Christ. Jesus encourages this same thing when he says,
"Come to me, all you who are weary and burdened, and I will give you rest. Take my yoke upon you and learn from me, for I am gentle and humble in heart, and you will find rest for your souls. For my yoke is easy and my burden is light" (Matthew 11:28-30).
Both Jesus and the author of Hebrews understand that the Christian life requires endurance. It is a marathon, not a sprint. No Christian has enough endurance or strength on his/her own. We must rely fully on the strength of God to make it through life with faithfulness and obedience to Christ.
Ultimate Example
Jesus not only gives us the strength and endurance necessary to run the race of the Christian life, but Jesus also demonstrated for us what a godly life looks like. Jesus is also the perfecter of faith because He is the ultimate example of faith.
His life is the only instance of perfect faith, and in order to grow in faithfulness, it is necessary to follow His example and learn from His way of living. Here are a few examples of perfect faith that Jesus demonstrated that all Christians must follow.
Overcoming Temptation
In Matthew 4:1-10, Jesus is brought into the wilderness by the Holy Spirit to be tempted by the enemy. Jesus faces all of these temptations, yet never gives in to any of them. Jesus responds to the enemy by quoting Scripture, using it as His weapon to fight against the incoming attacks.
Jesus faced every category of temptation that we face today, yet He never sinned. All Christians must recognize how He resisted temptation and follow His example.
Steadfast Prayer
Jesus lived a life full of prayer. He cultivated an intimate, personal, and intentional relationship with His Father through prayer. Jesus consistently went away into an isolated place to pray. Examples of this include Matthew 14:23, Mark 6:46, Luke 6:12, Mark 1:35, and many more.
Making time to pray in isolation with God is a primary way to rely on God's strength and endurance rather than one's own. Jesus demonstrates this habit perfectly, and all Christians should strive to imitate this as well as possible.
Trust in God
Contrary to popular belief, Jesus was not apathetic about being tortured and murdered on the cross. He was not cool with it. He very clearly did not want to do it. Read Luke's account of Jesus' time praying in the Garden of Gethsemane just before He was arrested,
"Father, if you are willing, remove this cup from me. Nevertheless, not my will, but yours, be done." And there appeared to him an angel from heaven, strengthening him. And being in agony he prayed more earnestly, and his sweat became like great drops of blood falling to the ground (Luke 22:42-43).
Jesus explicitly asked God to find another way to make His plan work, a plan that did not involve being brutally tortured and then killed in the most horrific manner ever devised by man.
However, despite His understandable resistance, He concludes His prayer saying, "not my will, but yours, be done." Jesus completely trusts God and submits Himself to God's will.
He knows that God's plan is best, and He does not rebel against it, even though He knows it will be unbelievably terrible.
Most of us will never have to endure the kind of suffering that Jesus endured, yet we are still all called to trust God during all of the challenging times in life.
Jesus is the perfect example of this and shows us what it looks like to trust God even when it seems like it does not make sense to do so.
Jesus is the author and perfecter of our faith by allowing us to have saving faith in the first place, and by showing us how to live out that faith perfectly. It is the Christian's responsibility to strive to follow Jesus' example of faith in every area of life.
In order to run this race with endurance, we must rely fully on the strength and love of Christ. As the author of Hebrews writes, "Consider [Jesus] who endured such opposition from sinners so that you will not grow weary and lose heart" (Hebrews 12:3).
Photo Credit: ©iStock/Getty Images Plus/MichaelJay
---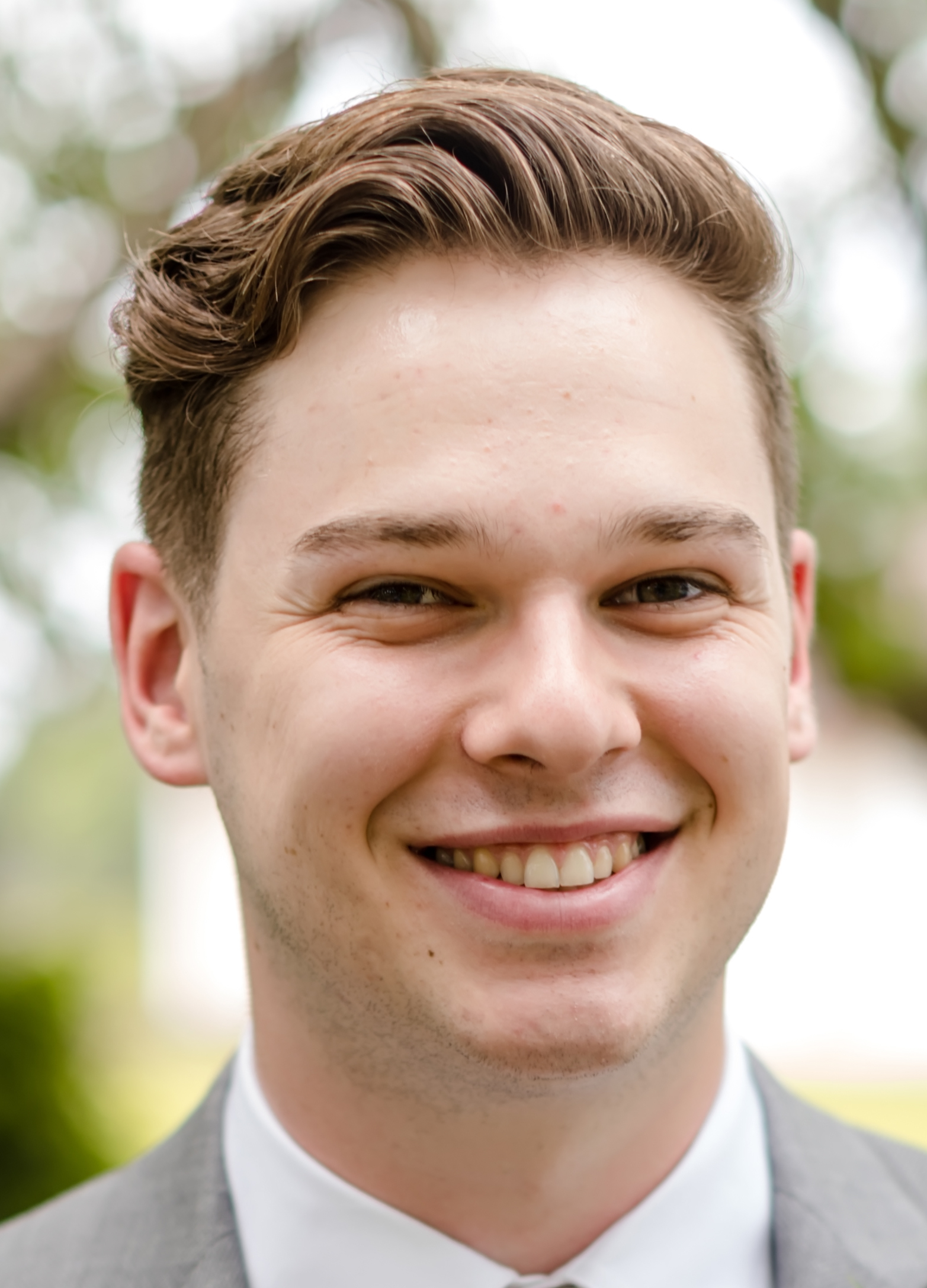 Lucas Hagen is a freelance writer, recently graduated from Taylor University with majors in Biblical Literature and Youth Ministries. When he is not writing for Crosswalk, you can find him reading great books, playing guitar, competing in professional disc golf tournaments, and spending quality time with his lovely wife, Natalie, and their fluffy cat, Woodward. You can read more of his writing at habitsofholiness.com.