No doubt, many of us have had the delight of hearing this beautiful tune in our sanctuary or on the radio near the time of Christmas. Perhaps a soprano, or in some cases, a tenor has graced the halls of worship with 'O Holy Night' and its wonderful lyrics.
But what do we know about the origin and story of how this song came about? The song was composed by French poet Placide Cappeau in 1843 In this article, we'll discover the beautiful meaning behind the song and how he came to write the lyrics, and how God can use anyone, be it a Jewish musician or a man who walked away from his faith, to still spread the good news of our Savior's birth.
The Lyrics for 'O Holy Night'
O holy night! The stars are brightly shining,
It is the night of our dear Saviour's birth.
Long lay the world in sin and error pining,
Till He appear'd and the soul felt its worth.
A thrill of hope, the weary world rejoices,
For yonder breaks a new and glorious morn.
Fall on your knees! O hear the angel voices!
O night divine, O night when Christ was born;
O night divine, O night, O night Divine.
Led by the light of Faith serenely beaming,
With glowing hearts by His cradle we stand.
So led by light of a star sweetly gleaming,
Here come the wise men from the Orient land.
The King of Kings lay thus in lowly manger;
In all our trials born to be our friend.
He knows our need, to our weaknesses no stranger,
Behold your King! Before Him lowly bend!
Behold your King, Before Him lowly bend!
Truly He taught us to love one another;
His law is love and His gospel is peace.
Chains shall He break for the slave is our brother;
And in His name all oppression shall cease.
Sweet hymns of joy in grateful chorus raise we,
Let all within us praise His holy name.
Christ is the Lord! O praise His Name forever,
His power and glory evermore proclaim.
His power and glory evermore proclaim.
The Surprising Story of 'O Holy Night'
'O Holy Night' had its origins in the mid-1800s in France. But the song stirred a lot of controversy in the church, to the point where it was banned. When asked to pen a poem for his parish's Mass that Christmas, composer Placide Cappeau thought about the birth of Jesus, as cataloged in the Gospel of Luke, as he wrote the lyrics.
He enlisted the help of his Jewish friend Adolphe Charles Adams to aid in the composition of the music. The song was initially titled, "Cantique de Noel." Although the church in France initially accepted the carol, Cappeau was later swayed by socialist propaganda and walked away from his faith. The church in France condemned the work due to this.
Nevertheless, the lyrics and music made its ways to America through abolitionist John Sullivan Dwight. He changed some of the lyrics slightly. Dwight particularly identified with the third verse which spoke about breaking the chains of slavery and seeing every man as our brother. Thanks to Dwight and the covert efforts of the lyrics being sung during Christmas in Europe, the song's notoriety spread worldwide, rumored to have been even sung on Christmas Eve during the Franco-Prussian War.
The Meaning of 'O Holy Night'
The song reflects on the night of Jesus' birth, as cataloged in Luke 2.
Luke 2:4-12: "So Joseph also went up from the town of Nazareth in Galilee to Judea, to Bethlehem the town of David, because he belonged to the house and line of David. He went there to register with Mary, who was pledged to be married to him and was expecting a child. While they were there, the time came for the baby to be born, and she gave birth to her firstborn, a son. She wrapped him in cloths and placed him in a manger, because there was no guest room available for them. And there were shepherds living out in the fields nearby, keeping watch over their flocks at night. An angel of the Lord appeared to them, and the glory of the Lord shone around them, and they were terrified. But the angel said to them, "Do not be afraid. I bring you good news that will cause great joy for all the people. Today in the town of David a Savior has been born to you; he is the Messiah, the Lord. This will be a sign to you: You will find a baby wrapped in cloths and lying in a manger."
But the lyrics show us something else, under the surface, once we know the history of the song. That through a man who lost his faith and a Jewish man who composed the music, that God's message can still shine through. By using the vessel of the American abolitionist Dwight, God managed to help the spread of the lyrics across the globe. So that every Christmas, when we listen to the lyrics to 'O Holy Night,' we can reflect on the night of Jesus' birth.
'O Holy Night' reminds us that Jesus, holy Jesus, was born in a manger. Through his humble beginnings, we remember to love mankind through Jesus' example. We fall on our knees in awe and worship of him. And we recall the true meaning of Christmas, the birth of Jesus underneath brightly shining stars. The same stars that pointed to the Savior of the world on that beautiful, holy. night.
"But you, Bethlehem Ephrathah, though you are small among the clans of Judah, out of you will come for me one who will be ruler over Israel, whose origins are from of old, from ancient times." Micah 5:2
Our Favorite Performances of 'O Holy Night'
Listen to this beautiful version by Josh Groban and you'll know why this performance has over 10 million plays!
A wonderful cover by a truly talented singer, Carrie Underwood.
Photo credit: ©Flickr
---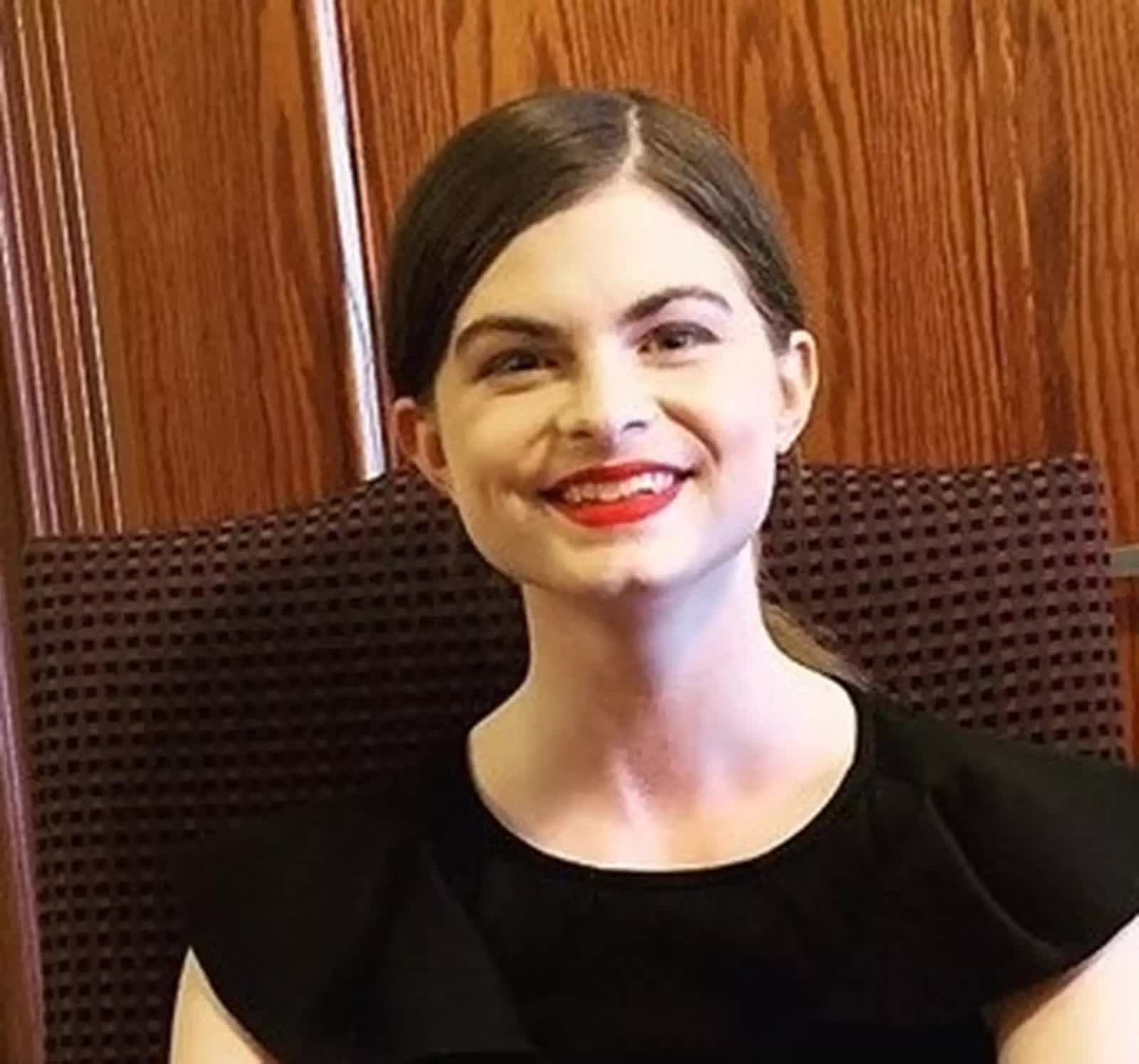 Hope Bolinger is an editor at Crosswalk.com, literary agent at C.Y.L.E., and a graduate of Taylor University's professional writing program. More than 1,000 of her works have been featured in various publications ranging from Writer's Digest to Keys for Kids. She has worked for various publishing companies, magazines, newspapers, and literary agencies and has edited the work of authors such as Jerry B. Jenkins and Michelle Medlock Adams. Her modern-day Daniel trilogy released its first two installments with IlluminateYA, and the final one, Vision, releases in August of 2021. She is also the co-author of the Dear Hero duology, which was published by INtense Publications. And her inspirational adult romance Picture Imperfect releases in October of 2021. Find out more about her at her website.
---
This article is part of our larger Christmas and Advent resource library centered around the events leading up to the birth of Jesus Christ. We hope these articles help you understand the meaning and story behind important Christian holidays and dates and encourage you as you take time to reflect on all that God has done for us through his son Jesus Christ!
What Is Advent: Definition & Meaning Behind Christmas Tradition
What Is an Advent Wreath?
Christmas Eve History and Traditions
Why Gold, Frankincense, and Myrrh?
What Are the 12 Days of Christmas?
Listen to our FREE Christmas Podcast: The Characters of Christmas - The Surprising People in Jesus' Family: