A young co-worker "Jane" recently revealed that certain people in her life have been belittling her faith because she is a newer Christian by comparison. She doesn't know as much. "They have been Christians their whole lives, and they know more than I do…right?"
There are a whole lot of problems with what these people are doing in my friend's life, and she and I have talked at length. I'm going to unpack this issue below because I'm sure she is not the only person who is being shamed by so-called fellow Christians.
What Is a Christian
Let's start from the very beginning. Jane went to a Christian school, and she believes in God. In recent months she has come to a fuller understanding of what salvation is: she believes she was saved from her sin by the blood of Christ; by grace alone.
She has a personal relationship with her Savior, and she goes to quiet places to talk with him. Jane is a Christian.
What a Christian Is Not
If the statement above is true for you, then even if you are getting some things wrong in your faith — sinning or misunderstanding — you are still saved. But you are not saved by
1. Getting baptized
2. Doing good things
3. Praying out loud
4. Not sinning
A Christian doesn't want to cheapen grace by saying "I've been saved, and nothing can separate me from the love of God, so I can do what I want." Christ bought us out of our slavery to sin so that sin cannot separate us from the love of God. Yet, "having been set free from sin, [believers] have become slaves of righteousness" (Romans 6:18).
Jane is a Christian who sins, just as I sin, and just as you sin. Her standing will not change when she lets go of certain idols in her life, but she will want to let them go because she loves Christ, and she knows what it cost him for her to be free.
Getting baptized is a declaration of faith; an invitation to a group of believers: come alongside me. Every person needs other people, and Christians need other Christians to help them keep their focus on the Lord.
When they welcome fellowship, they are both supported and supporters. And if praying out loud is difficult because you are shy, that will come with time. Maybe. Perhaps not. Method is not as important as our hearts and the way it turns towards the Lord in devotion.
You can own 20 Bibles and not be a Christian. You can be born in a so-called "Christian" country and not be a Christian. You can avoid doing bad things, even do some good things, and not be a Christian.
A good friend of mine was brought to church from infancy and went virtually every Sunday for his whole life, but he gave his life to Christ at the age of 60. This is when he stopped merely knowing about Christianity and actually met his Savior, and it changed his whole life.
He was not a Christian until that transformation happened. He still loses his temper and swears sometimes; he is maturing in his faith. But that doesn't mean the long-time Christians in his life are better or "more Christian" than he is.
What Is a Strong Faith Life?
The biggest thing that stands out for me is Jane's humility. She wants to be fed by an older Christian, and she has found one whom she trusts. Jane knows this person is not perfect and that one person should not feed into her burgeoning faith: she needs a church family.
We need the family of God to help us grow, even super-mature Christians and pastors need their church family. We were designed for fellowship. Darrel Johnson's book, Experiencing the Trinity, is a great resource for anyone who wants to explore this subject.
We are invited into the relationship of the Father, Son, and Spirit, which tells us we were not designed for isolation. We tend to lose perspective when we live in our own minds, even if we are talking to Jesus. Christ is made real to us in relationships, and his truth is made apparent too.
Jane asks incredible questions and listens to the answers. She sees the value of turning to mature Christians for help, even though she has only found one believer she trusts (so far).
What a Faith Life Can Lack
Every person who is saved by Christ is in some way is missing an important point about how it applies to him or her personally.
They can give great spiritual advice perhaps, but an essential element of this understanding is missing from his or her own walk with Christ. For Jane, the two issues here are identity and safety.
1Jane's identity is not defined by her boyfriend, her boyfriend's parents, her friends, her co-workers, or her parents. God made her in his image. He made all of us, all of them, in his image. She is not less than anyone.
Her spiritual life can and will mature if she submits to God, but her identity is secure. This is something she doubts when under the non-redemptive influence of spiritual abusers. Jesus told the woman at the well, "Take heart, daughter; your faith has made you well" (Matthew 9:22).
He named her "daughter." Jane is the Lord's daughter. Therefore, it's his voice she needs to hear. She can tell lies from the truth by comparing her abusers' words against the Word of God.
2Choosing to find safety and significance in an earthly relationship, Jane is actually putting herself in the way of harm. Her boyfriend wants to become her god essentially; to be all she needs, as though he can keep her safe.
He doesn't want her to find healthy discipleship. He is manipulative and controlling. "The mouth of the righteous is a fountain of life, but the mouth of the wicked conceals violence" (Proverbs 10:11). Confessions of love are not backed by actions here.
The manipulator puts on a good show and sounds like a loving partner, but his behavior is emotionally and spiritually violent. If he had his way, Jane would worship him and not worship God at all.
"The Lord is my rock and my fortress and my deliverer, my God, my rock, in whom I take refuge, my shield, and the horn of my salvation, my stronghold" (Psalm 18:2).
Jesus quoted Scripture in order to protect himself from temptation in the wilderness when Satan tried to lure him away from God. Christians must turn to the primary resource for the right answers to questions: God himself through his Word, prayer, and fellowship.
Mature Christians are available to explain the complexities of the Bible when one becomes part of a church, a Bible study, or some kind of care group.
There Are No 'Better' Christians
Christian, properly understood, is a title much like "perfect" or "empty" — you either are or you are not. A Christian knows whom she belongs to.
And Christians are not in competition with one another either; they have been told to love but that love is not boastful (1 Corinthians 13:4). Love is leading people to the cross every day when we turn away and walk back towards our flesh.
Jane will mature as a believer; she will one day know how to lead and be led at the same time. This won't make her a better Christian either. Her status is secure in Christ alone, and he is an unchanging Rock of trustworthiness, power, and love.
For further reading:
What Did Jesus Mean When He Said, 'Depart From Me, I Never Knew You'?
Is Being a 'Good Christian' Biblical?
Why Is Being a Good Person Not Enough to Get into Heaven?
Does God Expect Us to Be Perfect?
Photo Credit: ©iStock/Getty Images Plus/NicoElNino
---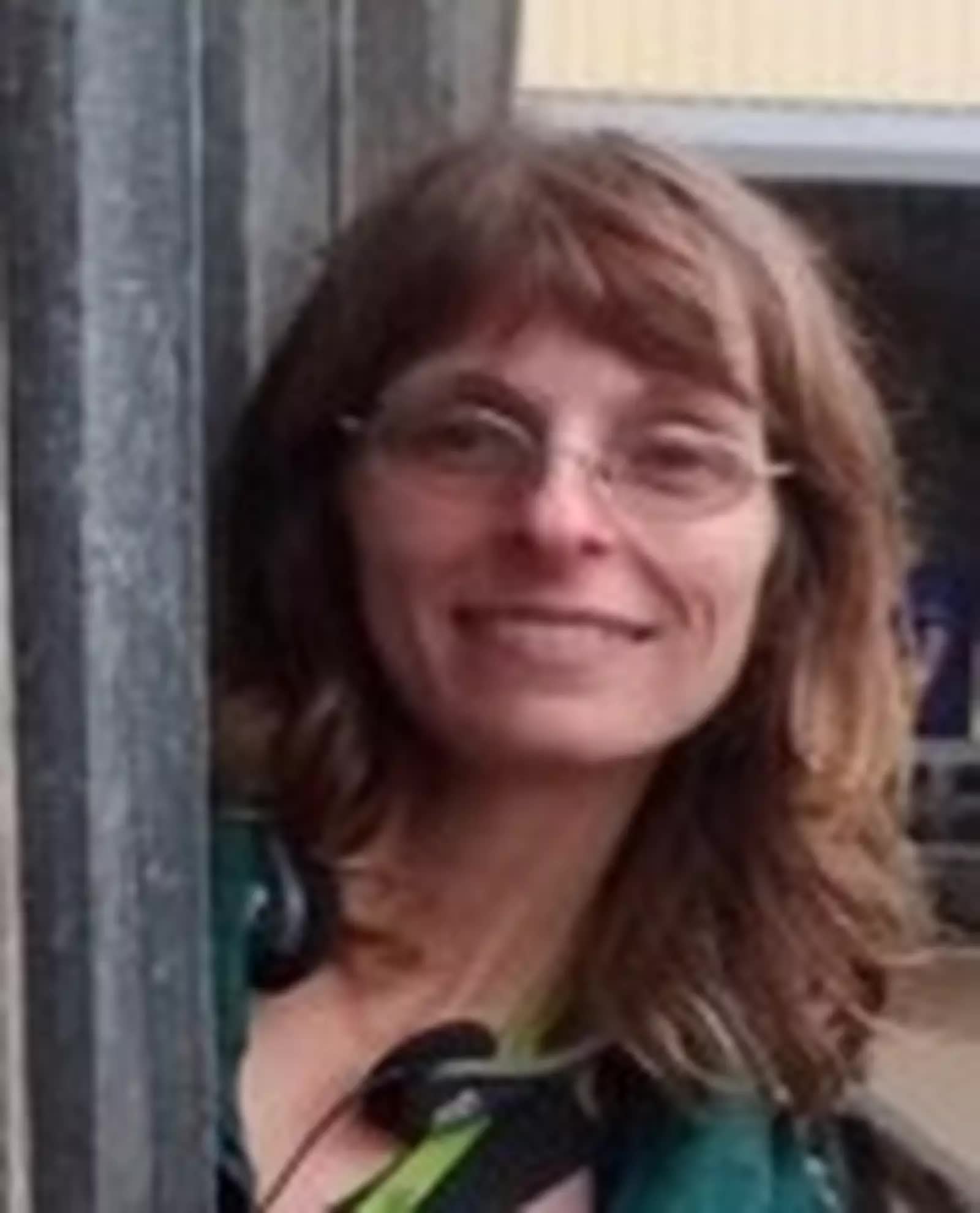 Candice Lucey is a freelance writer from British Columbia, Canada, where she lives with her family. Find out more about her here.