It's 2:58 a.m.
God and I have been meeting like this a lot lately. In the middle of the night. In the middle of the mess. In the middle of life. In the middle of open-ended questions. In the very middle of this pandemic. And then I think, "Abba, you're in the middle of my story but what about the world?"
These thoughts are fresh in my mind as I roll out of bed in the dark searching for the door to go downstairs. There, I snuggle up with my favorite blanket, a cup of coffee, my Bible and journal looking out my windows and waiting for dawn to break.
Self-isolation was only supposed to be two weeks but here we are, billions of us worldwide, a month later bracing for what officials say will be the worst of the COVID-19 outbreak. First schools closed its doors. Next came restaurants, bars, gyms, salons, parks, beaches, and meeting places. Then church services moved from their buildings to online.
These closings had a ripple effect as jobs went by the wayside for some, while the blessed few are working from home. The news is filled with stories of death, the dying, the sick and bracing for the worst. Some countries are threatening military violence for those who choose not to adhere to the staying indoors. There are currently 1,074,290 cases and 56,989 confirmed deaths.
As I sit in the darkness with coffee in hand, my Bible falls open to Psalms 46 and it catches my attention. Smack dab in the middle of verses four and six is something that speaks so softly I almost miss it. "God is in the midst of her; she shall not be moved; God will help her when morning dawns." This passage isn't about some mysterious woman; this psalm was a song written for the nation of Israel.
It's apparent from the language described in chapter 46 that the writer had likely been living through a time of war. It is also possible that Israel itself was facing war as well. Knowing this provides incredible insight into the interpretation of Psalms 46 and we can see how it applies to the war on COVID-19 today.
In its historical context, Psalm 46 spoke to a nation that was surrounded by many enemy nations that threatened Israel's physical safety. Yet, penned into the words of Psalm 46 was a reminder that God was greater than any natural disaster or enemy (Psalm 46:2-3,8-9).
It is here, in verse five, where we are reminded that God is in our midst. We are his holy city that will not be shaken. We are his holy people whom he will help when morning comes! The subject of Psalm 46 is Yahweh, the Most High God. Its purpose was to rally the troops, heralding the victorious power of God in Israel's darkest hour.
Several translations of this passage reveal God is with us in the middle, in the dark before the dawn.
God is within her; she will not fall; God will help her at break of day (NIV).
God dwells in that city; it cannot be destroyed. From the very break of day, God will protect it (NLT).
God is in the midst of her; she shall not be moved; God will help her when morning dawns (ESV).
God is within her; she will not be toppled. God will help her when the morning dawns (HCSB).
Since God is in her midst, she will not be shaken. God will help her at the break of dawn (ISV).
As I sat in the dark, God opened my ears to his whispers, "Daughter, it does get harder before it gets better, it is darkest before I paint the dawn."
Where Does the Phrase Darkest Before Dawn Come From?
The phrase it's darkest before the dawn means that things always seem the worst right before they improve. It was written in 1650 by English theologian and historian Thomas Fuller in his travelogue of the Holy Land: A Pisgah-Sight of Palestine And the Confines Thereof.
But is it truly darkest before dawn or is this just one of those metaphors poised to put our teeth on edge? First, a moment to clarify that dawn and sunrise are two different things — dawn is the moment when it is possible to distinguish light in the sky, sunrise is when the sun reaches the horizon (the time in between is twilight). The darkest part of the night is after dusk and before dawn.
Dawn begins when the first light beings to show over the horizon from the sunrise, which means there is the least light before dawn begins because there is no sunlight. That is also the longest point since last seeing light. We are, however, seeing a light — in others as they become Jesus' hands and feet.
People are stocking shelves all night and encouraging the elderly to shop first. General Motors has been shut down because of the virus, unable to make cars but the company stepped up to make ventilators. Construction companies, women, and children are making homemade masks for medical staff. Restaurants, schools, and other nonprofits are feeding children in their community who would go without.
Teachers are harnessing technology to educate and provide a connection to classmates while teaching their own children at home. Churches are holding online communities and taking care of their elderly with meals, groceries, and supplies.
Families are standing outside nursing homes with signs, newborns, and some in their wedding gowns to give hope and some connection to their loved ones. Fitness instructors are holding live classes online and providing additional classes for the elderly and children. Breweries and make-up companies, like Mary Kay, are making sanitizer out of left-over ingredients.
What Does This Mean?
Right now, life as we know it seems very dark. Most of us are scared because we don't know how this is going to affect our ability to pay our bills and feed our families once the quarantine ends. But He is with us! God is with us in the middle — just before dawn.
He is saying in Psalm 46:5:
I will bring you out. I will free you. I will help you. I will heal you.
I will redeem you. I will bring you to me. I will be your God.
As soon as the first ray of light shines through my window, it proclaims the coming day as God's right arm is outstretched for his people. This middle of the night moment is a Holy Awakening.
This middle of the night moment worldwide is a Holy Awakening. The sun always rises. The day always dawns. The darkness doesn't get the final say. God does.
©iStock/Getty Images Plus/Simotion
---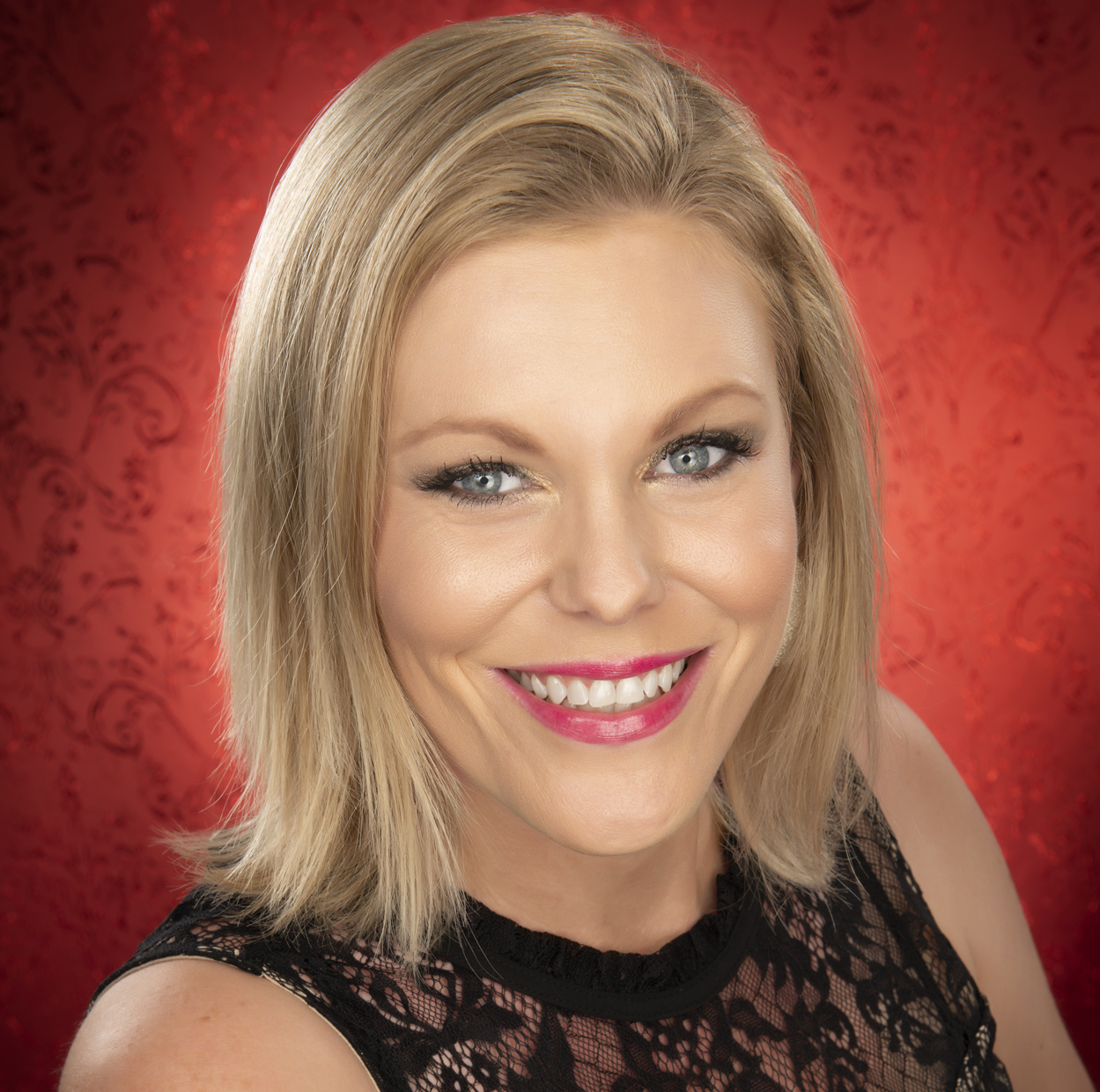 Heather Riggleman is a believer, wife, mom, author, social media consultant, and full-time writer. She lives in Minden, Nebraska with her kids, high school sweetheart, and three cats who are her entourage around the homestead. She is a former award-winning journalist with over 2,000 articles published. She is full of grace and grit, raw honesty, and truly believes tacos can solve just about any situation. You can find her on GodUpdates, iBelieve, Crosswalk, Hello Darling, Focus On The Family, and in Brio Magazine. Connect with her at www.HeatherRiggleman.com or on Facebook.
LISTEN: Three Common Obstacles to Understanding the Bible
The views and opinions expressed in this podcast are those of the speakers and do not necessarily reflect the views or positions of Salem Web Network and Salem Media Group.
WATCH: 5 Verses on Strength for When You Feel Weak
Video stock video and music probided by SoundStripe