What Does it Mean that God Owns the Cattle on a Thousand Hills?
Have you heard or read the statement that "God owns the cattle on a thousand hills?" Maybe you have studied the phrase in a Bible study, or this may be the first time you read those words. Imagine the sights and sounds of cattle on a thousand hills. As far as you can look, you see cattle. The varying colors may make them hard to separate. Hoofs may be kicking up while snorts and head hits disturb the group. Dust and dirt fill the air as feeding time arrives. What does it mean that God owns all of these animals?
Where Does the Bible Say that God Owns Cattle on a Thousand Hills?
The verse "For all the animals of the forest are mine, and I own the cattle on a thousand hills." is found in the Old Testament (Psalm 50:10). God is speaking. He is telling the people that He is the creator. He created everything, even the cattle on a thousand hills.
God makes no mistakes. His creations are thoughtfully made and loved by Him. Ranchers know the importance of each animal in a herd of cattle. God created each animal with specific details. The hills those animals graze on are also created by God. God is the creator, whether the hills are rock-covered or blanketed in grass. God is the creator of each of the cattle, too.
What Does This Phrase Mean?
Scripture provides descriptions and details of life and death. Each verse in the Bible offers us the ability to draw closer to God by reading His Word and gleaning the message intended for His creations. Going to God in prayer, asking His help to discern the message of Scripture is one way to deepen a relationship with God.
We read in Scripture that God speaks and summons the earth from the rising sun to the setting sun. (Psalm 50:1). God was, is, and will always be in control. His children can rest in His promises. God will not be silenced by anyone or anything. In Psalm 50, we read that God spoke, and He wanted the people to listen. God told the people that He didn't need sacrifices of physical items or burnt offerings. The fact was, and is, that whatever we have to offer God tangibly, He doesn't need it. God explained that he doesn't need us to sacrifice animals or give burnt offerings because He already owns all the animals. God created the animals. He created the cattle on a thousand hills. He created every animal on the earth.
So, what does God want from us? We are created by Him, just as He created the cattle. We are His. God wants dedication and devotion to Him. He wants us to consecrate our mind, body, and soul. Deciding to be a follower of God is a powerful and important one.
Psalm 50 also tells us that God does not need bulls or goats from our pens. Every animal is His. God is Creator and Sustainer. Genesis 1 gives details of creation. The first six days are filled with descriptions of God's creations. On the sixth day, God created living creatures according to the kinds – livestock, wild animals, and creatures that move along the ground (Genesis 1:26). God saw those creations and declared them good. After God created, He chose a day of rest. He worked for six days, then took a Sabbath on the seventh day. When God says every animal of the forest is His and the cattle on a thousand hills are His, we can know that God is the creator.
We are called to take care of His creations, to show love, and share His love with others.
God owns the cattle on a thousand hills because He created those cattle and those hills.
The Psalms are a book of hymns for worship and prayer. Individuals or groups sang these songs to show God's love and His presence in every part of life. Various people wrote the Psalms in different periods, then temple workers gathered the writings and put them together in a book.
Psalm 50 is listed as a psalm of Asaph. Asaph was a skilled singer and poet who wrote 11 psalms – Psalms 50, 73-83. He was known as a seer (2 Chronicles 29:30). Asaph was a Levite and the son of Berechiah. James Millar's entry in the International Standard Bible Encyclopedia gives the following details about Asaph's family:
"He was one of David's three chief musicians, the other two being Heman, and Ethan or Jeduthun, and we first hear of him when the ark was taken to Jerusalem (1 Chronicles 15:16-19). He conducted with cymbals the music performed in the tent where the ark was housed (1 Chronicles 16:4,5,7,37), while his two coadjutors discharged the same office at Gibeon (1 Chronicles 16:41,42). In 1 Chronicles 25:1, we are told that four of his sons were appointed to conduct under him detachments of the great chorus, the families of Heman and Jeduthun also furnishing leaders, and all took part at the dedication of the temple (2 Chronicles 5:12). A., H., and J. were called the king's seers (1 Chronicles 25; 2 Chronicles 35:15), no doubt an official title of rank or dignity. The "Sons of Asaph" are mentioned in later times. They formed a guild, and played a prominent part at each revival of the national religion."
How Does This Passage Help Us Today?
God has given His Word to help us learn how to live a life for Him. When we read and study Scripture, we can glean something new every time. I'm often amazed how God sends me the message I need to read or hear during a particular time in my life. Reading one verse here and there doesn't always give us the complete picture. When we take time to read and study His Word, we can find special meaning for our own life. Learning about the Psalms' writers and how the writings were collected gives us a chance to pause and give thanks for everyone who made Scripture available to us today.
Psalm 50 tells us that God spoke to the people. He wanted them to know that physical sacrifices and burnt offerings were not what He needed or requested. God wanted people to consecrate their lives and trust Him. Today, God still wants us to live lives dedicated to Him. God doesn't want us to worship idols or those things which cause us to fall short of what He has planned for us. He desires our minds, bodies, and souls to know Him and to share His love and glory with others.
The Bible gives many examples of how we are called to love God. His commandments are vital to daily living. If times arise when humility is lost and we focus on ourselves instead of Him, we can pray and seek God's forgiveness and guidance. We are His creations. The Father loves each of His creations and will search for His beloved. From the cattle on a thousand hills to the tiniest of His creations, God loves. Have you considered the depth of His love for you? Today, think of the cattle on a thousand hills and know that His love is far more than we could ever comprehend.
Photo Credit: © Unsplash/Ana Cernivec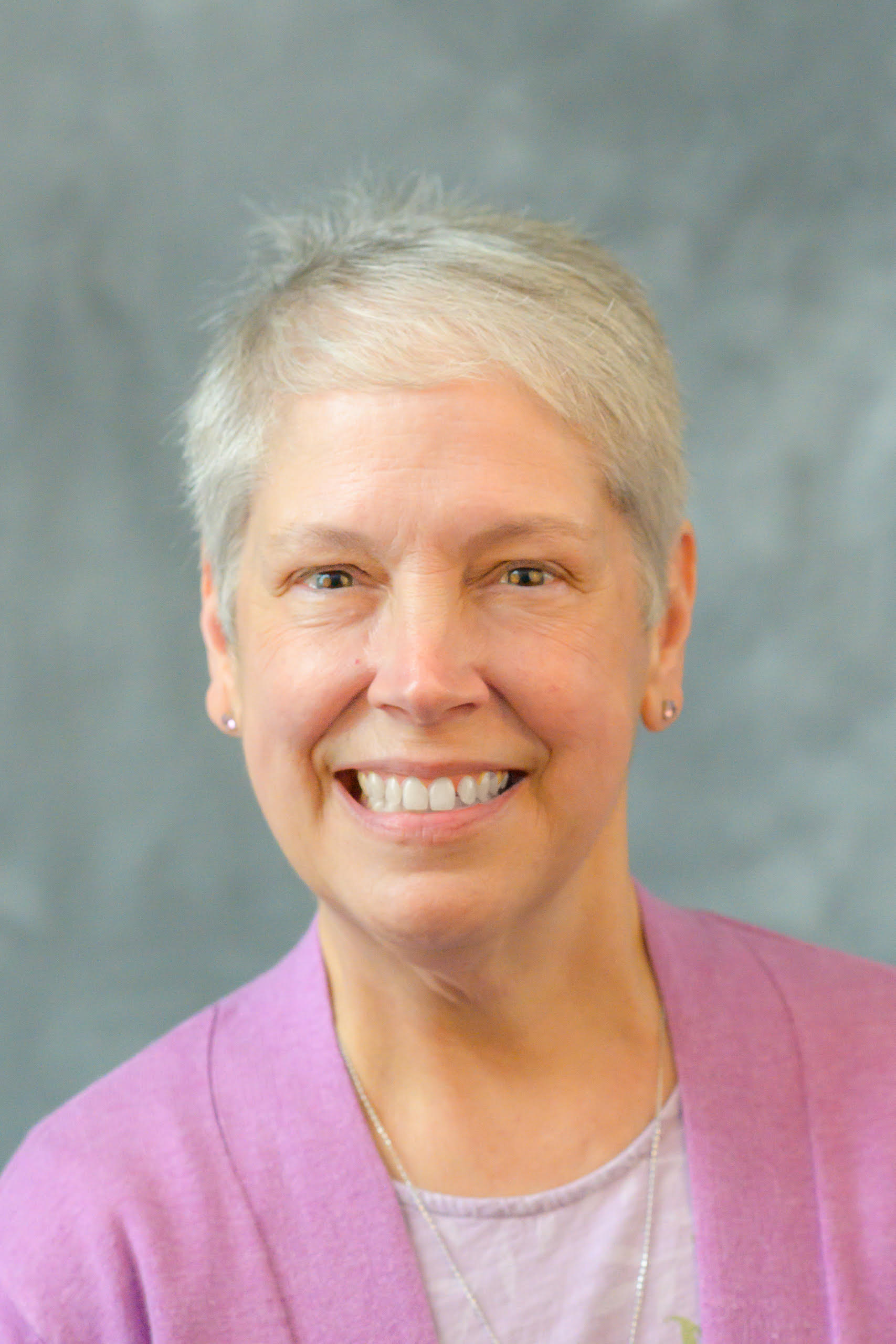 Award-winning author Melissa Henderson writes inspirational messages sometimes laced with a bit of humor. With stories in books, magazines, devotionals, and more, Melissa hopes to encourage readers.
Melissa is the author of Licky the Lizard and Grumpy the Gator. Her passions are helping in the community and church. Melissa is an Elder, Deacon, and Stephen Minister.
Follow Melissa on Facebook, Twitter, Pinterest, and at http://www.melissaghenderson.com
Related podcast:
The views and opinions expressed in this podcast are those of the speakers and do not necessarily reflect the views or positions of Salem Web Network and Salem Media Group.
Related video:
These verses serve as a source of renewal for the mind and restoration for the heart by reinforcing the notion that, while human weakness is inevitable, God's strength is always available to uplift, guide, and empower us.
Video stock video and music probided by SoundStripe