In the current church model, the congregation trusts their leadership to lead them correctly and communicate the vision so that everyone is unified in a forward motion toward Kingdom work. Leaders are held to a higher standard because more is expected of them.
Second Timothy 2:15 says, "Do your best to study yourself to God as one approved, a worker who does not need to be ashamed and who correctly handles the word of truth." Before we analyze what it looks like to be a person that's "approved," let's study this first to understand what it means.
First, the word study here doesn't mean going to classes and memorizing Scripture. It means "to be diligent, be zealous" (Warren Wiersbe, The Bible Exposition Commentary).
A person approved by God chases after God with all his heart. He doesn't go through the motions of the faith, nor does he seek to earn God's approval.
Instead, he chases after a Christlike character so much that when people see that person, they know he is different. Of course, studying the Word on a regular basis is essential to get to the point of being diligent or zealous.
But simply studying the Word, discussing it with friends, and reading a book about it does not mean it is transforming a person's life. It also means that they have a belief system that is rooted in Scripture.
Once a person lives a life that honors the Word of God, it will be easier for them to discern if someone is a false teacher or not. While no one can know everything about the faith, they must understand the basics on the Christian faith to be one approved.
Second, there are only two ways someone can appear for God: approved or ashamed. An approved person repents of their sin, confesses regularly, and displays the fruit of the spirit. An ashamed person, however, has participated in gossip and other language that would destroy someone's reputation.
Mindless chatter is something that goes around churches. When gone unchecked, a church can ruin someone's reputation. A person approved by God is one who will speak the truth, apply wisdom to a situation, offers wise counsel when needed, and influences others to become disciples.
Third, the word approved means "One who has been tested and found acceptable" (Ibid.). A person approved by God uses the Word of God not to manipulate people into twisting the Word of God what they wanted to say, but rather preach the truth and inspire others to get rid of the old person and the old sinful patterns, and rather embrace a new life in Christ. This life is one of freedom and abundance enjoy, even in the toughest circumstances.
Here are a few characteristics of a person who has shown themselves approved:
1. They Oppose False Doctrine
Leaders must exercise their gift of wisdom and discernment to lead the congregation correctly. This means they must understand what false teaching is versus the truth of the Word of God.
When someone is in fellowship and who is spreading false doctrine comments, it's important for the leader to oppose it.
They care for the flock, and they don't allow false teaching to spread around the church. They address it and rebuke the person spreading the false doctrine if necessary.
2. They Apply the Word of God
Not only is it important to read the Word and study it, but it is equally important to apply it to their lives. Too much knowledge puffs up.
People who are not applying it to their lives can have an arrogance about them that makes it difficult to be a part of the transformational work in their life.
3. They Handle the Word Appropriately
A person who is approved by God is someone who teaches others the Word of God not only so they can know how to live a Christlike life but also allow them to read and study for themselves.
Good leaders understand that it's not about them interpreting the Word but rather using it in context and living their lives in accordance with their beliefs.
4. They Work to the Best of Their Ability
We do the work with excellence. When trials come in our lives, a person approved handles them with grace, mercy, and love. God assigns each person their work.
Whether someone works a job people would consider beneath them or someone who gets respect, such as a doctor or lawyer, each person does their work with grace, class, and with zeal.
People who are faithful, even in the most menial task, may be asked to complete more important responsibilities as time progresses.
5. Their Lives Are Tested
All leaders go through testing. John 16:33 says, "I have told you these things, so that in me you may have peace. In this world, you will have trouble. But take heart! I have overcome the world." God guarantees we will indeed have trials and struggles.
It's how we react to them that makes us either approved or ashamed. Testing can take several forms, including spiritual warfare, tragic loss, feeling health financial woes, or conflicting relationships, among others. It is difficult for anyone to go through a season of testing.
It can feel like God is silent or doesn't care about our situation. But God is using the pain of difficult circumstances to mold us into the people God wants us to be. No one's life is completely free of conflict and strife.
We must learn how to handle conflict appropriately in ways that both honor ourselves but also honor God in the process.
Second Corinthians 4:7-9 says, "But we have this treasure in jars of clay, to show that the surpassing power belongs to God and not to us. We are afflicted in every way, but not crushed; perplexed, but not driven to despair; persecuted, but not forsaken; struck down, but not destroyed."
We may have trials, but we serve a God who can see us through even the worst circumstances.
The next time you find yourself in a test, ask yourself, how would God want me to act in this situation? Bring God your feelings regarding the difficult circumstances. Not only will you become a better leader, but you will also achieve a more intimate relationship with Christ.
God is pleased when we come out the other side of a trial, acting and looking more like him. God does not waste our pain. Leaders can take solace in the fact that Jesus does this because he has a plan and purpose for us.
True leaders are people who can overcome any trial with grace and mercy. False leaders come out, appearing angry, both at themselves and God.
What Does This Mean?
As leaders, whether they're a pastor, an elder, or the head of a church program, we all must test our lives against God's standard for leadership. The next time you go through a trial, ask yourself, am I emulating the fruit of the spirit?
Does my life appear different than the world's? Do people admire my response when going through a difficult trial? Our lives must look different than the world's.
Otherwise, people will not see Jesus in us. Let us be the people who, when tested, become refined by the fire and become the disciples we were meant to be.
For further reading:
What Is the Peace That Surpasses All Understanding?
6 Ways Genre-Informed Understanding of Scripture Can Transform Your Study
What Does Godly Leadership Actually Look Like?
Photo Credit: ©iStock/Getty Images Plus/Brian A. Jackson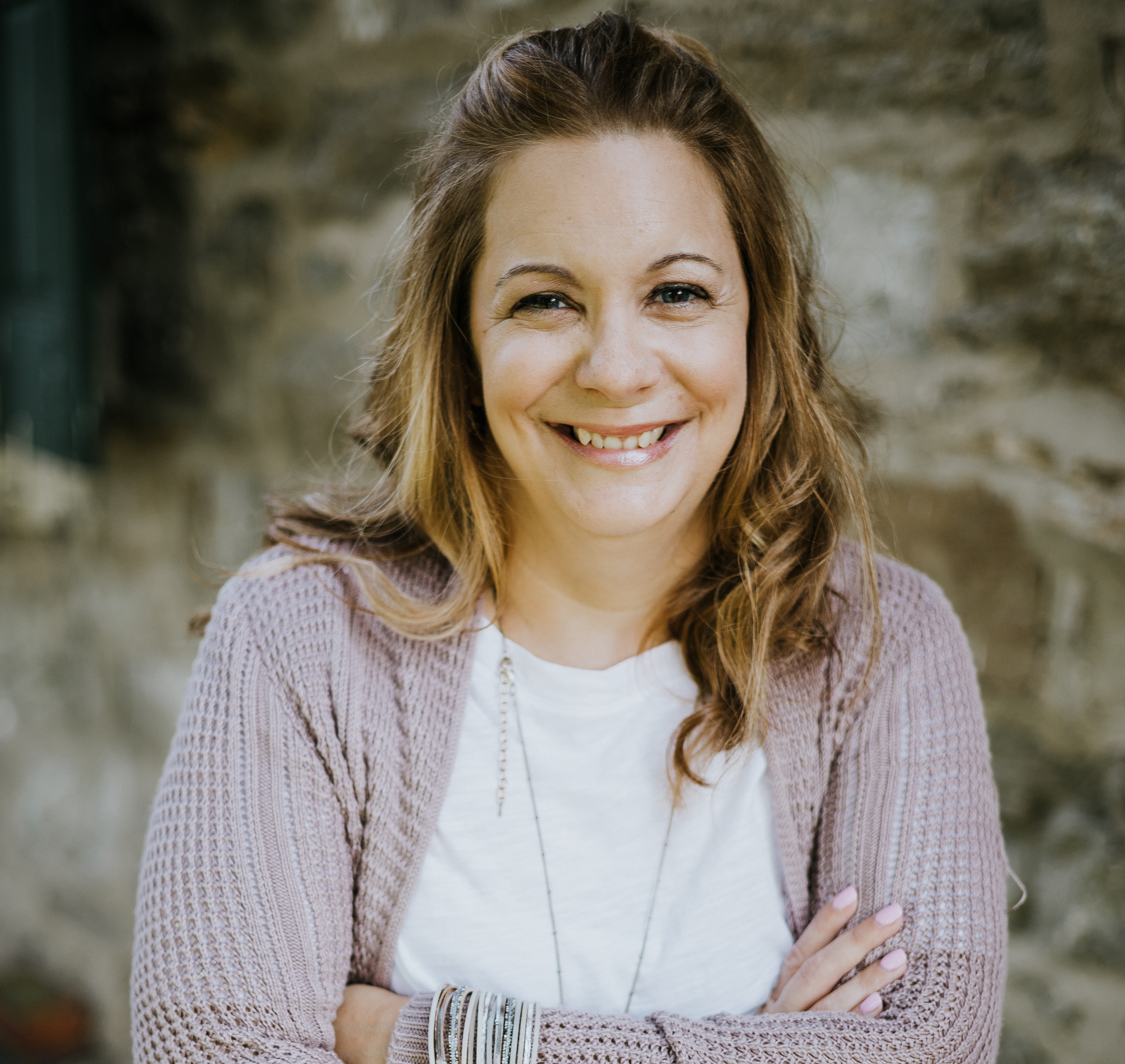 Michelle S. Lazurek is a multi-genre award-winning author, speaker, pastor's wife, and mother. She is a literary agent for Wordwise Media Services and a certified writing coach. Her new children's book Who God Wants Me to Be encourages girls to discover God's plan for their careers. When not working, she enjoys sipping a Starbucks latte, collecting 80s memorabilia, and spending time with her family and her crazy dog. For more info, please visit her website www.michellelazurek.com.