This is the story of Shadrach, Meshach, and Abednego, three men who were willing to die for their True King.
In Babylon's strict religious culture, sculptures were regularly revered. Nebuchadnezzar expected to utilize this enormous sculpture (90 feet tall by nine feet wide) as a methodology to merge the country together and set its power.
This gold picture might have been enlivened by his dream. Nevertheless, rather than having just a head of gold, it was gold from head to toe. Nebuchadnezzar felt that his realm should endure forever. At the point when he made the sculpture, he showed that he did not comprehend the God behind the dream.
This red-hot furnace was not a little stove for preparing supper or for warming a house. It was a tremendous furnace, modern for its time, which might have been utilized for baking blocks or refining metals.
The temperatures were so adequately hot to guarantee that nobody could endure the heat. The thundering blazes should have been visible jumping from its top opening, and a searing impact killed the soldiers who went up to the furnace entryway (Daniel 3:22).
For what reason did the three Hebrew men not simply bow to the statue and let God know that they did not mean it that way? They had decided never to revere another god, and they valiantly stood firm.
Therefore, they were sentenced and driven away to be executed. They did not know if they would be saved from the fire. All that they knew was that they would not bow to an idol. Could it be said that we are prepared to stand firm for God regardless of what?
1. Stay in the Word
Whenever we represent God, we will stick out, it very well might be difficult, and it may not generally have a blissful closure. We ought to be ready to say, "If he saves me, or then again even if he does not save me, I will only serve God" (Isaiah 26:3-4; Joshua 24:15).
The three men had been given another opportunity to bow. The following are eight reasons that they might have used to bow to the sculpture and save their lives:
We will kneel; however, we will not really worship the statue; We will not become statue worshipers. For this one instance, we will ask God for absolution.
God will understand that this king has outright power, and we should comply with him.
The king designated us, so we owe this to him. God will pardon us for following the traditions of the land.
Our predecessors had set up idols in God's Temple. This is not half as terrible as what they did.
We are not harming anyone else if we bow. If we are killed, who knows who will take our place. We can still do good after this.
Albeit these reasons sound reasonable from the outset, but they are perilous. To bow to the sculpture would disregard God's order in Exodus 20:3-4. It would likewise eradicate their declaration for God forever.
At no point in the future would they be able to discuss the strength of their God over the wide range of various divine beings. What reasons do we use for not representing the Lord? (Luke 12:3-9).
Shadrach, Meshach, and Abednego were compelled to deny God, yet they decided to be dedicated to him regardless of the situation. They confided in God to deliver them; however, they were resolved to be faithful paying little heed to the outcomes.
In the event that God constantly saved believers who are faithful to him, Christians would not require faith. Their religion would be an incredible insurance protection strategy, and there would be lines of self-centered and egotistical individuals prepared to join.
We ought to be devoted to God regardless of whether he mediates for our benefit or not. Our timeless award merits any experiences that we might need to bear first (1 Samuel 17:37; Psalms 27:1-2; Jeremiah 1:8).
It was clear to those that were watching the event take place that it was not a fourth human individual walking around in the fire.
We cannot even be sure who the fourth man was at all. It might have been a holy messenger or a pre-manifest appearance of Christ. Regardless, God sent a messenger from heaven to go with these dependable men during their season of incredible trial.
These young men were unscathed by the excruciating heat and the fire. No sear imprints were found on them, and they did not even smell of smoke. Just the rope that bound them had been singed.
In the event that God believes that we should be free, no one can bind us. The power accessible to us is the very power that conveyed Shadrach, Meshach, and Abednego, and raised Christ from the dead (Ephesians 1:18-20).
3. Trust God Is Working
We should confide in God amidst each test that we go through. There are timeless purposes behind these momentary tests, so we ought to be grateful that our future is in God's grasp, not mankind's.
Nebuchadnezzar was not committing to a responsibility here to serve the Hebrew God alone. All things being equal, he recognized that God is strong, and he directed his people not to criticize him.
He did not say that individuals ought to discard the other different divine beings in general, yet that they ought to add this one to their list of gods.
Where could Daniel have been in this story? The Bible does not express, yet there are a few prospects. He might have been on true business in one other part of the realm.
He might have been available, but since he was a ruler, the authorities did not blame him for not paying homage to the sculpture.
He might have been in the capital city dealing with the administrative work while Nebuchadnezzar was gone. Or on the other hand, he might have been thought of as absolved from bowing to the sculpture as a result of his standing for deciphering dreams through his God.
Regardless of whether Daniel was there or not is not significant. What matters is that we should rest assured that he would not have possibly bowed down to this statue.
Nebuchadnezzar had made a statue to be worshiped. The three Hebrew men had defied the worldly king, and they had agreed together. They did not doubt God, they did not bow down, and they did not burn. When the one and only True God showed up, he can be sure that he showed out.
What Does This Mean?
When we panic, it confirms our hopelessness. When we pray, it confirms our hope in God. When we stand for what is right in God's sight, others can see God's power is displayed.
Are we truly willing to let God use us? When we are, someone may see God's power working within us and our trials and tribulations could lead someone to Christ (Romans 8:28).
For further reading:
What Is the Significance of the Fiery Furnace?
How Is Jesus a King Like No Other?
What Was the Fiery Miracle of Shadrach, Meshach, and Abednego?
Photo Credit: ©iStock/Getty Images Plus/pamela_d_mcadams
---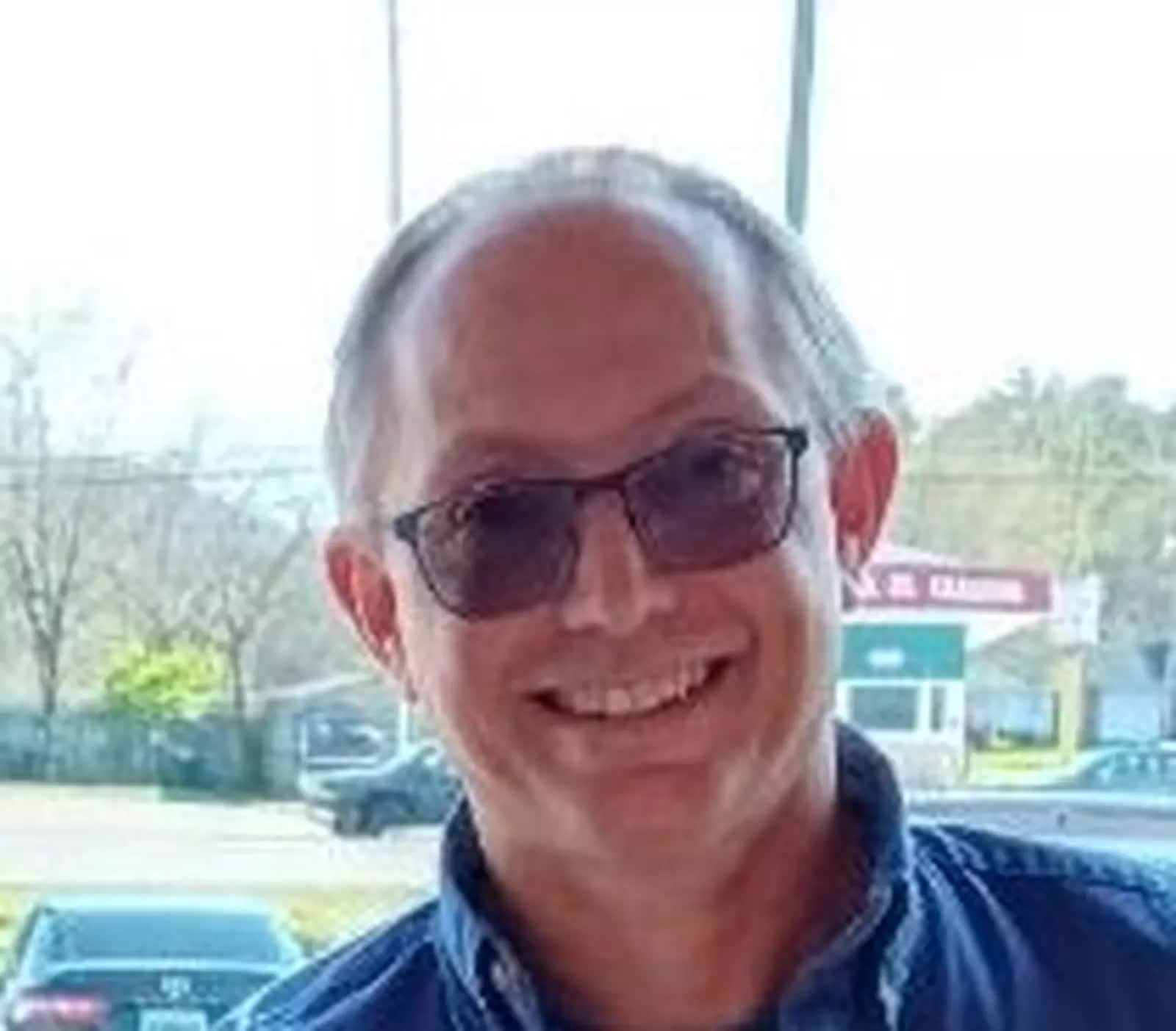 Chris Swanson answered the call into the ministry over 20 years ago. He has served as a Sunday School teacher, a youth director along with his wife, a music director, an associate pastor, and an interim pastor. He is a retired Navy Chief Hospital Corpsman with over 30 years of combined active and reserve service. You can check out his work here.
Related podcast:
The views and opinions expressed in this podcast are those of the speakers and do not necessarily reflect the views or positions of Salem Web Network and Salem Media Group.
Related video:
These verses serve as a source of renewal for the mind and restoration for the heart by reinforcing the notion that, while human weakness is inevitable, God's strength is always available to uplift, guide, and empower us.
Video stock video and music probided by SoundStripe