Bless the LORD, O my soul, and all that is within me, bless his holy name! Bless the LORD, O my soul, and forget not all his benefits, who forgives all your iniquity, who heals all your diseases, who redeems your life from the pit, who crowns you with steadfast love and mercy, who satisfies you with good so that your youth is renewed like the eagle's (Psalm 103:1-5, ESV).
Psalm 103 is a song rich in blessing the Lord both on a personal level and a corporate level. When we read these passages of Scripture, we can be encouraged to bless the Lord ourselves and to understand why we are to bless His name.
Psalm 104 continues to bless the Lord and to expound on the Lord's majesty and splendor, the works of His creation, and creation's obedience to Him. Both psalms tell of His greatness and goodness on multiple levels.
What Does it Mean to Bless the Lord with My Soul?
The first verse of Psalm 103 opens with David singing the very words, "Bless the Lord, Oh my soul." The Greek word for bless here is the word barak.
According to The Complete Word Study Dictionary, this word for blessing means "to bless, kneel, salute, or greet. The verb derives from the noun for knee and perhaps suggests the bending of the knee in blessing." John Piper says to bless the Lord "means to speak well of His greatness and goodness."
To bless the Lord is bending a knee to the One who is worthy of praise, glory, and adoration. To bless is to praise God and to salute His goodness and greatness.
Matthew Henry noted that "David stirs himself up to the duty of praise. It is the Lord that is to be blessed." David was in awe of God's goodness, and he implored all the angels and all of creation to bless the name of the Lord because all of creation was made to bless and to praise Him.
For David to say, "Bless the Lord O my soul, and all that is within me, bless his holy name," is to praise God completely and with the whole heart. This is not only an emotive expression outwardly nor is this merely an emotionally charged experience, but this includes praising God inwardly.
"When we bless the Lord with our soul, we are praising Him with our whole hearts — with all that we are and everything we have within us." The Bible Believer's Commentary notes that "the soul is not just the non-material part of our nature, but the entire person blesses His name."
When we bless the Lord with our soul and all that is within us, we do not want to be those who merely give lip service to God. Rather, we want to honor God with our lips while having our hearts close to Him.
Forget Not All His Benefits
David reminds us in Psalm 103 why we bless the Lord from the very depths of our being. He calls into remembrance all the benefits God gives that are unmerited and mercifully extended to those who praise Him and belong to Him. What are His benefits? God has given us many reasons to bless Him!
He forgives all our iniquities (Psalm 103:2). These iniquities are sins committed against a holy God. David lived in the time of a lesser covenant and could praise the Lord for the forgiveness of sins.
How much more can we bless the Lord and praise Him for sending Jesus Christ to atone for us and to provide a better covenant through salvation and the forgiveness of sins?
The Lord heals all our diseases (Psalm 103:3). We bless the Lord for healing the disease of sin. This is the ultimate healing.
We also understand that He provides physical healing at times in this world, and He ultimately provides complete healing in eternity.
Recommended
God redeems us and delivers us from the realm of darkness (Psalm 103:4), and He crowns us with His steadfast love and mercy (Psalm 103:5). He is the good and gracious God.
Bless the Lord for His Righteousness, Justice, and Steadfast Love
How did the people of Israel respond to God for His steadfast love toward them despite their sin and rebellion? Psalm 103:7-10 shows us that they blessed the Lord for His love and mercy and for His righteousness and justice extended to them in their oppression to Egypt.
Though Israel had sinned against God, the Lord extended mercy and justice to them. Like the Israelites, we can bless the Lord with thanksgiving for His love and mercy toward us as sinners.
David goes on in Psalm 103:11-18 to expound on the immeasurable love and compassion for those who reverentially fear God.
Though we are dust, and our days are like grass, we take the days we are given to bless the Lord and to praise Him because His love is everlasting to everlasting for those who fear Him (Psalm 103:17), and His throne is established in the heavens (Psalm 103:19).
What Does This Mean?
In the last several verses of Psalm 103, David encourages all of creation to bless the Lord. He tells the angels to bless the Lord and those who do the will of the Lord (Psalm 103:20-21). He understands that every work of the Lord is to be praised. God's dominion knows no limit.
This entire Psalm, along with other passages in the Word of God, helps us to understand that we are to praise the Lord and to bless His holy name. We never run out of reasons for blessing the Lord, and we are to do it with our whole heart. This is not always exuberant in nature.
As said before, blessing the Lord with all that is within us is bending a knee to the One who is worthy of praise and adoration. Blessing the Lord is not based on emotion but on our understanding of who God is and what He has graciously done for us.
For further reading:
What it Means to Bless the Lord
What Does it Mean That God Inhabits the Praise of His People?
What Are the Psalms of Praise?
Will God Really Meet All My Needs?
How Has the Freedom in Christ Set Us Free?
Photo Credit: ©iStock/Getty Images Plus/masalskaya
---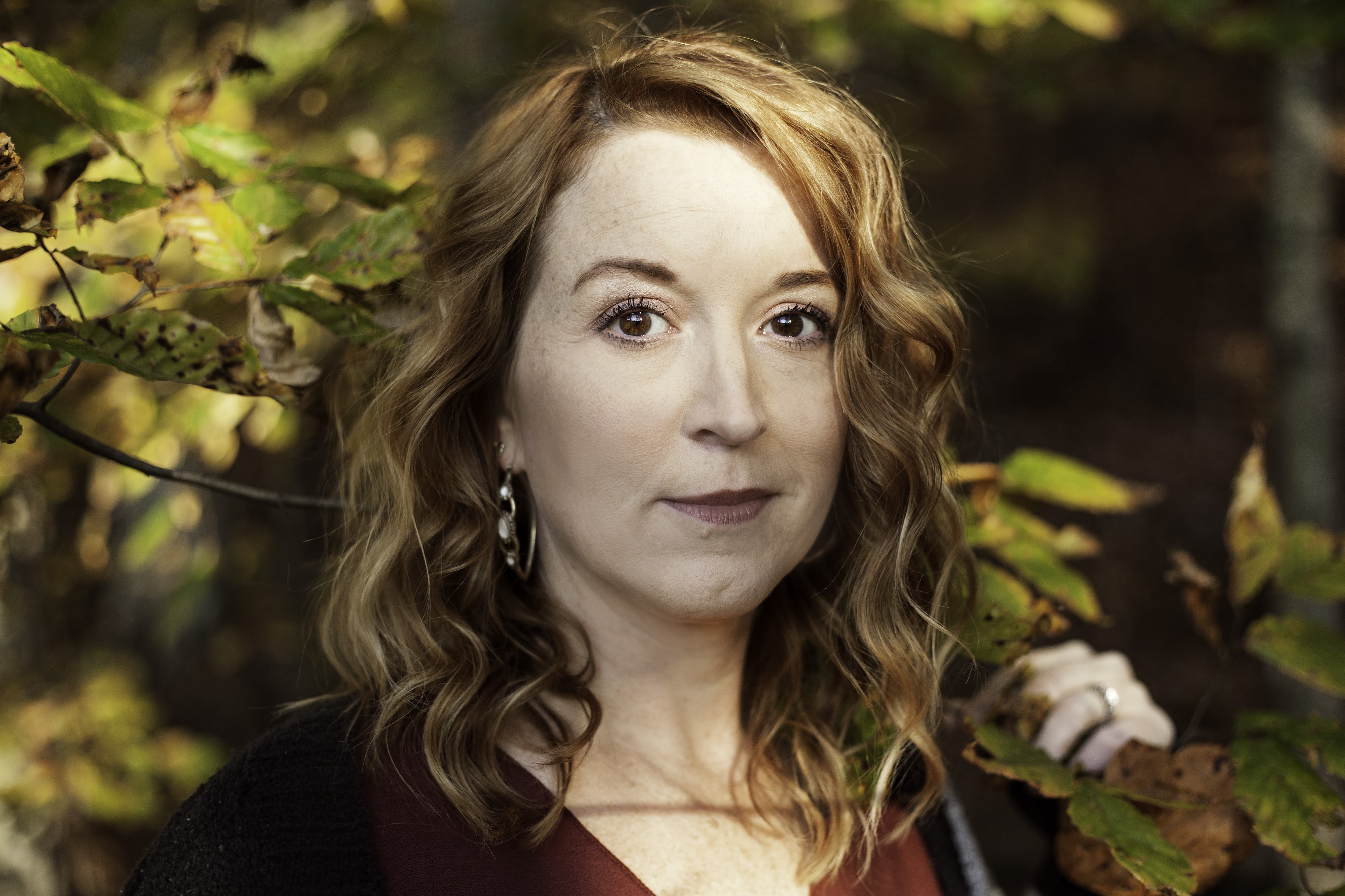 Dawn Hill is a Christian blogger known as The Lovesick Scribe and the host of The Lovesick Scribe Podcast. She is passionate about sharing the truth and pointing others back to Jesus Christ through the written Word as the standard of authority for Christian living and instruction while being led by the Holy Spirit into maturity. She is the author of NonProphet Woke: The Reformation of a Modern-Day Disciple. She is a wife to Nicholas and a mother to Anabel and Ephraim. You can follow her on Facebook and Instagram.
Related podcast:
The views and opinions expressed in this podcast are those of the speakers and do not necessarily reflect the views or positions of Salem Web Network and Salem Media Group.
Related video:
These verses serve as a source of renewal for the mind and restoration for the heart by reinforcing the notion that, while human weakness is inevitable, God's strength is always available to uplift, guide, and empower us.
Video stock video and music probided by SoundStripe