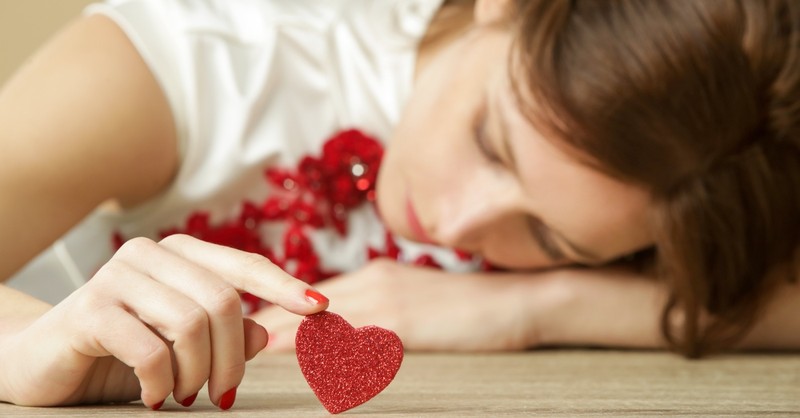 When I want to love better, I think about 1 Corinthians 13:4-7. Paul told the church at Corinth that love is patient, kind, humble, and selfless. Love is hopeful, persevering, and totally reliable. Love "rejoices in truth" (v. 6).
But also, this: "Love bears all things, believes all things, hopes all things, endures all things" (v. 7). Am I to suppose that Paul means we can believe in any god, any worldview that sounds gentle and kind?
Who Is Paul's Audience?
Paul established the church at Corinth, taking the gospel to the Gentiles after the Jews rejected Christ (Acts 18). These were brand new Christians, perhaps only three years post-conversion at most.
Andy Naselli emphasized how "young" they were in Christ, not having "generations of Christians in their culture. None of them grew up in a Christian home."
These babies in Christ found the ways of their former lives alluring and influential, so Paul continually reminded them in his letter "to live like who they are: 'saints' or God's holy people."
Corinth was like any big city, full of worldly temptations. As "a centre of trade and an important Roman colony, it was rarely out of the limelight," according to Mark Cartwright. The region featured "fertile plains and [was] blessed with natural springs."
The city seemed to have it all, which would make self-worship even more tempting. Who needs God when life is good? Moreover, Christians faced persecution, and the new faith split families apart. Why endure such consequences?
What Is Paul's Purpose?
Paul had to remind the people of why they had believed in Jesus for salvation; thus, Paul's first letter to the Corinthians centers on the gospel. Christ's resurrection is his focus, and the letter features many references to that miracle.
Paul reminded the church over and over about the reason for their faith and the ways this faith should influence their lives because, by implication, these new Christians were struggling to remember. They doubted, and they drifted.
We all have trouble giving our whole lives over to Jesus, especially when we want an immediate and obvious response from God during times of trial or uncertainty. And we don't want the difficulties of faith, just the love and power.
It's not easy to believe that our unseen Savior really is interceding for us or that God has a plan. We cope by distracting ourselves or trying to feel powerful.
We turn to our anger, busyness, stoicism, or consumption (food, entertainment, drink, sex). All of these are immediate but insufficient methods of hiding from our suffering, and while submitting to them, we reject God.
Paul also addressed discord between the Corinthian Christians when he wrote, "Bear [] all things, believe [] all things." I get the impression from the work of various commentators and Paul's own words that the Corinthians were apt to think the worst of each other. Anger would flare up either as arguing or just giving each other the cold shoulder.
What Does Love Believe?
We sometimes want to assume the worst about a person and his or her motivations. A co-worker will promise that he didn't say those things behind your back, but you don't trust him because of previous bad experiences in your life.
Your spouse promises that he will listen to your needs in the future, but his record isn't great. In either situation, does the vulnerable party want to endure or punish others, cut herself off, or even cut ties and walk away?
Albert Barnes asserts that Paul could not have meant "the man who is under the influence of love [...] makes no discrimination in regard to things to be believed [...]. But it must mean that in regard to the conduct of others, there is a disposition to put the best construction on it."
Give others the benefit of the doubt. Do not jump to negative conclusions. By changing their perceptions, the Corinthians would be copying Jesus and showing grace to others instead of being self-centered. "Love produces this because it rejoices in the happiness and virtue of others, and will not believe the contrary except on irrefragable evidence" (Ibid.).
The Christians at Corinth were not putting each other first, which was a sign that Christ was not first in their lives. Paul never told the Corinthians to place their faith and trust in each other because peoplewilllet each other down, but the resurrected Christ never will.
The focus of their belief, of their whole lives, was to be Christ and His version of love, which is sacrificial. "Greater love has no one than this, that someone lay down his life for his friends" (John 15:13). Laying down one's life is not only a matter of physical sacrifice but also one of humility, laying down personal interest, rights, and profit.
We can say civil things, strive for our rights, or speak intelligently, but it's all just a lot of noise without love (1 Corinthians 13:1-3).
Real love starts with a love of God, and those who love God are given discernment to identify truthful things. External temptations and sufferings lose their power, but the battle still rages in every mortal, fallible individual: striving to believe what we cannot see.
In 2 Corinthians 4:16-18, he tells them to forget the "transient" and visible things but focus on the "unseen" and "eternal." They couldn't see the sanctification process, only the deterioration, ravages of illness, the pain of conflict, and persecution.
Yet, "this light momentary affliction is preparing for us an eternal weight of glory beyond all comparison." How could they believe such a thing? Or maybe, why couldn't they?
The Pain of Shame
Maybe the Corinthians wanted to believe, but shame held them back, and they were tempted into old ways as a result. Many people I've met resist the cross because they think they're not good enough for salvation, and it's true, except it's true of everyone.
Why did Christ die on the cross? To pay for allthe sins of men and women for all time. Even though he had not sinned, Jesus had to believe in God's power to save him.
As always, we copy Jesus in what we think, say, and do because he is the only 100% perfect example of how to love God. The one cross was sufficient for everyone, for every sin.
And God did save him. Christ was resurrected. If he had remained in the tomb, his death would have been nothing more than a means by which God intended to pressure us into good behavior. Be better people because, look at what I had to do to pay for your sin is nothing more than a giant, everlasting guilt trip.
Shame can control a person's behavior, but if we think that we'll only be with Jesus if we don't sin anymore, ever, then the first time we sin again, it's all over. Why keep trying?
Moreover, shame does not inspire us to love and live in the light of Christ at all times. Shame motivates us to think about the end result and what we will avoid (hell) instead of right now and what we gain day by day (Jesus).
So, when Paul said, "believe all things," I wonder if we can really break Christ's truth apart into smaller things at all? To believe all things is to really believe every part of one single, monumental, life-saving truth.
Love, But Which Love?
Tempting as it is to view the Corinthian church with scorn because of the flaws Paul indicates, North American Christians also have a hard time believing the entirety of this truth, and it shows in our relationships especially.
Discord between Christians and aggression from Christians toward non-believers influences a lot of the negative press the church receives. But if we try to love the way Jesus loved, people cannot ignore us or the power that motivates us.
They might be perplexed, but they will take notice. How can we find the courage to love like Christ loved and put others first?
We don't just believe that Jesus was a nice guy whose teachings were morally commendable; we believe in Christ's resurrection power to work in and through us day by day, and we want to see that power impact the lives of others because we truly love them.
And even though we cannot see the end result, we believe that our prayers and our obedience will lead others to Christ.
For further reading:
Why Does Love Not Keep Any Records of Wrong?
What Is the Meaning of 1 Corinthians 13 and Why Is it Popular?
Photo Credit: ©iStock/Getty Images Plus/triocean
---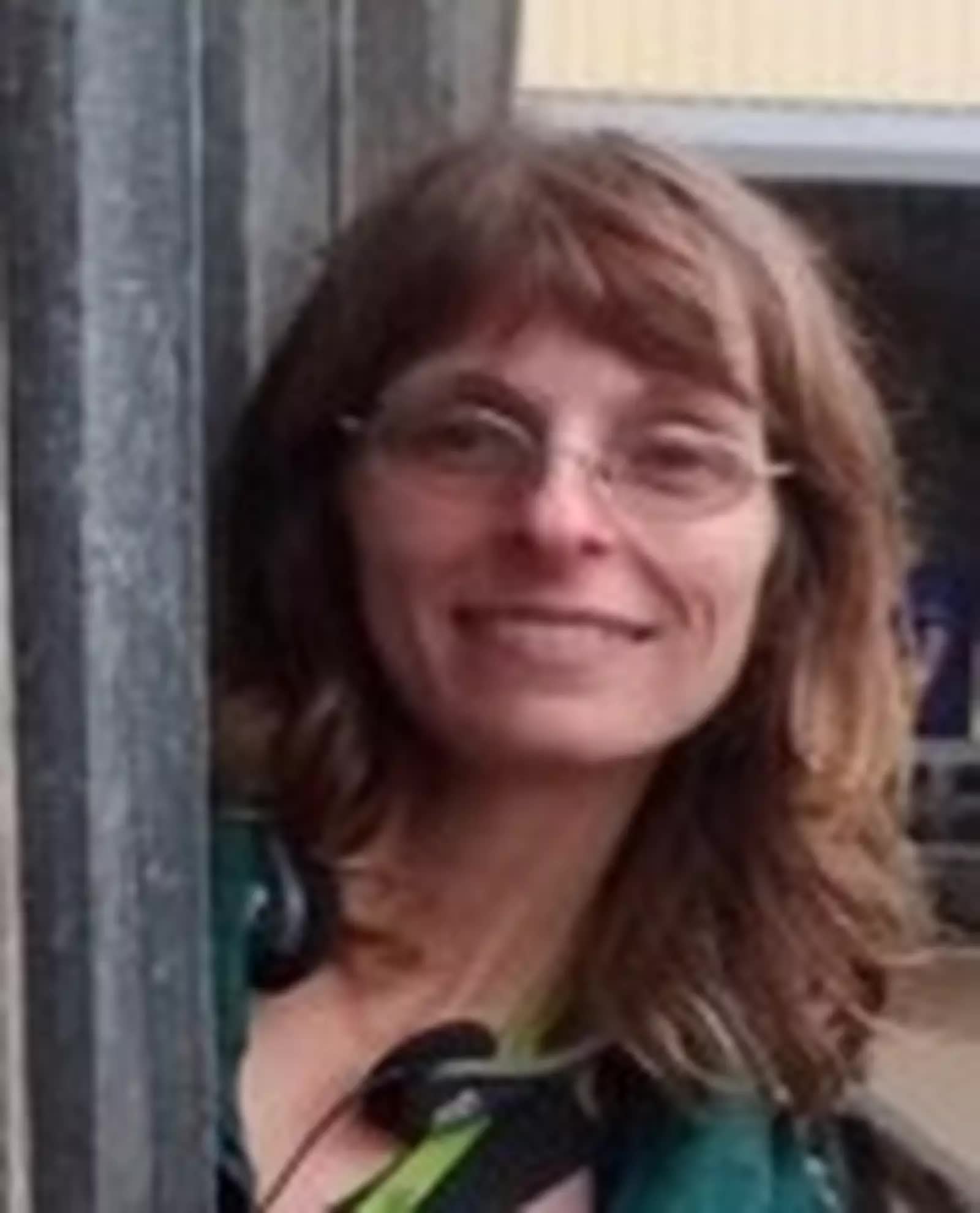 Candice Lucey is a freelance writer from British Columbia, Canada, where she lives with her family. Find out more about her here.