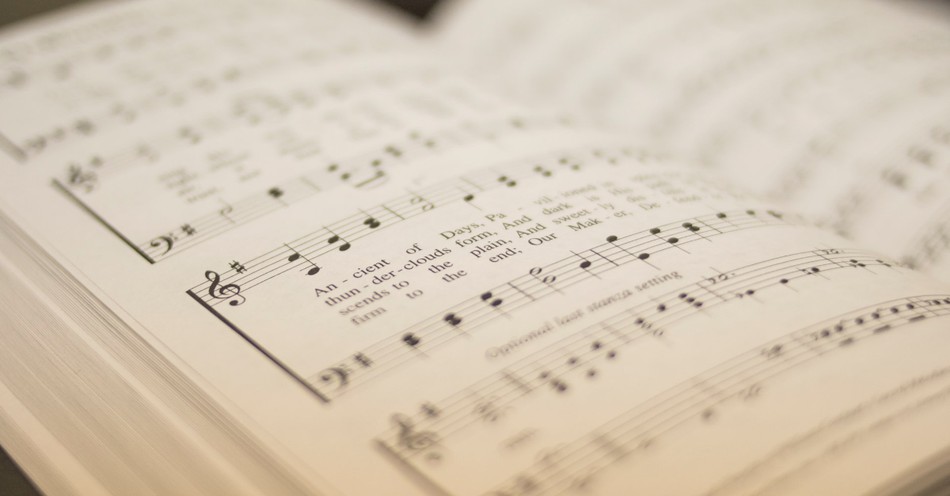 Enjoy a stunning rendition of 'Hallelujah' from a Welsh choir on Britain's Got Talent.
The powerful song was originally released in 1984, but it wasn't until Jeff Buckley released the song on his 1994 album, 'Grace' that the song really started to gain momentum.
Since that time, 'Hallelujah' become a worldwide phenomenon and truly cemented itself in music history. Over the years, many artists have covered the tune and it's a popular song selection for auditions and showcases. The unique tune sounds like a perfect blend of a rock ballad and a gospel song.
"Well it goes like this
The fourth, the fifth, the minor fall and the major lift
The baffled king composing Hallelujah
Hallelujah, Hallelujah
Hallelujah, Hallelujah"
Today, we're looking back as Côr Glanaethwy puts their own spin on this beloved tune. Côr Glanaethwy is a 165-person Welsh choir. They made quite the splash with their initial audition on Britain's Got Talent in 2015. In fact, many people say this is one of the most memorable moments of the show. Performing in the finals, Côr Glanaethwy belts out the words to 'Hallelujah,' and it's truly chilling. From the very first note, everyone could tell that this was going to be an unforgettable song.
By the end, the entire theater was on its feet, including all four judges. With a standing ovation, the choir took home third place and cemented itself as one of the greatest choirs of all time. Do you remember this moment from the talent show?
Photo Credit: ©Unsplash.com/@mgmaasen