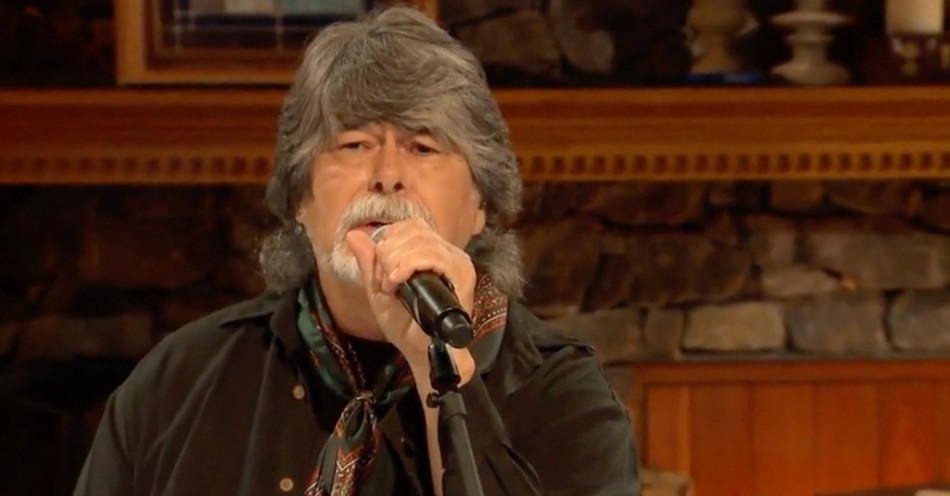 Live Performance of 'Because He Lives' by Alabama from alabama on GodTube.
Remember the mercy of the Lord as country superstars Alabama sing 'Because He Lives.' This classic hymn is a favorite by so many all around the world and it continues to remind us of God's never-ending love for each and every one of us.
"Because He lives, I can face tomorrow
Because He lives, all fear is gone
Because I know He holds the future
And life is worth the living
Just because He lives."
Alabama is a popular country group formed in the late 1960s. Over the years, this successful group has produced countless number one hits and they still continue to tour today. Alabama is also a band with a heart for the Lord. Recently, they recorded a string of gospel songs at the famous Gaither Studio.
Today, they are leading us in worship with the beloved hymn 'Because He Lives.' Just listen as they belt out these words of love and praise for our King.
"How sweet to hold a newborn baby
And feel the pride and the joy he gives
But greater still the calm assurance
This child can face uncertain days because He Lives."
Though we may walk through difficult times, we can find peace knowing that God is by our side.
Galatians 2:20 "I have been crucified with Christ. It is no longer I who live, but Christ who lives in me. And the life I now live in the flesh I live by faith in the Son of God, who loved me and gave himself for me."