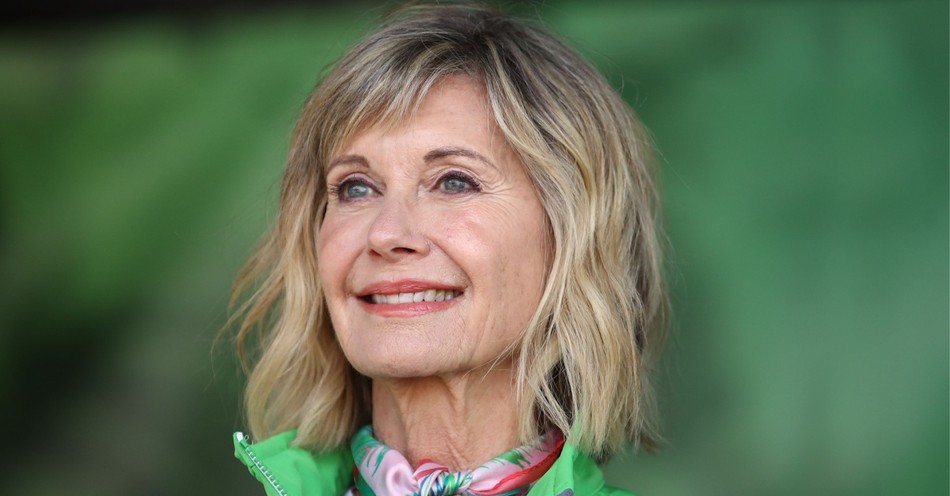 What an incredible way to honor a friend. Donny Osmand shares a favorite duet with the late Olivia Newton-John.
After the iconic Australian-born star passed away earlier this month at the age of 73, Donny took to the internet. He found some old footage of him and Oliva singing together and posted it online with this caption, "Singing with Olivia was one of the greatest moments for me during The Donny and Marie Show. I can only imagine how wonderful heaven is now that this beautiful angel is there. My dear friend, Olivia, I Love You. I Honestly Love You."
Donny posted this personal tribute, and the video quickly went viral with close to 100,000 views. I'm guessing this video will continue to trend because this sweet memory is worth more than its weight in gold.
Olivia had lost her fight against breast cancer, and we all know she is walking in a healed body next to Jesus. The memories she left behind have given fans, family, and friends like Donny some solace. Like this duet where Olivia is wearing a beautiful white shirt and white leggings singing one of our favorites, "You're The One That I Want," from the film Grease. Donny, of course, had to match her, and he looked fresh and fancy wearing a white suit and pants too.
Although I personally love the original with John Travolta, I'd say Donny was a pretty good contender. The emotions on his face revealed that he was thrilled to be singing the song with Olivia. Not only did they sing together, but they also choreographed a few dance moves, which included hip bumps and Olivia pulling him along the stage by his tie. Perhaps what makes this tribute so special is the photo Donny shared after the song ends that captures how great of friends they were.
What a precious way to say goodbye to a friend, knowing one day, Donny and the rest of us will be reunited in God's mighty kingdom.
Numbers 6:24-26 "The Lord bless you and keep you; The Lord make His face shine upon you, And be gracious to you; The Lord lift up His countenance upon you, And give you peace."
Photo Credit: ©Getty Images/Scott Barbour/Stringer