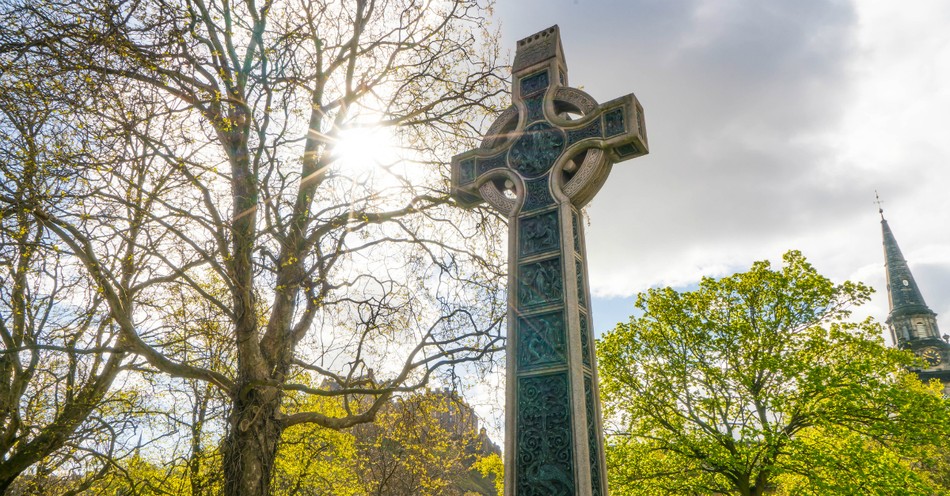 Revel in the beauty as Celtic Woman performs an angelic rendition of 'Bridge Over Troubled Water.'
This iconic song was released in 1969 by the popular duo Simon & Garfunkel. Over the years, many artists have lent their voices to this tune with notable performances from Elvis Presley, Aretha Franklin, and Andrea Bocelli.
There is no doubt that this song has truly stood the test of time. Its combination of difficult notes and poignant lyrics make it a powerful number to perform.
"When you're weary, feeling small
When tears are in your eyes, I'll dry them all
I'm on your side, oh, when times get rough and friends just can't be found
Like a bridge over troubled water I will lay me down"
Today, the amazing vocalists of Celtic Woman are putting their own spin on this beloved tune. This incredible all-female group comes from the creators of Riverdance.
Over the years, Celtic Woman has introduced millions to the sounds of Ireland and, in the process, become a global phenomenon. Their pure tones and hauntingly beautiful harmonies put them in a league all their own.
Just listen as they belt out the inspiring words to 'Bridge Over Troubled Water.'
"Oh, if you need a friend
I'm sailing right behind
Like a bridge over troubled water
I will ease your mind"
What a beautiful reminder that there is always hope, and we can feel safe and secure in the arms of the Lord.
Psalms 18:2 "The LORD is my rock, and my fortress, and my deliverer; my God, my strength, in whom I will trust; my buckler, and the horn of my salvation, and my high tower."
Photo Credit: ©GettyImages/DACowley