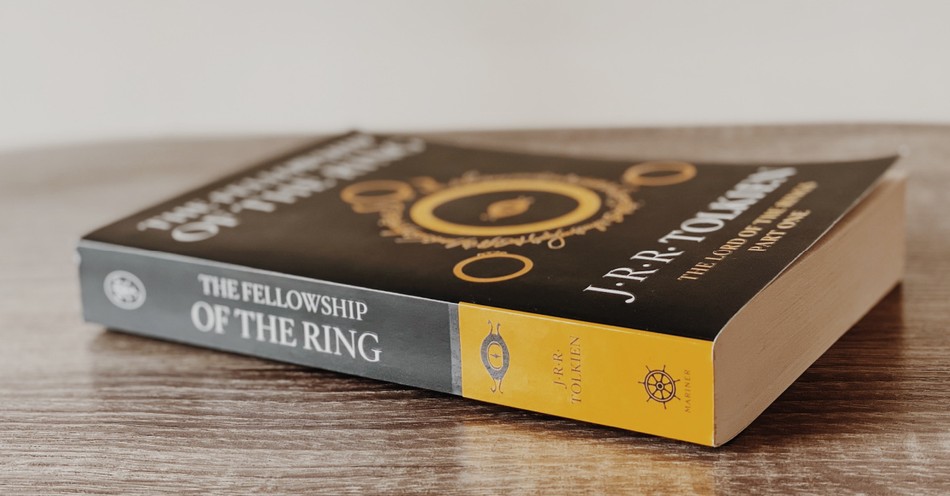 If you are a Lord of the Rings fan, then this series may be for you. There is a new "Lord of the Rings" series, coming to Amazon Prime Video on Sept. 2, based on the books by Christian author J.R.R. Tolkien.
The series is titled "The Lord of the Rings: The Rings of Power." The trailer begins with a woman placing another war helmet in a large pile of fallen soldiers. The young woman is then crowned queen, and things seem to be going well.
She tells of how they thought everything was now happy and peaceful as you see beautiful clips of boats and flags. Suddenly, they notice that things are looking dark again. The queen sees the signs of war again.
The apparent evil is coming, and fire and destruction appear. It is a message of light versus one of dark and good versus evil. In an intense clip, a boy is being talked to by a scary man who turns into a large creature. He discovers a sword.
There is a quote of a woman saying, "Find the light and the shadow will now find you." There are intense moments of battle scenes. The evil ones are always bringing fire with them.
With this parallel of light versus darkness, it cannot help but move us to ponder the real spiritual battle going on around us each day.
When we have Jesus as our Savior, the Light of the world, we cannot be defeated or overcome by the enemy. We are sealed by the Holy Spirit and forever His. There is such peace in knowing our great God.
"Finally, be strong in the Lord and in his mighty power. Put on the full armor of God, so that you can take your stand against the devil's schemes" (Ephesians 6:10-11).
Photo Credit: ©Unsplash/Madalyn Cox