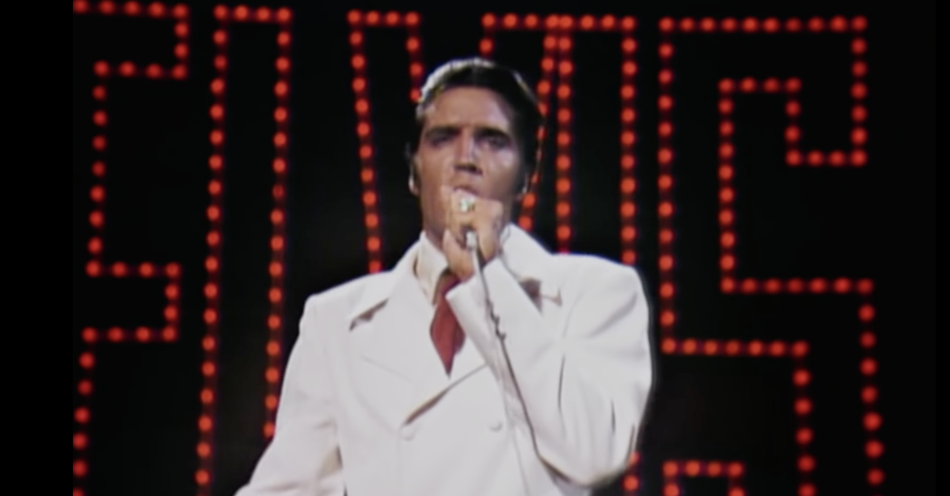 Dubbed the 'Elvis Of Country,' Drake Milligan returns to America's Got Talent stage for an original semi-finals performance that has the whole Internet singing along.
We first met 24-year-old Drake Milligan during his initial audition on AGT. He shared that he is originally from Fort Worth, Texas, and grew up with country in his soul.
But his entire life changed when he was just seven years old. While dining out with his family, Drake noticed an Elvis impersonator performing at the restaurant. Drake was mesmerized. He then started his own impersonation of Elvis by dressing up and singing his songs.
After touring venues and bars, Drake decided to stray from his normal Elvis covers and performed an original tune. The emerging talent decided to combine his own personal style with a touch of the King for an incredibly unique sound.
After sailing through his first performance, Drake is back for the semi-finals with a toe-tapping song called 'Kiss Goodbye All Night.'
And when he gets to the chorus, you can see the entire theater clapping and cheering along.
"Give me one for the money, honey
Two for the road
I'm a long way from ready to go"
During the performance, we even got to see some of Drake's incredible dance moves. And even if he doesn't win the competition, Drake has a promising future ahead of him. His debut album, Dallas/Fort Worth, will be released in September, and after the show, Drake will be going out on tour.
Who else is constantly impressed by this young talent?
Photo Credit: ©Godtube