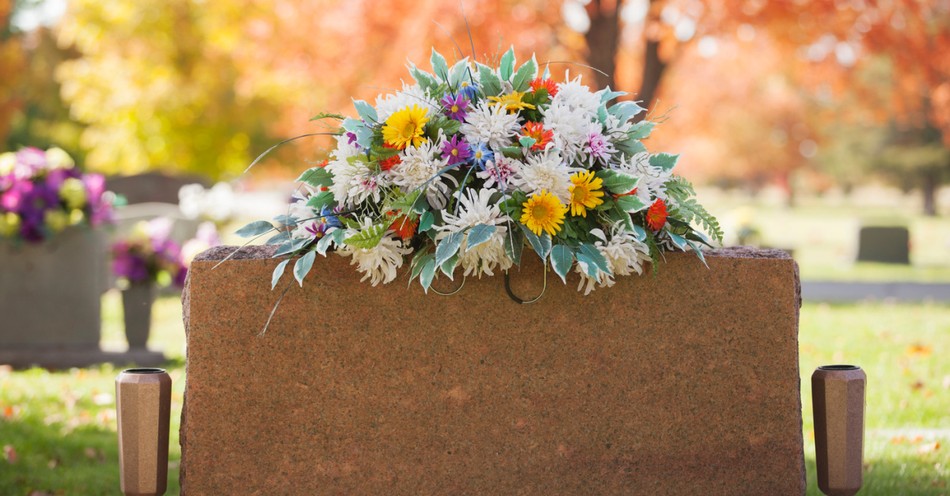 Take a step back in time and check out this amazing song. In this video, we see a classic performance of "Wildwood Flower" from the Carter Family.
This video is straight out of the Grand Ole Opry. The Carter family is seen in this black and white clip on the center stage. Each one has an instrument and plays exceedingly well in harmony with one another.
One woman starts to sing in an alto voice as the other two women join in with beautiful harmonies. As the girls sing and the family plays, they have such a fun bond and clearly enjoy what they do. It takes a lot to work together as a family, let alone be in a band with your family.
Each band member has a unique role to play, and they all support one another throughout the performance. They allow the lead singer to front run the performance, but she does a wonderful job not overshining the rest of the family.
Country music tells a story. In this song, Wildwood Flower is about a girl who falls for a guy, but then he unexpectedly leaves. The ending lyrics say, "Oh, I long to see him and regret the dark hour. He's one that neglected this pale wildwood flower."
Many times in life, we, too, feel rejected by others. We feel pushed aside and ignored. However, we can rest assured that Jesus never rejects us when we have accepted Him as Savior. We are His forever. He is faithful and never will leave our side.
If we have experienced or are currently living through rejection like Wildwood Flower, we can remember that our God never lets us down.
"Teaching them to observe all that I have commanded you. And behold, I am with you always, to the end of the age." Matthew 28:20
Photo Credit: ©iStock/Getty Images Plus/Justin Kendra