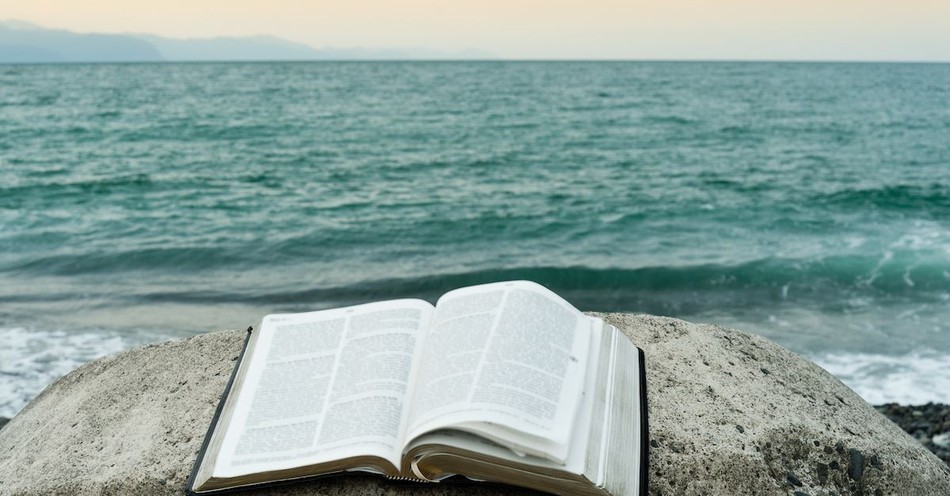 Praise His Name as the beautiful voices of this all-female choir performs 'Oceans (Where Feet May Fail)' by Hillsong UNITED.
This hit song was originally released in 2013 on the band's Zion album. It became an instant phenomenon across the world and spent 61 weeks at the top of the Christian Billboard charts.
Now, 'Oceans' has cemented itself into the music scene as a modern-day Christian classic.
"You call me out upon the waters
The great unknown where feet may fail
And there I find You in the mystery
In oceans deep my faith will stand"
Noteworthy is an all-female choir comprised of 9 talented A cappella vocalists. Over its 35-year history, this popular group has won international awards and even appeared on NBC's hit show The Sing-Off, an A cappella singing competition. With over 70 million views across social media, Noteworthy has truly made a name for themselves as a leader in the a cappella world.
Today, they are taking on one of the biggest Christian hits of all time with 'Oceans (Where Feet May Fail).'
Just listen as their angelic voices combine to praise His Holy Name.
"And I will call upon Your name
And keep my eyes above the waves
When oceans rise, my soul will rest in Your embrace
For I am Yours and You are mine"
Psalms 43:4 "Then will I go to the altar of God, to God my exceeding joy: yes, on the harp will I praise you, O God my God."
Photo Credit: ©GettyImages/SergioYoneda