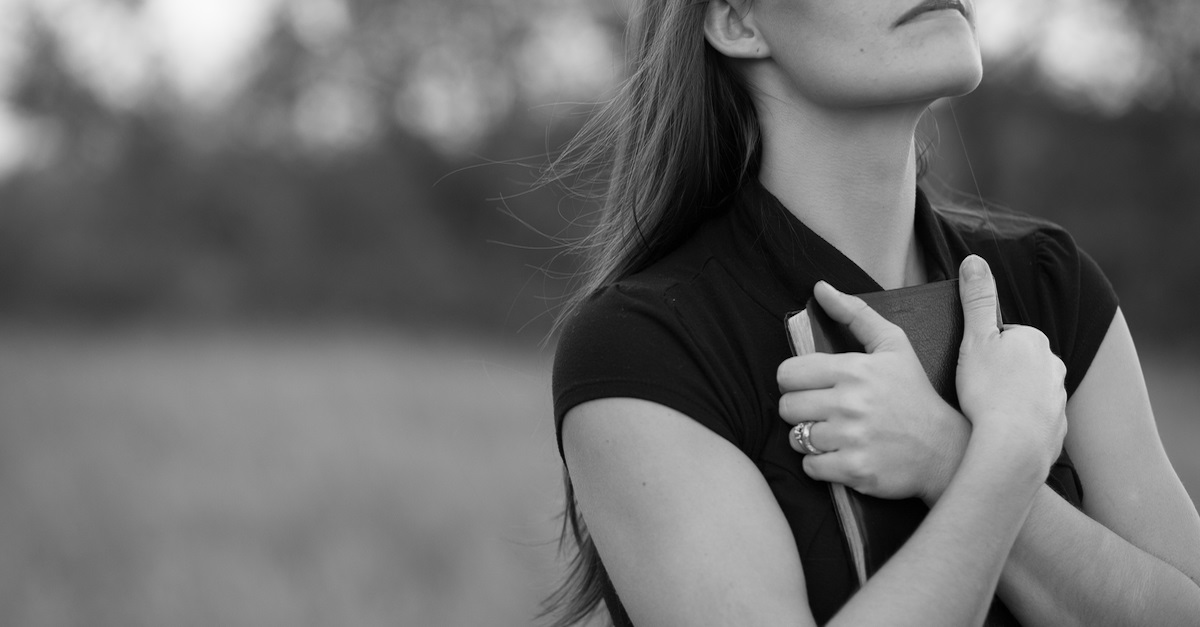 I've trusted in Christ. Jesus, Himself, is my Righteousness. So, I don't have to live my Christian life as though God's acceptance of me is based on my performance. I don't have to live under the weight of the guilt of my sin on a daily basis because my guilt has been taken away because of the reality of atonement. The implications are huge.
I would start with the importance of preaching the Gospel to yourself every single day so that you live a life where you pursue obedience, but it's not to make myself right with God or to keep God from being angry with me. It's a pursuit of obedience as a response, a joyful response to what God has done for us in Christ in the atonement.
Atonement has ridiculous relevance for our lives.
---
Originally published August 04, 2017.