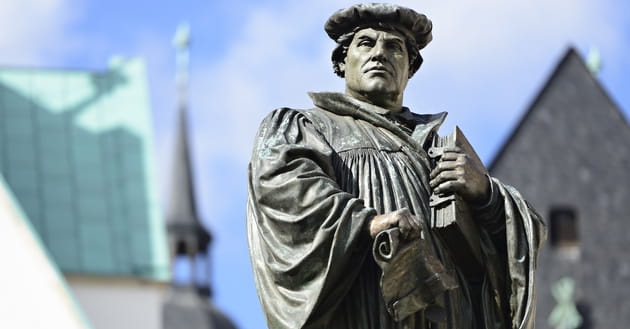 How do Protestant and Catholic Beliefs Differ?
So my recommendation to believers who are in not only the Roman Catholic Church, but any system like that, a religion that so much stresses my work, rather than the work Christ has done for me, get out of that system, get into a church where scripture is taught, and you'll grow spiritually much better."
---
Originally published July 18, 2017.