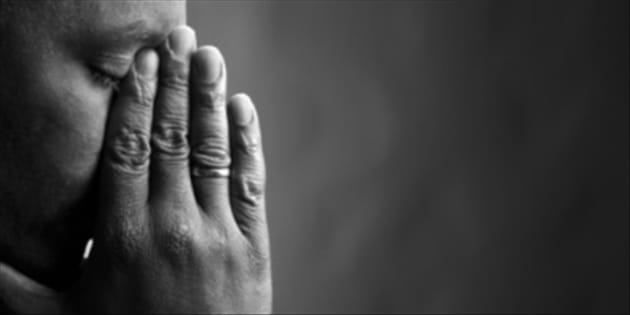 Some say that turning from sin is a human work and therefore cannot be part of salvation. To accommodate the biblical call to repentance, they redefine repentance as nothing more than a change of mind about who Jesus is.

Biblically, however, repentance is a total about face—turning away from sin and self and unto God (cf. 1 Thessalonians 1:9). That is no more a result of human effort than faith itself. Nor is it in any sense a pre-salvation work required to prepare a sinner for salvation. Real repentance is inseparable from faith and, like faith, is the work of God in a human heart. It is the response God inevitably generates in the heart of one He is redeeming.
---
Answer excerpted from
Getting the Gospel Right
by John MacArthur. © Copyright 2006 by
Grace to You
. All rights reserved.
Click here
to see the article in its entirety.
---
Originally published August 17, 2007.