SEPTEMBER NINTH
James the Fourth of Scotland killed 1513.
Then welcome each rebuff
That turns earth's smoothness rough,
Each sting that bids nor sit, nor stand but go!
Be our joys three-parts pain!
Strive and hold cheap the strain;
Learn, nor account the pang; dare, never grudge the throe.
—Robert Browning.
Life without industry is guilt; and industry without art is brutality.
—John Ruskin.
Blessed is the man that endureth temptation; for when he hath been approved, he shall receive the crown of life.
—James 1. 12.
Almighty God, help me as I start this day to remember how easy it is to drive the peace from it. May I do my best to keep it, and defy any indolence or disposition, that may make me spoil it. May I lay me down at night in peace and sleep because of the contentment that has filled the hours. Amen.
---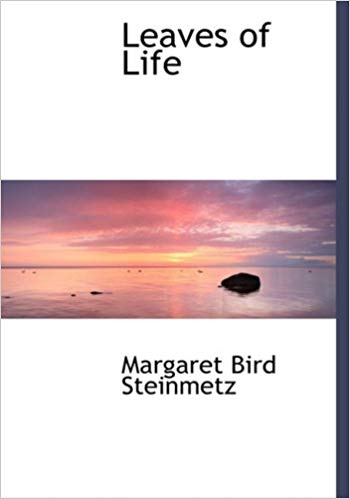 Purchase your own copy of this devotional.
Or, catch up on Leaves of Life in our Archives.