SEPTEMBER TWENTY-EIGHTH
Francis Turner Palgrave born 1824.

Frances E. Willard born 1839.

General John D. French born 1852.
Unless there is a predominating and overmastering purpose to which all the accessories and incidents of life contribute, the character will be weak, irresolute, uncertain.
—Frances E. Willard.

Life is not an idle ore,
But iron dug from central gloom,
And heated hot with burning fears,
And dipt in baths of hissing tears,
And battered with the shocks of doom
To shape and use.
—Alfred Tennyson.

He that doubteth is like the surge of the sea driven by the wind and tossed.... A double-minded man, unstable in all his ways.
—James 1. 6, 8.

O God, help me to be positive. May I not want to be in so many places, and in so many things, that I can never be found in anything. Help me to know that a purpose secured is worth many attempts, and that to have a character I must build it. Amen.
---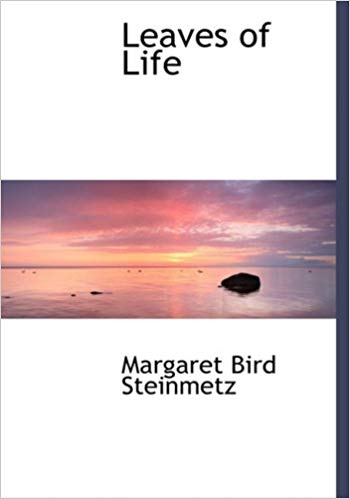 Purchase your own copy of this devotional.
Or, catch up on Leaves of Life in our Archives.