SEPTEMBER FIFTEENTH
James Fenimore Cooper born 1789.

Louis Joseph Martel born 1813.

William Howard Taft, Ohio, twenty-sixth President United States, born 1857.
Friendship is one of the cheapest and most accessible of pleasures; it requires no outlay and no very serious expenditure of time or trouble. It is quite easy to make friends, if one wants to... There is surely no greater pleasure in the world than to feel one is needed, welcomed, missed, and loved.
—Arthur C. Benson.

"Friendship is love without his wings."
—William H. Taft (from Byron).

Without sympathy, in the highest sense of intellectual penetration, kindness may be a folly, and intended aid, oppression.
—John Ruskin.

He that maketh many friends doeth it to his own destruction; but there is a friend that sticketh closer than a brother.
—Proverbs 18. 24.

My Father, may I know the delight of true friendship which is responsive and sincere. May I never feel so secure in myself that I will cease to want friends, or be so dependent on others that I will be continually seeking them. May I understand the value of having a stanch friend and of being one. Amen.
---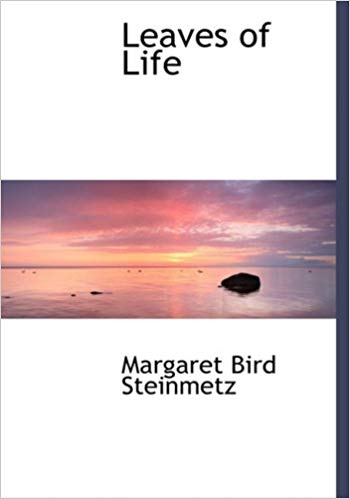 Purchase your own copy of this devotional.
Or, catch up on Leaves of Life in our Archives.