SEPTEMBER FIRST
Edward Alleyn born 1566.

Lydia Sigourney born 1791.

James Gordon Bennett, Sr., born 1795.

William Stanley Jevons born 1835.
O ye, who proudly boast,
In your veins, the blood of sires like these,
Look to their lineaments. Dread lest ye lose
Their likeness in your sons. Should mammon cling
Too close around your heart, or wealth beget
That bloated luxury which eats the core
From manly virtue, or the tempting world
Make faint the Christian purpose in your soul,
Turn ye to Plymouth Rock, and where they knelt
Kneel, and renew the vow they breathed to God.
—Lydia Sigourney.
Educate children without religion, and you make a race of clever devils.
—Duke of Wellington.
Remember his covenant for ever,
The word which he commanded to a thousand generations.
—1 Chronicles 16. 15.
O Lord of wisdom, kindle me with a love for true knowledge, that I may strive, in the moments I have now, to culture my life. Not by might, not by power, but by thy spirit, O Lord, may I learn and teach thy children. Amen.
---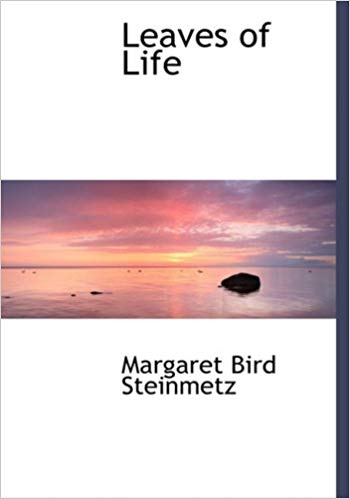 Purchase your own copy of this devotional.
Or, catch up on Leaves of Life in our Archives.