OCTOBER SEVENTH
Sir Philip Sidney died 1586.

Edgar Allan Poe died 1849.

Oliver Wendell Holmes died 1894.

Mary J. Holmes died 1907.
Yet in opinions look not always back;
Your wake is nothing, mind the coming track;
Leave what you've done for what you have to do;
Don't be "consistent," but be simply true.
—Oliver Wendell Holmes.
A foolish consistency is the hobgoblin of little minds, adored by little statesmen and philosophers and divines. With consistency a great soul has nothing to do.
—Ralph Waldo Emerson.
Speak unto the children of Israel, that they go forward.
—Exodus 14. 15.
Heavenly Father, I pray that I may not be so consistent in the small things of life that I will lose the great inspirations that come to the soul. Broaden my life, that I may have the freedom of heart and mind to pass over the failures and interruptions, and with vigorous energy continue in the progress of life. Amen.
---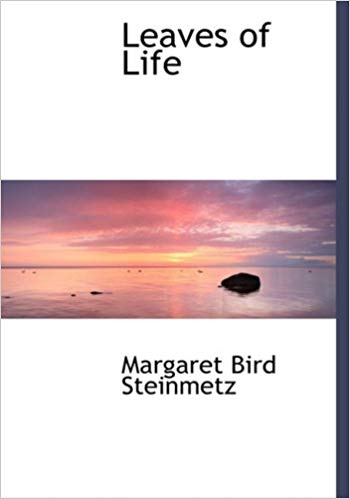 Purchase your own copy of this devotional.
Or, catch up on Leaves of Life in our Archives.